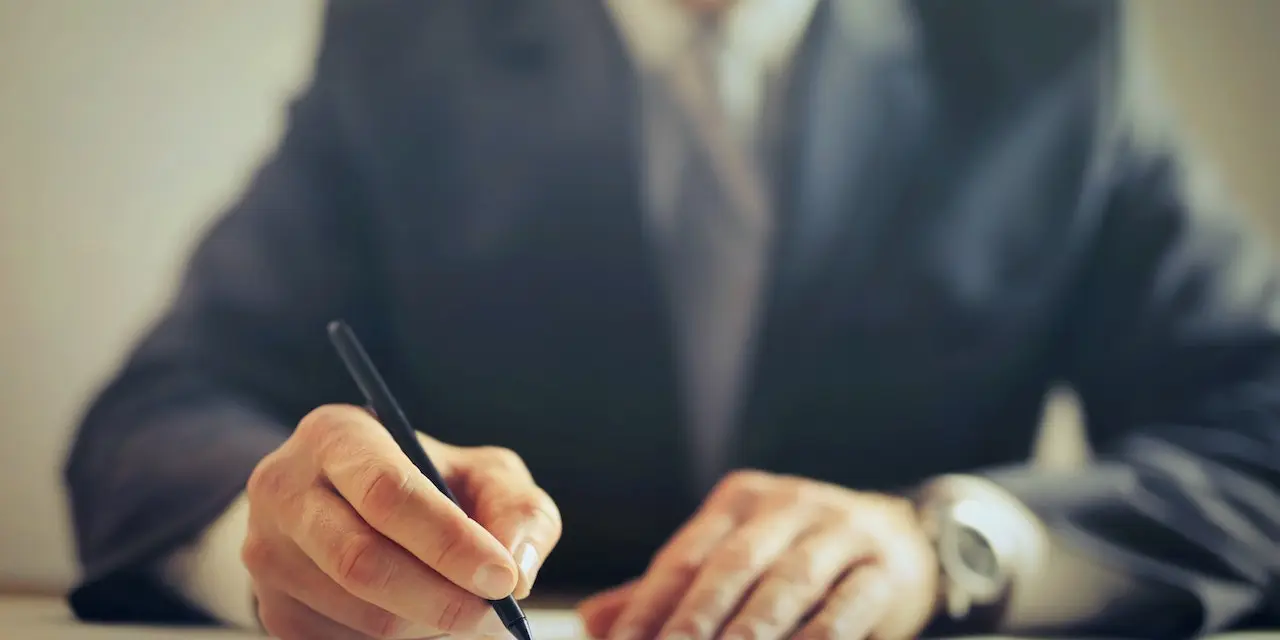 San Antonio Water System announces the promotion of Andrea Huizar Beymer to Executive Vice President/Chief Operating Officer.
As COO, Beymer will oversee all operations including Construction & Engineering, Production & Treatment, as well as Distribution & Collection for the utility. Throughout her tenure at SAWS, Beymer has paved a path of excellence that SAWS is honored to recognize.
Obtaining her license as a professional engineer in the state of Texas, Beymer began her career at SAWS as a Graduate Engineer in 1997 working on the Recycled Water Program and has devoted more than 25 years to SAWS.
"Andrea has essentially touched every major water project that has transformed SAWS since its inception," said SAWS President/CEO Robert R. Puente. "From the Aquifer Storage & Recovery (ASR) Project, and the Regional Carrizo Water Supply Project to the game-changing Vista Ridge Pipeline which secured San Antonio's water needs for the next 60 years, she has brought her experience and dedication to each project."
Beymer was promoted to Executive Management Analyst in the Office of the President/CEO in 2009. In that role she provided technical consultation to Mr. Puente on SAWS' major operations and engineering functions. In 2016, Beymer was promoted to Director of Engineering – Plants & Major Projects and then promoted again to Sr. Vice President of Engineering & Construction in 2017. She has led efforts to integrate new water projects to the SAWS distribution system while overseeing a Capital Improvement Plan of more than $2.5 billion.
Beymer grew up in San Antonio and earned a Bachelor of Science in Civil Engineering from Texas A&M University and a Master of Science in Civil Engineering from the University of Texas at San Antonio. She has dedicated her career to the future of water availability and is blazing a trail for minority women in a male-dominated profession.
SAWS provides water and wastewater services to more than 2 million customers in the San Antonio region and continues to set the standard for service and water conservation within our industry. SAWS is the national leader in water innovation with the largest direct recycled water system in the country, a state-of-the-art inland desalination plant, and the largest groundwater-based Aquifer Storage & Recovery facility in the nation. Visit www.saws.org.