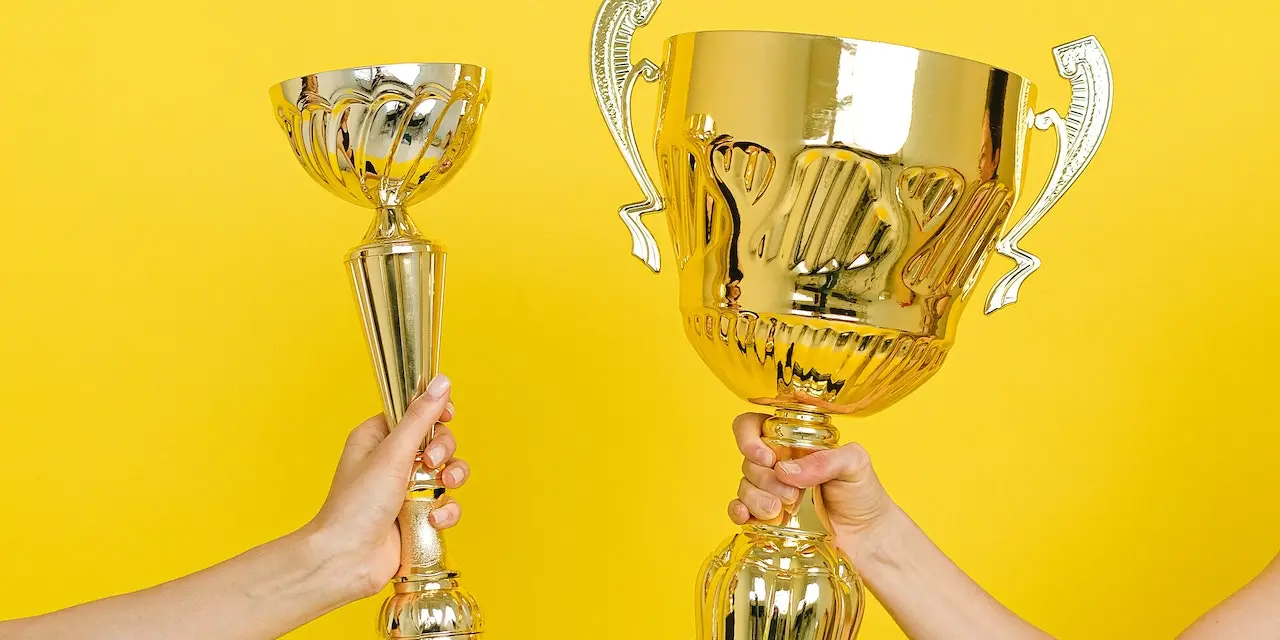 Pennsylvania American Water announced today that it has awarded $85,000 in grants to 167 fire and rescue organizations serving communities in 30 Pennsylvania counties through its annual Firefighting Support Grant Program. The announcement coincides with Fire Prevention Week Oct. 8-14, which seeks to provide lifesaving public education on fire safety to children, adults and teachers.
Since launching the grant program in 2009, Pennsylvania American Water has contributed more than $760,000 to help hundreds of local fire departments purchase emergency gear, life-saving equipment, training materials and essential firefighting apparatus. View a list of all 2023 grant recipients by county here.
"Water systems and fire departments work collaboratively to deliver community fire protection, and we are proud to support to the dedicated men and women who serve our local fire departments," said Pennsylvania American Water Vice President of Operations Jim Runzer. "For nearly 25 years, we've offered this grant program as a token of our partnership and our thanks."
Pennsylvania American Water's Firefighting Support Grants provide financial assistance to fire and emergency organizations serving communities in the company's designated service areas. Grants can be used to purchase personal protective gear, communications equipment, firefighting tools, water handling equipment, training and related activities/materials used to support community fire protection.
About American Water
American Water (NYSE: AWK) is the largest regulated water and wastewater utility company in the United States. With a history dating back to 1886, We Keep Life Flowing® by providing safe, clean, reliable and affordable drinking water and wastewater services to more than 14 million people with regulated operations in 14 states and on 18 military installations. American Water's 6,500 talented professionals leverage their significant expertise and the company's national size and scale to achieve excellent outcomes for the benefit of customers, employees, investors and other stakeholders.
For more information, visit amwater.com and join American Water on LinkedIn, Facebook, Twitter and Instagram.
About Pennsylvania American Water
Pennsylvania American Water, a subsidiary of American Water is the largest investor-owned water utility in the state, providing high-quality and reliable water and wastewater services to approximately 2.3 million people.
Source link: https://www.businesswire.com/