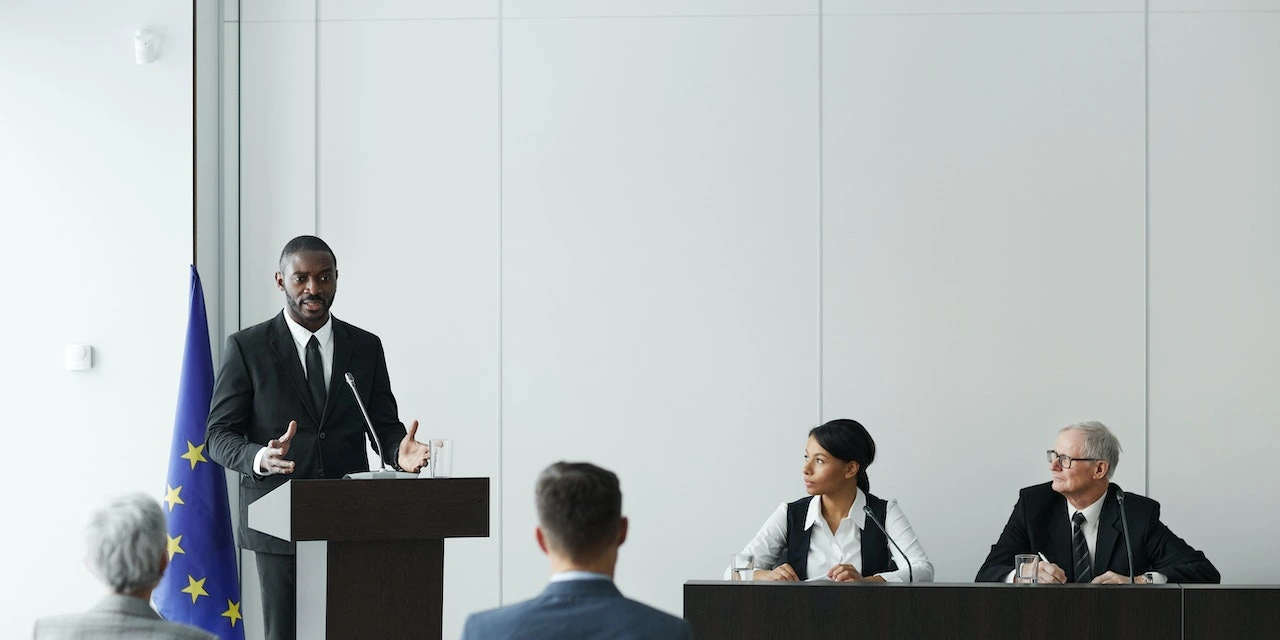 –Fluor Corporation (NYSE: FLR) announced today that its U.S. Department of Energy's National Nuclear Security Administration (NNSA) contract with Fluor Marine Propulsion, LLC, a Fluor-owned special purpose entity, was extended for five years through 2028. Originally awarded in 2018, the contract had a five-year base period of performance, with a five-year option. Consistent with the original contract, Fluor will recognize all fees earned with this new extension as equity income.
The contract supports the Naval Nuclear Propulsion Program that is jointly part of the Department of Energy's NNSA and the Department of the Navy. The scope of the contract includes the management and operation of the Naval Nuclear Laboratory (NNL) with primary facilities in New York, Pennsylvania and Idaho.
"Fluor has supported our nation's security since 1944," said Tom D'Agostino, group president of Fluor's Mission Solutions business segment. "We are proud that the U.S. government continues to place its confidence in us to ensure that the nuclear Navy remains superior and is able to carry out its vital missions anywhere in the world. We look forward to supporting the Naval Nuclear Laboratory as it continues to deliver excellence to the men and women of the Navy who serve our country."
For more than 70 years, NNL has developed advanced naval nuclear propulsion technology, provided technical support and trained world-class nuclear operators to ensure the safe and reliable operation of our nation's submarine and aircraft carrier fleets. The NNL is solely dedicated to the Naval Nuclear Propulsion Program and is comprised of nearly 8,000 engineers, scientists, technicians and support personnel.
About Fluor Corporation
Fluor Corporation (NYSE: FLR) is building a better world by applying world-class expertise to solve its clients' greatest challenges. Fluor's 40,000 employees provide professional and technical solutions that deliver safe, well-executed, capital-efficient projects to clients around the world. Fluor had revenue of $13.7 billion in 2022 and is ranked 303 among the Fortune 500 companies. With headquarters in Irving, Texas, Fluor has provided engineering, procurement and construction services for more than 110 years. For more information, please visit www.fluor.com or follow Fluor on Twitter, LinkedIn, Facebook and YouTube.
Source link: https://www.businesswire.com/