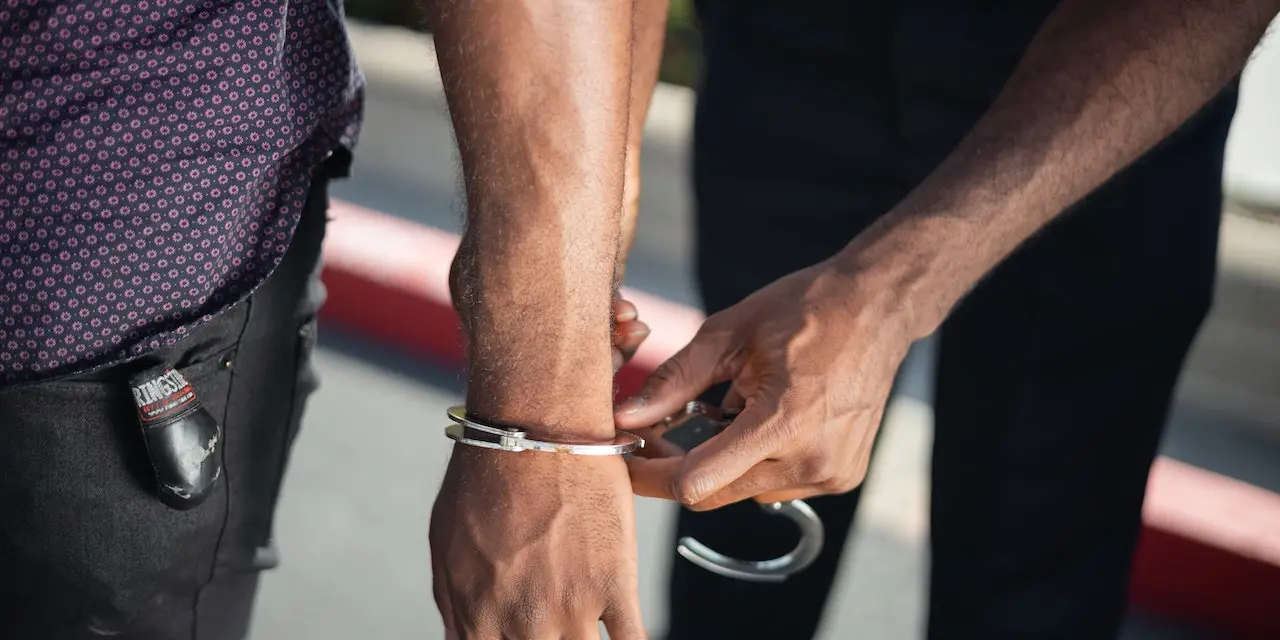 American BioCarbon, a pioneering manufacturer of sustainable products derived from sugarcane bagasse, was among a select group of distinguished U.S. and international leaders invited to share their expertise at Economist Impact's 3rd annual Sustainability Week: Countdown to COP28 conference. The critical climate change event, which took place in London and virtually earlier this week, brought together 8,500 business professionals, solution providers, government officials, and more from across the globe to share best practices and promote collaboration. Economist Impact is part of The Economist Group, a global media company which specializes in international business and world affairs information.
American BioCarbon was selected to participate in the panel discussion because of its unique carbon sequestration products, specifically bagasse biochar. This renewable and carbon-neutral product, crafted from sugarcane waste, garnered significant attention for its approach to environmental sustainability. Its production process not only prevents the release of greenhouse gases that would otherwise occur during sugarcane waste disposal but also actively removes carbon dioxide from the atmosphere.
At the event on Monday, October 2, American BioCarbon's CEO, Ned Dwyer, discussed innovative solutions for carbon sequestration and biodiversity restoration with leaders from Suzano and Rainforest Alliance. Dwyer noted the remarkable co-benefits of bagasse biochar in alignment with UN Sustainable Development Goals, demonstrating how smart strategies can combat climate change while creating economic and social value. He concluded the discussion by emphasizing the urgent demand for investment in the acceleration of scale-up. While many corporate leaders discussed emissions reduction initiatives, this panel reminded participants worldwide that achieving global climate goals requires a multidisciplinary approach.
In addition to renewable bioproducts, American BioCarbon is certified to sell digital tradable assets called CO2 Removal Certificates (CORCs) through a marketing agreement with Puro.earth. This alignment with Puro.earth standards allows the company to supply high-integrity carbon removal credits to buyers. American BioCarbon is currently in the construction phase of a new facility, set to become one of the largest commercial biochar plants in the U.S. Slated to be operational in 2024, the facility will have the capacity to produce 175,000 CORCs annually, and has been pre-certified by Puro.earth.
About American BioCarbon
American BioCarbon is a carbon removal and renewable bioproducts company which offers a multi-pronged approach to scaling renewable bioenergy carbon capture. American BioCarbon's biochar is third-party certified by Puro.earth to remove and sequester carbon from the atmosphere. American BioCarbon is co-located with the Cora Texas Sugar Mill in White Castle, LA, and uses patented biomass separation technology to make biochar and other products from sugar cane bagasse. By using an agricultural waste product in a unique way, American BioCarbon eliminates legacy environmental impacts while helping customers meet environmental, social, and governance goals. www.americanbiocarbon.com.