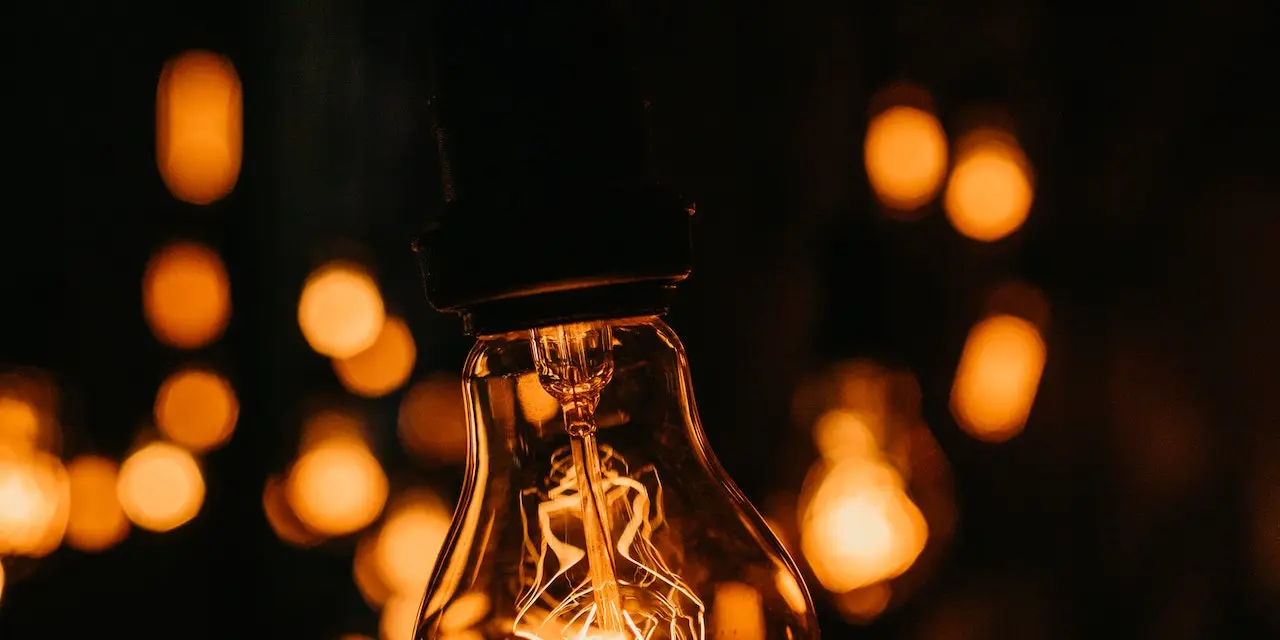 Enel X Way and Saba Italia SpA, a leading company specializing in public parking management, have initiated a collaboration in Italy that will open up new charging opportunities for electric vehicle owners, with 51 charging infrastructures to be made available in 17 parking lots managed by Saba Italia throughout the country.
The technological solutions installed by the Enel company dedicated to electric mobility are called Waybox, home charging stations with 7.4 kW of AC power. Three of these charging stations were installed in each of the Saba Italia parking lots included in this collaboration. The infrastructures are already active and can be easily reserved by users via the Enel X Way app, allowing drivers making brief stops to charge their vehicles at a pay-as-you-go rate.
Enel X Way's collaboration with Saba Italia SpA marks another step in the effort to improve even further the experience for electric vehicle owners: customers will have the chance to charge their vehicles in strategic locations across Italy. This can help contribute to the development of increasingly sustainable mobility, making cities more livable.
An increasingly intermodal urban mobility model combining private and public transport, shared mobility services and micromobility is taking hold in Italy and worldwide. With this model, public parking lots become nerve centers, where users who park their electric vehicles must to be able to rely on a high-performance, easily accessible charging system.
Enel X Way is the Enel Group's company fully dedicated to electric mobility. With around 22,500 managed public charging points and over 90,000 private charging devices sold in 2022, Enel X Way operates in 16 countries, both directly and through joint ventures such as Ewiva in Italy and Chargeway in India. As a global platform for e-Mobility, the company is focused on developing flexible charging technologies and solutions to improve the customer experience and to enable the electrification of transport for consumers, businesses, cities and public administrations.
Source link: https://www.enel.com/