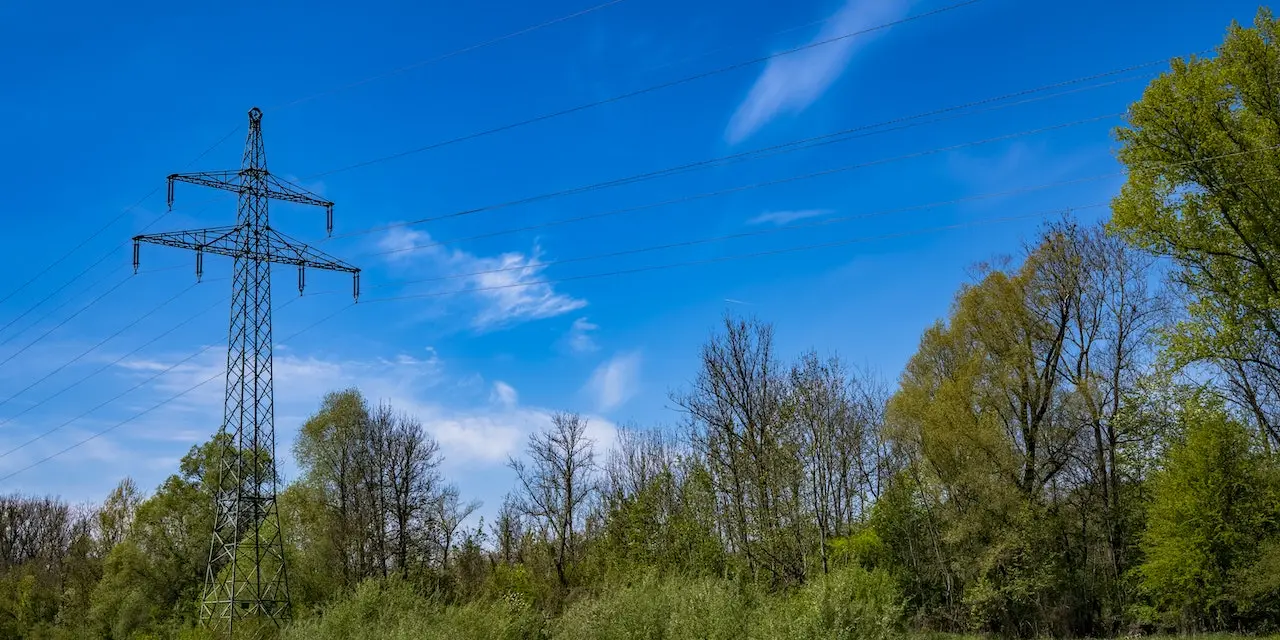 A 30-year concession for the design, construction, operation and maintenance of 1 000 km of high-voltage lines in the states of Bahia, Minas Gerais and Espirito Santo.
ENGIE has won one lot in the auction organized by the Brazilian Electric Energy Agency (ANEEL) on Friday, June 30th. The winning bid for lot 5 offered a final Annual Permitted Revenue (RAP) of R$ 249.3 million. The 30-year concession contract cover the engineering, construction, operation and maintenance of 1 006 kilometers of electric power transmission lines in the States of Bahia, Minas Gerais and Espírito Santo, meeting the demand for the flow of energy generated by renewable sources in the Northeast Region to the Southeast region. While strengthening our presence in this key country for ENGIE, this operation will also create around 5 000 direct jobs for the construction phase.
ENGIE operates a total of nearly 6,000 km of electric power transmission networks in Brazil and Chile. Since 2017, the group has already installed more than 2 700 km of new power transmission lines in Brazil, notably through the Gralha Azul project, located in Paraná in the south of the country, and the Novo Estado project in the states of Tocantins and Pará in the north. The new concession will enable ENGIE to strengthen its position as a relevant player in the electricity infrastructure sector in Latin America, to pursue the development of this key activity, and to support Brazil in the modernization and growth of its electric power transmission network.
"This success is an important step in the development of ENGIE's electric power transmission activities. It also reinforces our position in Brazil, a key country for the Group for over 25 years. While contributing to the security of supply and resilience of the country's energy system, this project will also enable better integration of renewable energies, thereby helping to accelerate the energy transition." said Cécile Prévieu, ENGIE Executive Vice President in charge of Networks activities.
Source link: