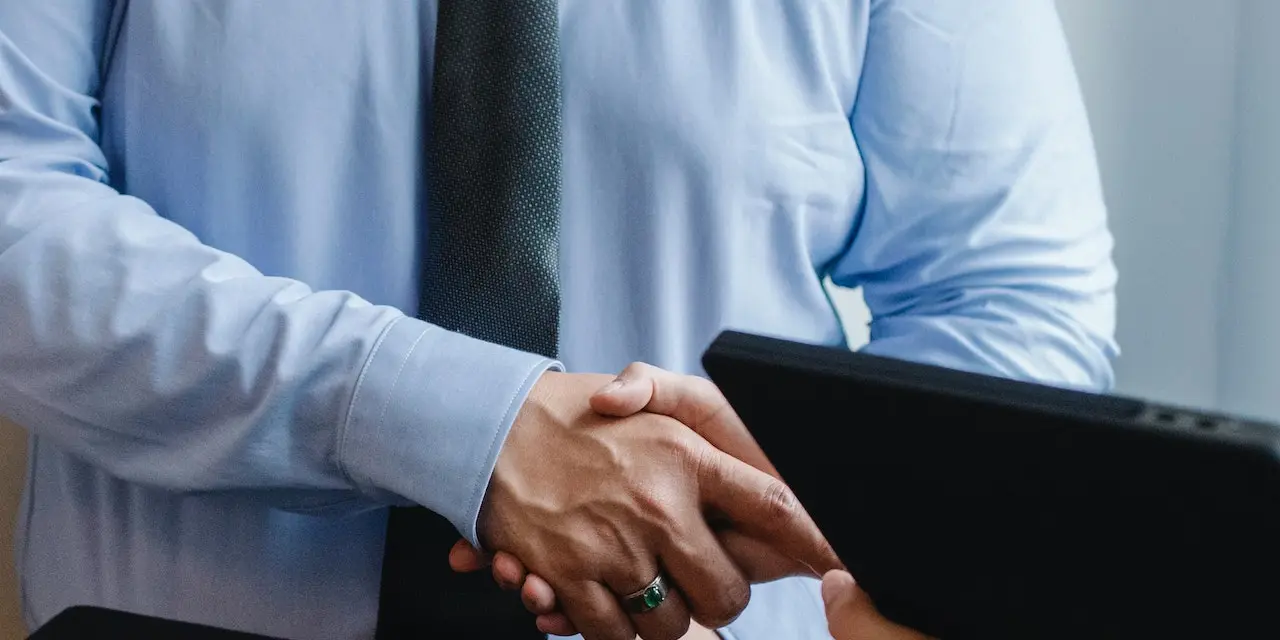 UGI Corporation (NYSE: UGI) announced today that Jason Rich has been appointed Vice President and Treasurer, effective immediately.
Rich joined UGI in 2015 and most recently served as Assistant Treasurer where he was responsible for debt capital markets, cash management, foreign exchange and interest rate risk management, bank relationships, revolving credit facilities and rating agency relationships. Prior to joining UGI, Rich served in various treasury and finance roles of progressing responsibility at Wawa, Inc., Sunoco Logistics, and Sunoco, Inc.
Rich holds a Bachelor of Science in Business Administration from Drexel University and a Master of Business Administration from Villanova University.
About UGI Corporation
UGI Corporation (NYSE: UGI) is a distributor and marketer of energy products and services in the US and Europe. UGI offers safe, reliable, affordable, and sustainable energy solutions to customers through its subsidiaries, which provide natural gas transmission and distribution, electric generation and distribution, midstream services, propane distribution, renewable natural gas generation, distribution and marketing, and energy marketing services.
Comprehensive information about UGI Corporation is available on the Internet at www.ugicorp.com.