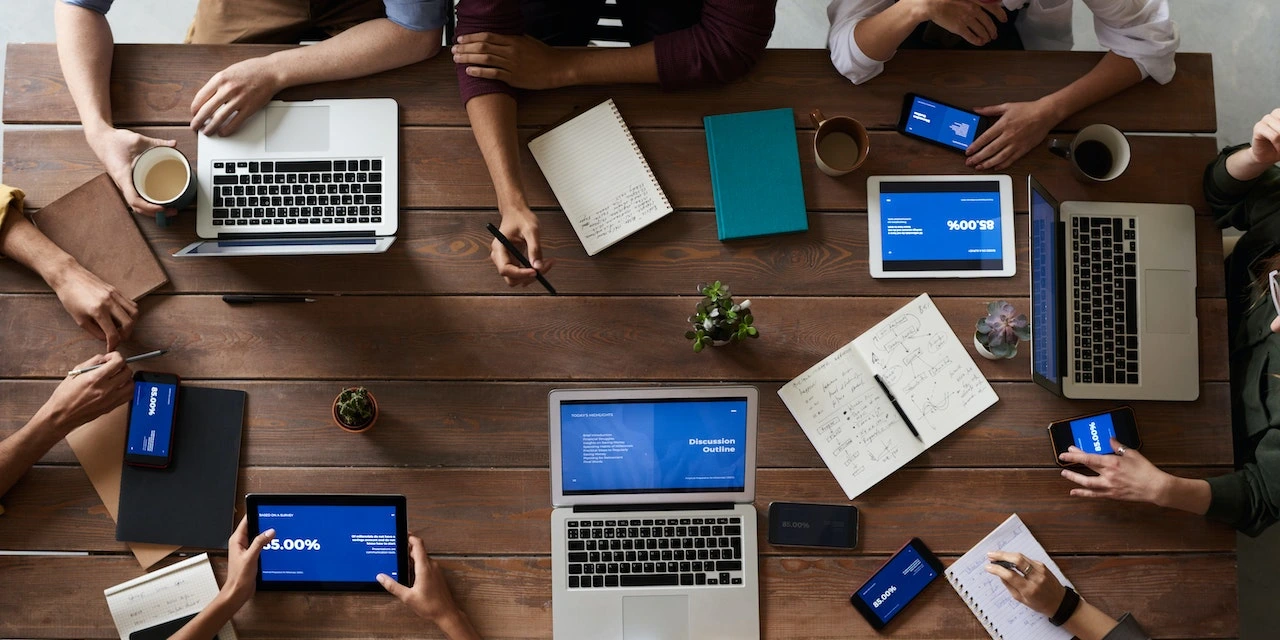 November 17, 2023– Seadrill Limited ("Seadrill" or the "Company") (NYSE & OSE: SDRL) announces that the 2023 Annual General Meeting of the Shareholders of the Company was held on November 17, 2023 at 09:00, at the Rosewood Hotel, Bermuda. The audited consolidated financial statements for the Company for the year ended December 31, 2022 were laid before the Meeting.
In addition, the following resolutions were passed by shareholders:
To determine that the number of Directors comprising the Board be set at up to nine (9) Directors until the next annual general meeting of shareholders of the Company, or until such number is changed in accordance with the Bye-laws of the Company.
To re-elect, by way of separate resolutions, Julie Robertson, Jean Cahuzac, Jan Kjaervik, Mark McCollum, Harry Quarls, Andrew Schultz, Paul Smith, Jonathan Swinney and Ana Zambelli as Directors of the Company to serve until the next annual general meeting or until their respective offices are otherwise vacated in accordance with the bye-laws of the Company.
To approve the appointment of PricewaterhouseCoopers LLP to serve as the auditor of the Company for the financial year ended December 31, 2023 and until the close of the next annual general meeting, and to authorize the Board of Directors (acting through the Audit and Risk Committee) to determine the remuneration of PricewaterhouseCoopers LLP.
To approve the Management Incentive Plan.
A copy of the minutes from the 2023 Annual General Meeting can be found on our website at www.seadrill.com.
This information is subject to the disclosure requirements pursuant to section 5-12 of the Norwegian Securities Trading Act.
About Seadrill
Seadrill is a leading offshore drilling contractor utilizing advanced technology to unlock oil and gas resources for clients across harsh and benign locations around the globe. Seadrill's high-quality, technologically-advanced fleet spans all asset classes allowing its experienced crews to conduct operations across geographies, from shallow to ultra-deep-water environments.
Source link: https://www.businesswire.com/