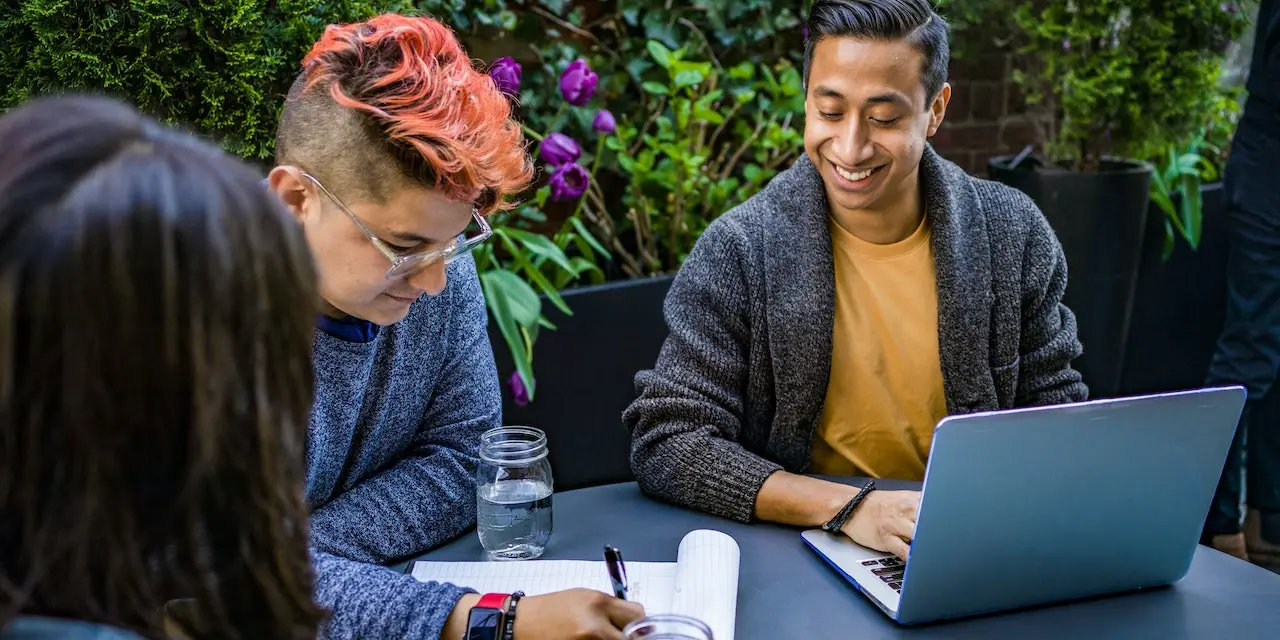 JUNO BEACH, Fla. and HOUSTON, Texas, July 13, 2023 – Through an agreement announced today, NextEra Energy Resources, LLC, the world's largest generator of renewable energy from the wind and sun, a world leader in battery storage and a driving force in the development of the green hydrogen economy, will work to develop tailored solutions to support Sysco Corporation, the global leader in foodservice distribution, reduce their carbon footprint.
Sysco's science-based climate goal aims to lower Scope 1 and 2 emissions by 27.5% by 2030. An important element of the company's plans includes sourcing 100% renewable energy for its global operations. As a pioneer with over 25 years of experience in renewable energy, NextEra Energy Resources is uniquely positioned to develop a customized strategy to help Sysco achieve this goal.
"A fundamental way we are progressing our goal of leading the decarbonization of the U.S. economy is by working hand in hand with commercial and industrial companies to help them achieve their decarbonization goals," said NextEra Energy Resources president & CEO, Rebecca Kujawa. "We are honored that Sysco has selected NextEra Energy Resources to work with them to develop sustainable solutions to benefit not only their operations but also the many industries that rely on their products."
"Collaboration with great partners is a critical element of Sysco's journey to reach our climate goals by 2030," said Neil Russell, Sysco chief administrative officer. "As the largest foodservice company in the world, we're excited to work with NextEra Energy Resources; they are the right partner to help us achieve our renewable energy goal at scale and ensure we meet the urgency that climate change demands."
Leading the charge in cutting-edge decarbonization products, NextEra Energy Resources leverages its industry expertise to develop and deploy tailor-made carbon reduction strategies for a sustainable future. Under the agreement, NextEra Energy Resources expects to develop, implement and finance a customized suite of solutions including large scale renewable energy projects, on-site renewable generation, retail renewables, reliability infrastructure and active energy management services.
"We know that every company is going to have a unique decarbonization journey, and one size will not fit all," said Elena Bueno-Gonzalez, vice president of Clean Energy Solutions at NextEra Energy Resources. "With this in mind, our team collaborates with our customers to understand their business and goals and then craft customized solutions for their specific needs."
The agreement bolsters the companies' shared commitment to decarbonization and paves the way for a cleaner and more sustainable future.
About NextEra Energy Resources
NextEra Energy Resources, LLC (together with its affiliated entities, "NextEra Energy Resources") is a clean energy leader and is one of the largest wholesale generators of electric power in the U.S., with approximately 27,400 megawatts of total net generating capacity, primarily in 40 states and Canada as of year-end 2022. NextEra Energy Resources is the world's largest generator of renewable energy from the wind and sun, a world leader in battery storage and is driving the development of the green hydrogen economy. The business operates clean, emissions-free nuclear power generation facilities in New Hampshire and Wisconsin as part of the NextEra Energy nuclear fleet. NextEra Energy Resources offers a wide range of clean energy solutions to help businesses and customers across the country meet their emissions reduction goals. NextEra Energy Resources, LLC is a subsidiary of Juno Beach, Florida-based NextEra Energy, Inc. (NYSE: NEE). For more information, visit www.NextEraEnergyResources.com.
About Sysco Corporation
Sysco is the global leader in selling, marketing and distributing food products to restaurants, healthcare and educational facilities, lodging establishments and other customers who prepare meals away from home. Its family of products also includes equipment and supplies for the foodservice and hospitality industries. With more than 71,000 colleagues, the company operates 333 distribution facilities worldwide and serves approximately 700,000 customer locations. For fiscal year 2022 that ended July 2, 2022, the company generated sales of more than $68 billion. Information about our Sustainability program, including Sysco's 2022 Sustainability Report and 2022 Diversity, Equity & Inclusion Report, can be found at www.sysco.com.
For more information, visit www.sysco.com or connect with Sysco on Facebook at www.facebook.com/SyscoFoods. For important news and information regarding Sysco, visit the Investor Relations section of the company's Internet home page at investors.sysco.com, which Sysco plans to use as a primary channel for publishing key information to its investors, some of which may contain material and previously non-public information. In addition, investors should continue to review our news releases and filings with the SEC. It is possible that the information we disclose through any of these channels of distribution could be deemed to be material information.
Source link: https://newsroom.nexteraenergy.com/