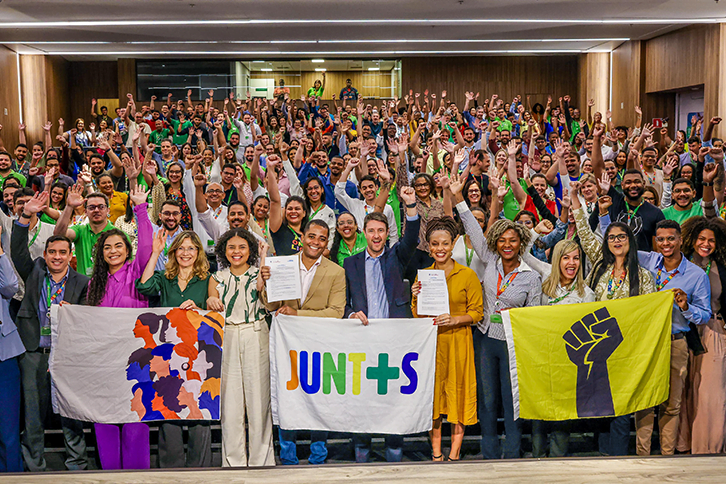 Neoenergia, Iberdrola's subholding company in Brazil, has signed two commitments with the UN Global Compact to increase the number of women and black people in leadership positions in all its units in Brazil by more than 30% by 2025.
With this signing, the company reinforces the objective of increasing the black executive workforce by at least 35% by 2025. For women, the target is to reach 31% of the workforce in management positions and at least 35% in senior positions by 2025.
You can read the full story in the Neoenergia press room.
Source link: https://www.iberdrola.com/