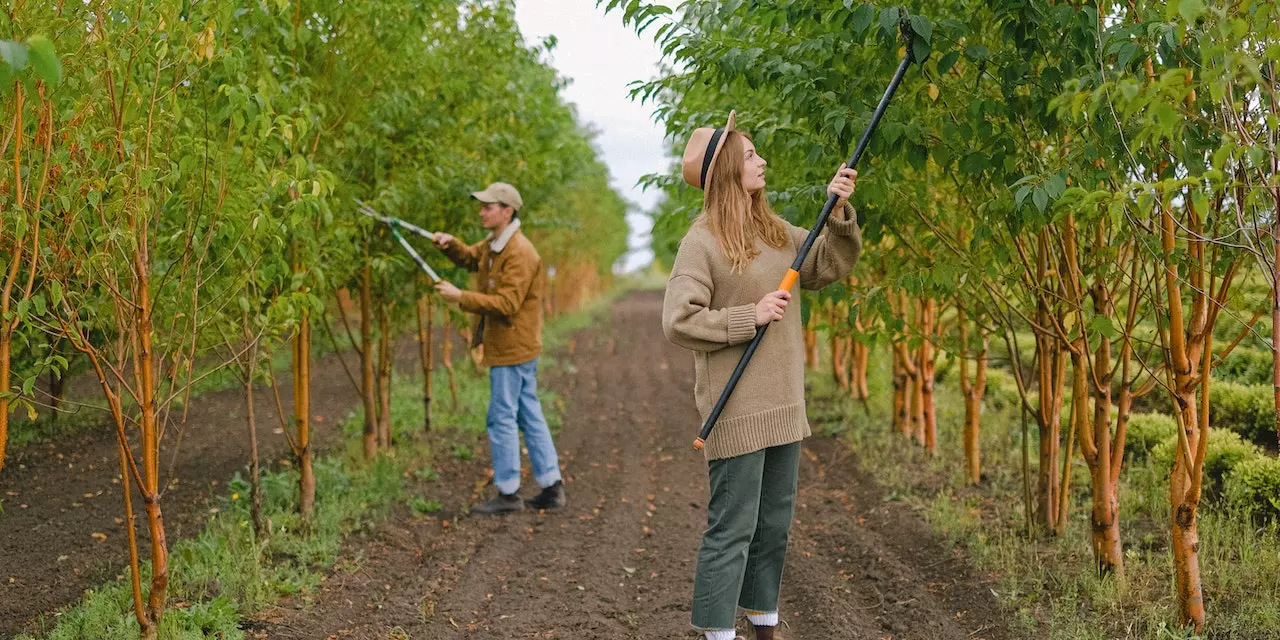 One late fall Friday in 2022, close to 40 volunteers from Chevron, Restore the Earth Foundation and the local community dug into the rich south Louisiana soil to plant bald cypress seedlings.
Chevron Land Representative Danielle Brocato was one of the volunteers. Just like the trees that she helped plant, she is a south Louisiana native.
"I love this place and have lived here my whole life," she said. "The idea of restoring the native landscape for our kids is a big deal."
Our support for the reforestation project is growing. We have funded millions more trees to restore thousands more acres. These thousands of acres join land already set aside in St. Charles Parish to help reforest the area. The project is expected to generate carbon offsets, a verified reduction or removal of carbon dioxide from the atmosphere.
Source link: https://www.chevron.com/