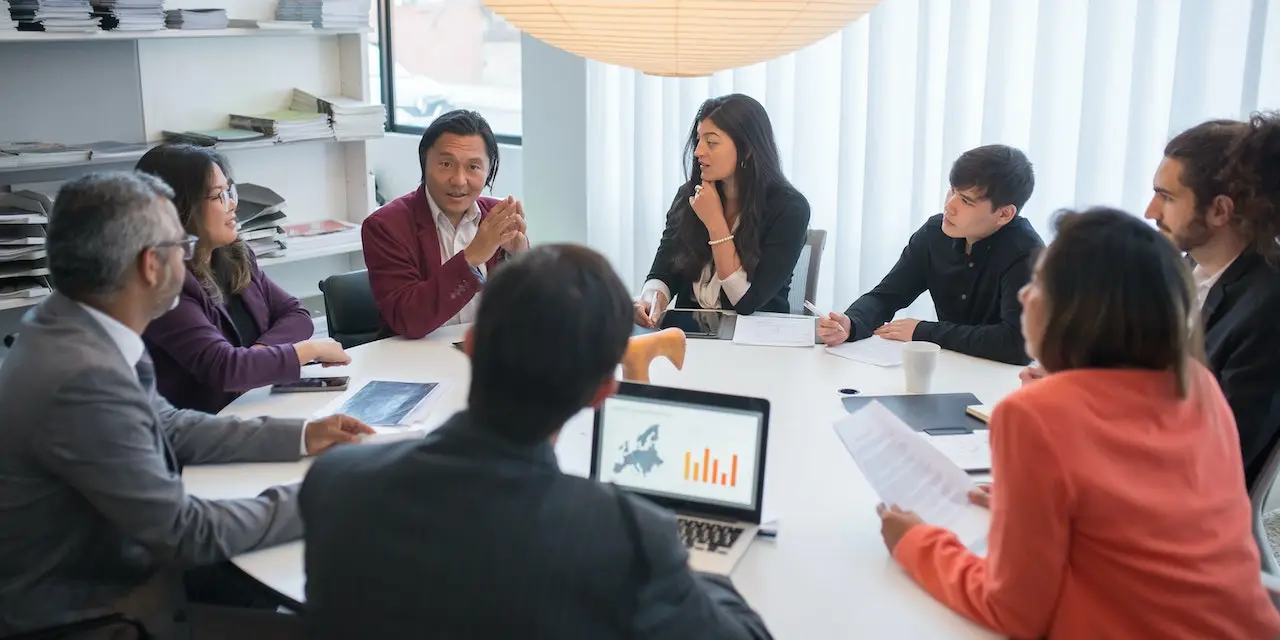 Halliburton Company (NYSE: HAL) will host a conference call on Tuesday, October 24, 2023, to discuss its third quarter 2023 financial results. The call will begin at 8:00 a.m. CT (9:00 a.m. ET).
The Company will issue a press release regarding the third quarter 2023 earnings prior to the conference call. The press release will be posted on the Halliburton website at www.halliburton.com.
Please visit the Halliburton website to listen to the call via live webcast. A recorded version will be available for seven days under the same link immediately following the conclusion of the conference call. You can also pre-register for the conference call and obtain your dial in number and passcode by clicking here.
Source link: https://www.businesswire.com/