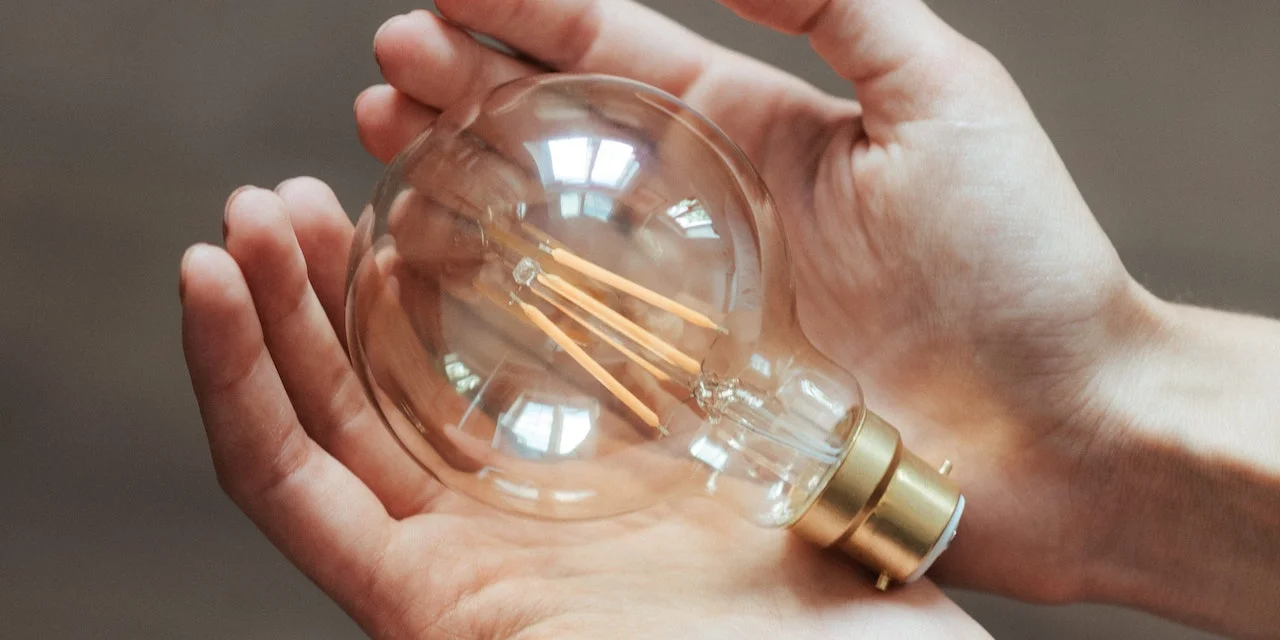 -To expand the network of service providers that can implement energy-efficiency improvements to help families and businesses save money and energy, ComEd today announced the graduation of 26 diverse-owned suppliers, or 27 suppliers overall, from this year's ComEd Energy Efficiency Service Provider (EESP) Incubator Program.
The EESP Incubator Program offers participating suppliers education and training on ComEd's energy efficiency portfolio offerings; provides one-on-one assistance with certification applications, business growth plans and building relationships with project financing lenders; and identifies, addresses, and resolves barriers to building a successful business in the energy efficiency field. Participating suppliers will also have the opportunity to match with an experienced mentor for additional peer-to-peer support.
"ComEd recognizes that when we invest in diverse-owned suppliers, it strengthens families, uplifts communities and creates local jobs now and into the future," said Erica Borggren, vice president of customer solutions at ComEd. "By providing support to diverse suppliers – many of whom are small or family-run businesses – we can help them compete with larger organizations in the growing market that offers families and businesses the opportunity to save money and energy."
ComEd created the EESP Incubator Program in 2019 to focus on recruiting diverse suppliers and support the development of all interested contractors. After graduation, suppliers are eligible to join the ComEd EESP network, which consists of contractors, distributors, engineering and design firms trained on the processes and procedures of the ComEd Energy Efficiency Program. Once accepted, these contractors are approved to provide ComEd Energy Efficiency Program incentives to customers and grow their businesses through the successful completion of energy efficiency projects.
A graduate's story
To address the barriers often faced by diverse contractor businesses, ComEd saw an opportunity to develop programs to support these local businesses, especially businesses whose employees are trained as lighting, HVAC or general contractors.
Geri Harston is a 2023 Incubator program graduate and project coordinator at Chicago's Taylor Electric Co., black family-owned, female-led electrical contractor that has served families and businesses across the Chicago area since 1922.
At Taylor, Harston was recently tasked with expanding and improving the company's service and maintenance department to include energy efficiency installations. To ensure the effective and efficient expansion of the service and maintenance department, Harston turned to the ComEd EESP Incubator program.
"One concept is that Taylor Electric is not alone in addressing is the need for increased demand to retrofit energy efficient systems. Being able to communicate with other like-minded companies reduces the effects of operating in a vacuum," Harston said. "We feel the incentives provided by ComEd will drive more business to Taylor Electric and improve and expand our community-based projects. The support system that the EESP program has in place for us creates a roadmap to successful energy efficient installations for Taylor Electric and the communities we serve."
Harston is one of 27 contractors expected to graduate this year's incubator program. The new graduates will join 99 alumni from previous cohorts, of which 71 are part of ComEd's EESP network. Many graduates will implement energy-efficiency projects located in communities of need which aligns with ComEd's vision for a clean energy future for all communities it serves, but especially for those most vulnerable to the impacts of climate change.
Over the years, ComEd's award-winning energy efficiency program has helped customers of all kinds reduce their energy bills and consumption, which also helps reduce dependence on fossil fuels. Since its inception in 2008, the ComEd Energy Efficiency Program has provided impactful contributions toward Illinois' clean energy future. Specifically, the ComEd Energy Efficiency Program has:
saved ComEd customers a total of 76 million megawatt hours of energy usage and $8 billion on their electric bills, and
helped reduce from the air carbon dioxide emissions by more than 65 billion pounds, the equivalent of taking 6.3 million cars off the road for one year.
Source link: https://www.businesswire.com/