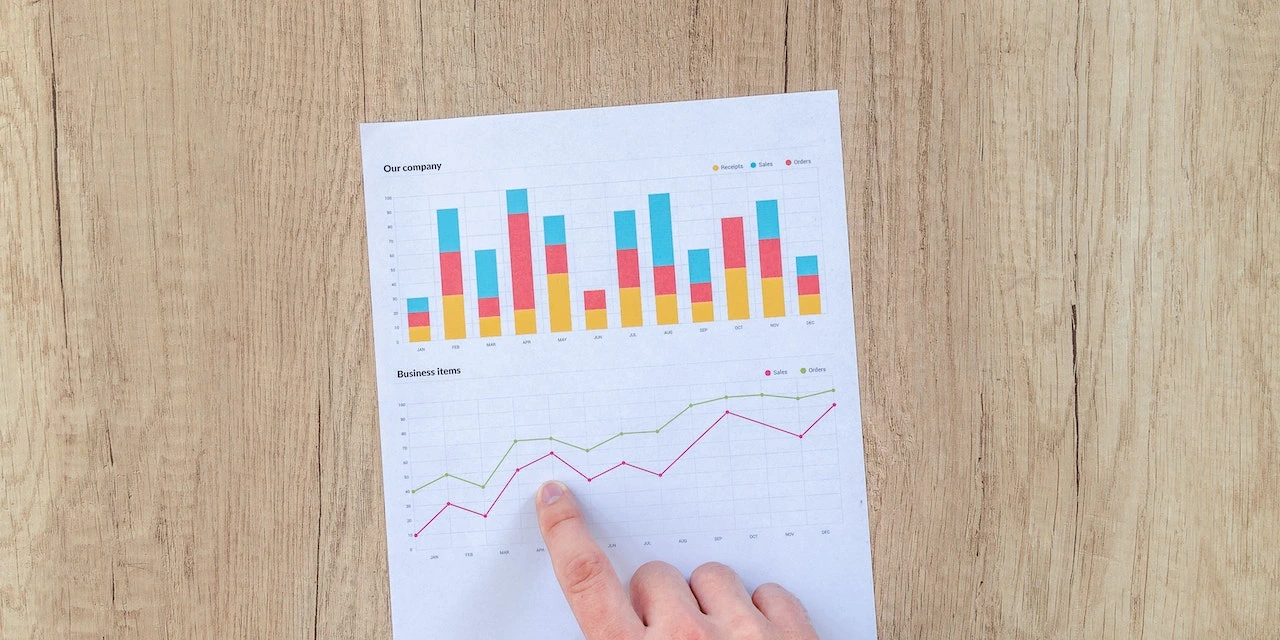 The "Global Hydrogen Market: Analysis By Demand, By Production, By Sector, By Source, By Technology, By Region Size and Trends with Impact of COVID-19 and Forecast up to 2028" report has been added to ResearchAndMarkets.com's offering.
The global hydrogen market, which had a value of $156.76 billion in 2022, is anticipated to experience substantial growth with a Compound Annual Growth Rate (CAGR) of 6.37% during the forecast period from 2023 to 2028.
This growth is attributed to the increasing demand for hydrogen-based fuels, a growing focus on industrial decarbonization and desulfurization to meet sustainability goals, and ongoing developments in steel and power generation industries to address the rising global electricity demand.
Hydrogen as a Clean Energy Solution
Hydrogen, a colorless and odorless gas with the lowest density among all gases, is gaining prominence as a crucial means of decarbonizing the global economy. Its ability to reduce greenhouse gas emissions and mitigate the effects of global warming positions it as a vital component of sustainable energy solutions. While hydrogen has traditionally been used in industries such as refining crude oil, ammonia fertilizer production, and metal processing, efforts are underway to harness it as a renewable energy source. Hydrogen's advantage as an energy carrier lies in the fact that it produces only water and heat as byproducts when it reacts with oxygen, making it a clean energy option.
Market Segmentation Analysis
By Technology: The global hydrogen market is categorized into four segments based on technology: steam methane reforming (SMR), electrolysis, coal gasification, and others. Steam methane reforming is the largest segment due to factors such as increasing crude oil consumption, government policies favoring hydrogen usage, ongoing research and development efforts to enhance SMR technology's efficiency and environmental performance, and the well-established supply chain for methane extraction and distribution. Electrolysis is the fastest-growing segment driven by the need for renewable energy sources, government incentives, and falling prices of electrolyzer equipment.
By Sector: Hydrogen demand is segmented into five sectors: existing industry use, mobility, power generation, building and industry heat, and new industry feedstock. Mobility is expected to exhibit rapid growth during the forecast period due to increased investments in fuel cells, the deployment of fuel cell vehicles, the establishment of new hydrogen refueling stations, and the focus on decarbonizing the transportation sector.
By Source: Hydrogen production is categorized into three segments: grey, renewable, and low carbon. While grey hydrogen, produced from fossil fuels, dominates the market currently, green hydrogen from renewable sources and low carbon hydrogen are expected to grow significantly. Renewable hydrogen production will rise due to the global shift towards sustainable energy and the long-term viability of this production method. Low carbon hydrogen production is also projected to increase, driven by industries' efforts to reduce carbon footprints.
By Region: The global hydrogen market is analyzed based on regions, including Europe, North America, Asia Pacific, and the rest of the world. Asia Pacific is the largest and fastest-growing region in the global hydrogen market. Factors contributing to its growth include the rising demand for clean energy, a strong presence of refineries in major countries like China and India, favorable government policies, increased hydrogen demand for power generation, investments in hydrogen refueling infrastructure, and the adoption of transportation solutions like electric vehicles and automated buses.
Competitive Landscape:
The global hydrogen market is mildly consolidated with the top players of the market acquiring majority of the market share, and increasing number of regional and local players worldwide catering to the local demand and engaging in various research & development activities and initiatives, collaborations and products launches to develop and deploy new and more efficient products in the market.
The key players of the hydrogen market are:
BP plc.
Air Products and Chemicals, Inc.
Nel ASA
Linde plc
FuelCell Energy, Inc.
Iwatani Corporation
Messer SE & Co. KGaA
Air Liquide S.A.
SOL Group
First Hydrogen Corp.
Lhyfe SAS
Key Topics Covered:
1. Executive Summary
2. Introduction
3. Global Market Analysis
4. Regional Market Analysis
5. Impact of COVID-19
6. Market Dynamics
6.1 Growth Drivers
6.1.1 Increasing Usage of Ammonia Based Fertilizers
6.1.2 Favorable Government Policies and Initiatives
6.1.3 Rising Demand to Decarbonize Energy End-Use
6.1.4 Increasing Use Of Hydrogen As Rocket Propellants
6.1.5 Rising Demand Of Hydrogen By Various End User Industries
6.2 Challenges
6.2.1 High Energy Conversion losses
6.2.2 Increased Competition From Alternative Technologies
6.3 Market Trends
6.3.1 Rising Adoption Of Hydrogen Fuel Cells
6.3.2 Increasing Number Of Hydrogen Projects
6.3.3 Falling Distribution Cost Of Hydrogen
6.3.4 Growing Use Of Green Hydrogen
6.3.5 Rising Focus On Achieving Net Zero Emissions Target
6.3.6 Ongoing Technological Advancements In Hydrogen Generation
7. Competitive Landscape
8. Company Profiles
For more information about this report visit https://www.researchandmarkets.com/r/tgxmmj
About ResearchAndMarkets.com
ResearchAndMarkets.com is the world's leading source for international market research reports and market data. We provide you with the latest data on international and regional markets, key industries, the top companies, new products and the latest trends.
Source link: https://www.businesswire.com/