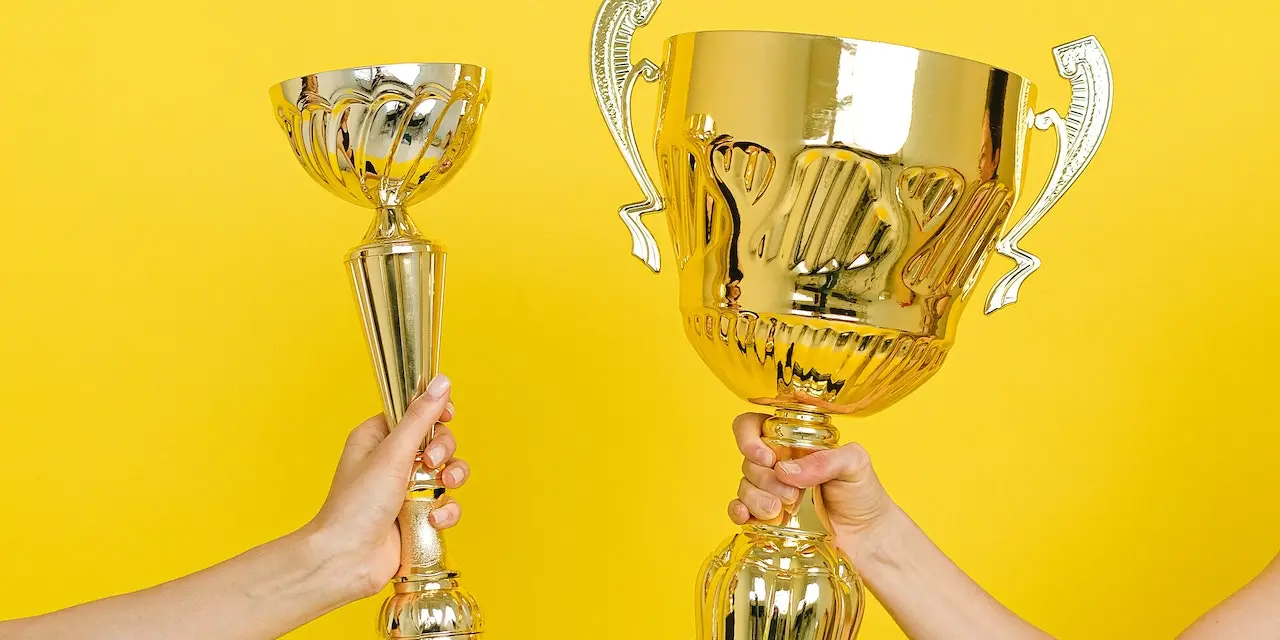 On Friday, October 27, 2023, Global Energy Transition (GET), a registered 501c3 non-profit, held its first annual Award Ceremony and Charity Event at the Sheraton North Houston Hotel, in Houston, Texas. Mr. Jacob Rascon from ABC 13 Houston News, served as the emcee (Master of Ceremonies).
The oil and gas industry are crucial for transportation, petrochemicals, energy, and various other sectors. It's a cornerstone of modern industry, likely to remain important for a foreseeable future. The race to a low carbon economy is a bold plan, that leaves thousands of casualties in its wake. Renewable energy implementations without an appropriate change management strategy bring serious challenges, including job layoffs.
GET's mission is to advance displaced energy workers, professionals, and entrepreneurs toward new or existing business verticals or emerging employment opportunities in the new low-carbon emissions economy by creating and leveraging multiple partnerships to help pivot thousands of people's careers.
Sonia Clayton, GET Board Chair and Founder, stated: "This event facilitates vital collaboration among energy stakeholders. Industry brings expertise, education focuses on knowledge exchange, entrepreneurs offer innovation, and government provides regulatory context. This holistic approach promotes a 'just transition' and promises meaningful progress and innovation in the energy transition, uniting diverse perspectives for an effective future. It's exciting to witness this pivotal moment and collective effort."
Several of the award recipients of this year's awards also spoke about GET and their work in the new low carbon economy:
"Global Energy Transition is at the forefront of helping professionals in the legacy oil and gas sector navigate the transition to clean energy. This value extends not only to the individual but also to forward-thinking employers like EDP Renewables North America, who aim to capitalize on our industry experience and expertise. GET bridges the gap between the two by creating a path to success through relationships, education, and coaching." Jason Stevens, Director, Hydrogen Project Development & Execution, EDP Renewables North America.
"Entergy Texas remains a leader in the energy transition, and we believe it's not just the technological investments or local economic growth that make a difference— it's the people at the center of the global shift," said Eliecer Viamontes, President, and CEO of Entergy Texas. "This is why we are proud of our partnership with GET, an organization that prioritizes people in the form of professional support and career development. Together, we're working to improve lives and build stronger communities."
"The global energy transition is going to need to attract, retrain and sustain the brightest and best minds. We're honored to have been recognized with this award from GET, who are doing an incredible job of transitioning energy workers into the low carbon emissions economy. We look forward to supporting their global endeavors going forward." David Whysall, Global Managing Director, Turner & Townsend Natural Resources
Background – Why Global Energy Transition
During one such event in 2020, Sonia Clayton, President & CEO of a well-known IT/IS Training and Staffing Consulting Services Corporation serving the oil, gas, and chemical (O&G/C) industry since 2001, VIRTUAL INTELLIGENCE PROVIDERS, LLC, (VIP), received over 500 resumes in a two-week period. By Q2-Q3 2021, oil prices had continued to drop, and the O&G/C industry cut over 100,000 jobs, a historic high, affecting 14% of O&G/C employees, and the global pandemic only worsened the chaos.
Some left the field, some started their own businesses, and others relied on government aid. Upskilling education and funding were not lined up to help. Clean energy was touted as a solution, but opportunities were scarce. Out of this situation emerged the non-profit, Global Energy Transition (GET), with Sonia and over 50 clients and friends coming together to help.
The concept is simple: GET partners on a pro bono basis with OG&C companies, entrepreneurs, government, and educational institutions to guide businesses and individuals in transition, offering effective strategies and solutions. GET emphasizes the value of people, connecting displaced workers with industry leaders, existing verticals hiring, renewables organizations, and facilitates education and upskilling.
Since inception, GET has successfully helped over 500 people in transition and hopes to benefit many more in the coming months and years, serving as a model for other industries and other countries. Since GET does not receive government economic support, the organization is constantly fundraising to collect funds for upskilling training and industry education programs.
Below is the official count of those who received the "Heroes of the Community Award, 2023"- There is also data provided about other hiring corporations, categorized as active verticals – The numbers below represent people hired (in transition).
2023 GET Awards were presented to:
Microsoft Corporation (Technology) = 70
Entergy Texas (Utilities) = 45
EDP Renewables North America (Renewables) = 22
Turner & Townsend (Construction)= 18
Other Verticals Include: Education = 26, O&G/C = 203, Consulting = 123, Manufacturing =59, Health Care = 1. Since Q1-2020, Sonia Cayton and GET have helped 596 people in transition.
For more information about Global Energy Transition, please visit: getdecarb.org
Source link: https://www.businesswire.com/