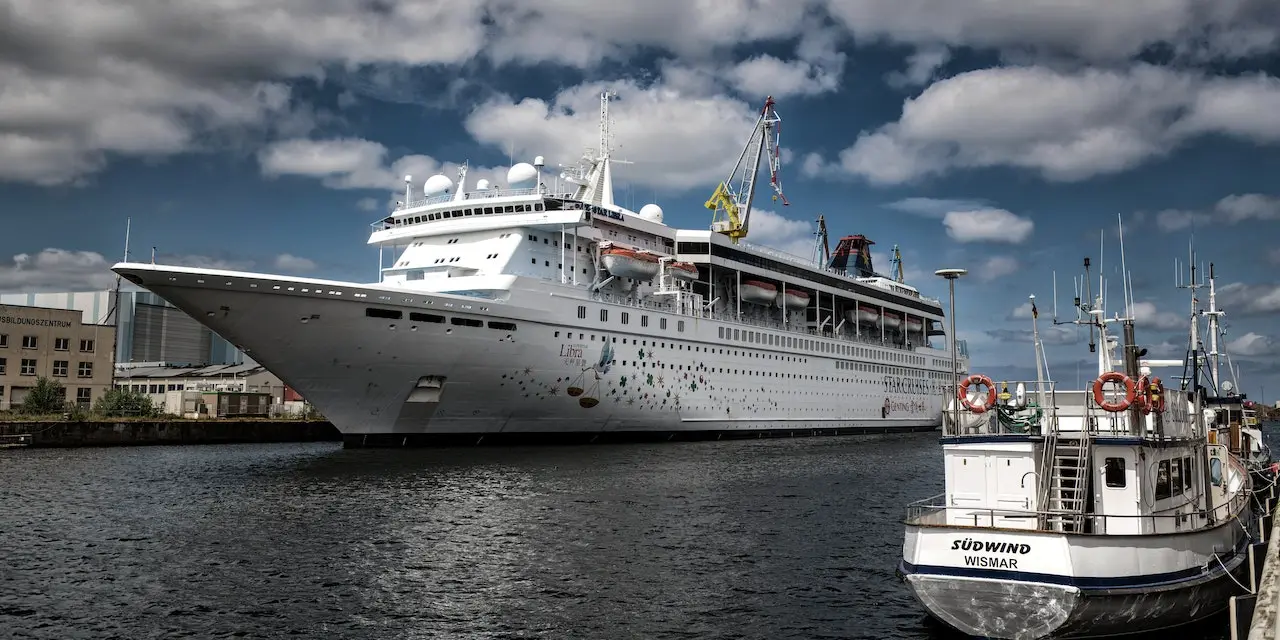 GE Vernova's Gas Power business today announced the completion of the safe transport and delivery of one of the world's largest HRSG Supermodules from South Korea to Japan. These large, prefabricated Supermodules are for three GE Heat Recovery Steam Generators (HRSG) that will be installed at Goi Thermal Power Station located in Chiba Prefecture east of Tokyo. GE will work with Toshiba to integrate the Supermodules at the plant. The project, celebrated in conjunction with the U.S. National Safety Month, further demonstrates the company's commitment to raising awareness on occupational safety and health around the world.
"Our teams are recognizing National Safety Month in June with a variety of activities designed to renew their focus on keeping themselves and their colleagues safe and healthy," said Jason Cooper, president and CEO of Heavy-Duty Gas Turbine business, GE Gas Power. "GE's top priority is to safely conduct our operations and keep our employees and those who do work on our behalf safe. We're proud to celebrate the incredible journey of building and delivering these Supermodules, which each weigh approximately 2,500 metric tons and measure between 43 to 46 m in height, almost as tall as The Arc de Triomphe in Paris or a 15-floor building, to their final destination where each will help provide reliable electricity for Japan."
Powered by three GE 9HA.02 gas turbines, the approximately 2,340 megawatts (MW) Goi plant will be an LNG-fueled combined cycle power plant and it's expected to start commercial operation in phases, starting from 2024. In addition to the gas turbines, for this project, GE also delivered three HRSGs, with Pressure Part Modules fabricated at GE's Manufacturing facility in Changwon, South Korea, and the Supermodules assembled in Tongyeong, South Korea. GE's HRSG plays an important part in a combined cycle power plant as it uses heat from the gas turbine exhaust to generate super-heated steam, which powers a steam turbine to create up to 50% more energy without any additional fuel.
GE adapted to the unique circumstances to enable the successful delivery in collaboration with the Chiba Port office and Japanese Coast Guard. During the roll-on operation in Korea, barges were put in place to ensure the right sea water depth in front of the quay. In addition, a rampway hanger, buoy and patrol vessels helped accommodate berthing requirements at the Goi jetty.
"We're proud that equipment of this size and tailored to withstand earthquakes was built at our Manufacturing Facility in Changwon, South Korea and barged from Tongyeong-si to the Goi site safely—where it will play a critical role supplying electricity for Japanese homes and businesses," said Ramesh Singaram, President & CEO for GE Gas Power Asia. "GE's commitment to tailoring energy infrastructures that can best meet all project requirements spurred the team to develop solutions to help ensure the successful delivery and installation of the HRSG Supermodules in a timely manner. GE's HRSG technology for the Goi plant will help provide additional power output and efficiency, crucial for Tokyo's growing energy demands and land constraints. In addition, GE's HA gas turbines are engineered to enable high output and efficiency and the new plant will help support Japan's commitment to reduce carbon emissions per unit of fuel, developed in accordance with world-class quake-resistant standards."
With an installed base of more than 1,270 HRSGs worldwide and significant technical expertise, GE delivers HRSG solutions that are custom engineered to meet customers' operating flexibility and performance requirements and the Goi HRSG Supermodules are a great example of that.
For more information watch the video: Going super-size – GE's largest HRSG supermodules shipped to Japan | GE Power – YouTube  Credits: DSV
Source link: https://www.ge.com/