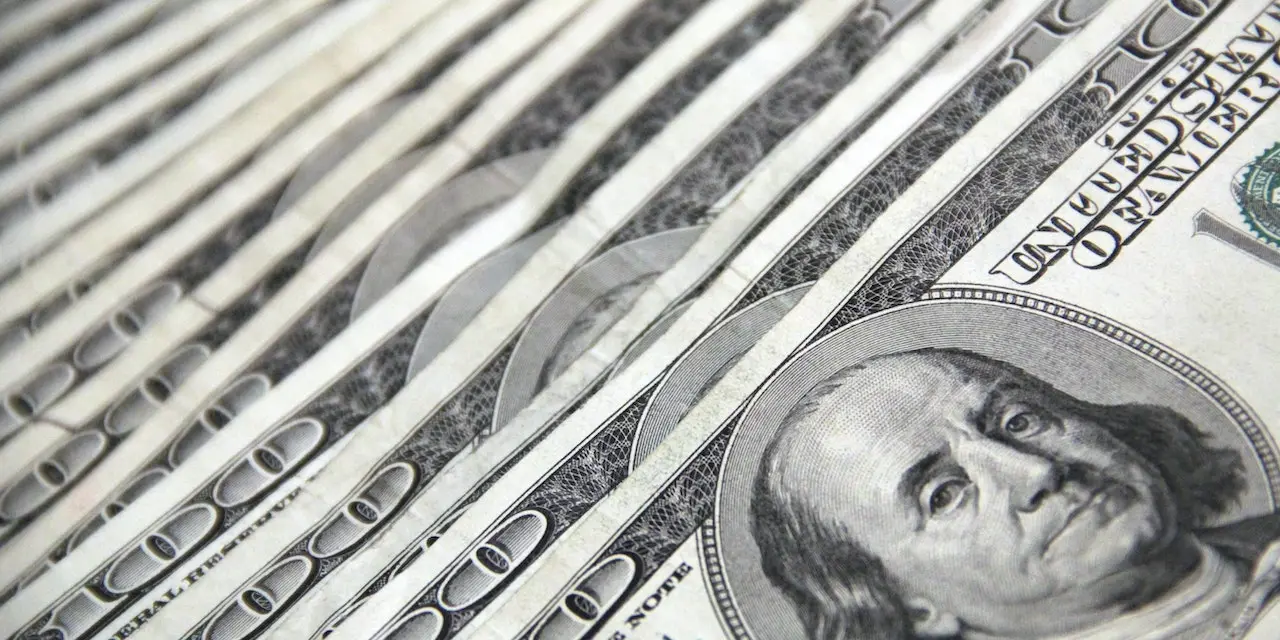 Thanks to a collaboration with Duke Energy and the Tampa Bay Rays, Florida agencies will get $100,000 to help customers pay their energy bills.
The company contributed $1,000 to Share the Light Fund® agencies for every regular season win by Tampa Bay's Major League Baseball team.
The Share the Light Fund program is a customer assistance program to help Florida residents pay for utility expenses such as electric, natural gas, oil or wood. Donations are matched dollar for dollar, up to $500,000, by the Duke Energy Foundation.
"Duke Energy is grateful to work alongside organizations like the Rays and the local community agencies that are dedicated to uplifting our communities," said Melissa Seixas, Duke Energy Florida state president. "Collaborations like these are critical in helping us connect customers to available assistance. We look forward to continuing to work together to help individuals and families in need."
To highlight the collaboration and help raise awareness of the available financial assistance, the Rays recognized Duke Energy and local agency representatives during their last home game on Sunday, Sept. 24.
"Once again, the Rays are proud to team up with Duke Energy to give back to our Tampa Bay community," said Rays President Brian Auld. "Not only is this an important program to help those in need, but it also offers an opportunity to highlight the exceptional work of our local community agencies."
One hundred percent of funds collected are distributed locally by county on a monthly basis to 14 United Way and other social service agencies to assist Duke Energy Florida customers, based on need.
Since last year, more than $1.7 million in energy bill assistance was distributed to Florida customers through the company's Share the Light Fund.
Residents who need financial assistance are encouraged to visit duke-energy.com/sharethelight to locate available resources.
Duke Energy Florida
Duke Energy Florida, a subsidiary of Duke Energy, owns 10,500 megawatts of energy capacity, supplying electricity to 1.9 million residential, commercial and industrial customers across a 13,000-square-mile service area in Florida.
Duke Energy Foundation
The Duke Energy Foundation provides more than $30 million annually in philanthropic support to meet the needs of communities where Duke Energy customers live and work. The foundation is funded by Duke Energy shareholders.
Duke Energy (NYSE: DUK), a Fortune 150 company headquartered in Charlotte, N.C., is one of America's largest energy holding companies. Its electric utilities serve 8.2 million customers in North Carolina, South Carolina, Florida, Indiana, Ohio and Kentucky, and collectively own 50,000 megawatts of energy capacity. Its natural gas unit serves 1.6 million customers in North Carolina, South Carolina, Tennessee, Ohio and Kentucky. The company employs 27,600 people.
Duke Energy is executing an aggressive clean energy transition to achieve its goals of net-zero methane emissions from its natural gas business by 2030 and net-zero carbon emissions from electricity generation by 2050. The company has interim carbon emission targets of at least 50% reduction from electric generation by 2030, 50% for Scope 2 and certain Scope 3 upstream and downstream emissions by 2035, and 80% from electric generation by 2040. In addition, the company is investing in major electric grid enhancements and energy storage, and exploring zero-emission power generation technologies such as hydrogen and advanced nuclear.
Duke Energy was named to Fortune's 2023 "World's Most Admired Companies" list and Forbes' "World's Best Employers" list. More information is available at duke-energy.com. The Duke Energy News Center contains news releases, fact sheets, photos and videos. Duke Energy's illumination features stories about people, innovations, community topics and environmental issues. Follow Duke Energy on Twitter, LinkedIn, Instagram and Facebook.
Source link: https://news.duke-energy.com/