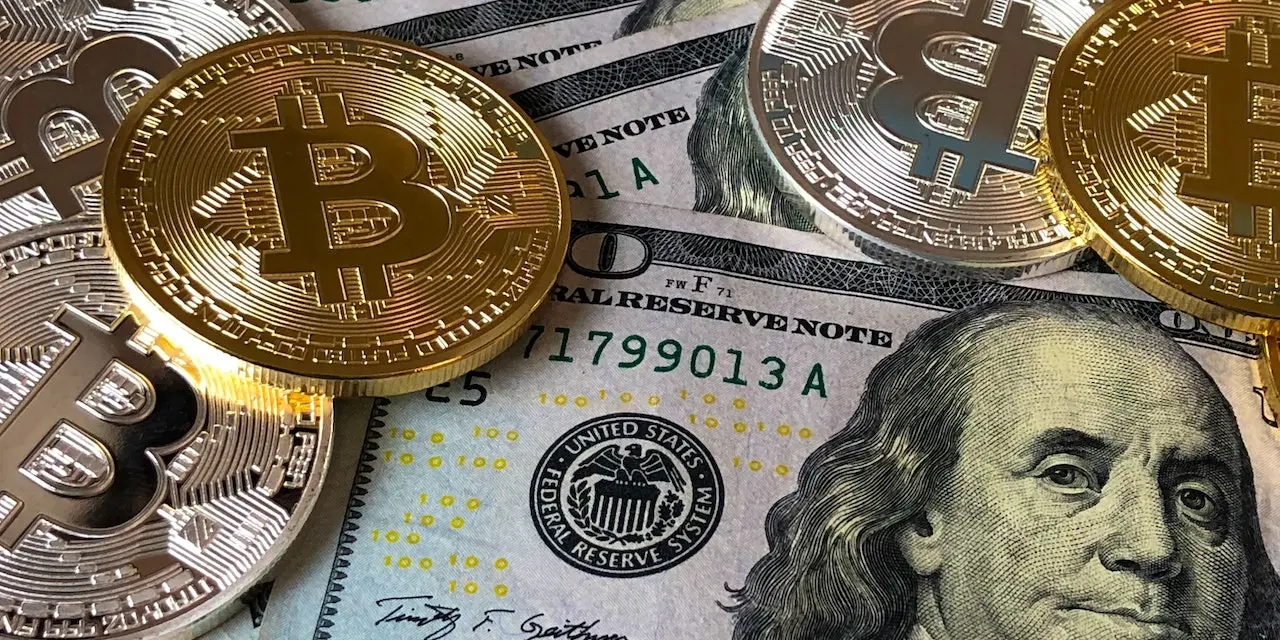 The Duke Energy Foundation is awarding $170,000 in grants to nonprofit organizations providing support for those impacted by devastating storms that moved across Indiana in late June and early July.
"When disaster strikes, nonprofit organizations play a vital role in helping families and communities get back on their feet," said Stan Pinegar, president of Duke Energy Indiana. "We know that the road to recovery will be a long one for those in hard-hit areas, and we're committed to supporting our customers and communities in the days and weeks ahead as they rebuild."
The grants will support a wide array of assistance programs for individuals and families in need, as well as ongoing restoration efforts including clearing debris and fixing damaged infrastructure.
"The storms that moved through our area earlier this month created hardships for many of our neighbors," said Randy Rogers, president and CEO of United Way of Monroe County. "United Way's primary role in times of disaster is in long-term recovery. With the support of Duke Energy, we are stepping up to deliver critical relief and assistance to those who need it most."
The following organizations will receive grants:
American Red Cross of Indiana (Statewide) – $50,000
The American Red Cross of Indiana delivered immediate relief to communities impacted by the storms, including standing up respite centers, which offered a break from the heat as well as a place for residents to charge their phones and devices and obtain water and snacks.
Salvation Army Indiana Division (Statewide) – $50,000
The grant funds will be used to provide families with practical items like food, supplies and housing, in addition to emotional support to help navigate through the effects of the storm.
United Way of Monroe County (Monroe County) – $30,000
United Way of Monroe County is standing up a program to provide basic needs support for local residents impacted by the storms. The organization will work with partner agencies to distribute resources to underserved residents, as well as provide support for services at area nonprofits.
Clay County Emergency Food Pantry (Clay County) – $10,000
The grant funds will be used to supply food for local residents in need.
Putnam County Community Foundation (Putnam County) – $10,000
The grant funds will support the creation of a countywide emergency food fund, as well as efforts to repair damage to local parks and replace trees that were harmed or destroyed by the storms.
Rediscover Clinton (Vermillion County) – $10,000
Following storm damage in Clinton, funds will go toward efforts to maintain a vibrant, healthy community – including beautification work and community events.
Terre Haute Parks Department (Vigo County) – $10,000
The grant funds will be used to restore the Larrison Pavilion in Deming Park, which was severely damaged by the storms. In addition, the funding will be used to support countywide park restoration and cleanup efforts.
Duke Energy Foundation
The Duke Energy Foundation provides philanthropic support to meet the needs of communities where Duke Energy customers live and work. The Foundation contributes more than $2 million annually in charitable gifts to Indiana and is funded by Duke Energy shareholders. More information about the Foundation can be found at duke-energy.com/foundation.
Duke Energy Indiana
Duke Energy Indiana, a subsidiary of Duke Energy, provides about 6,600 megawatts of owned electric capacity to approximately 890,000 customers in a 23,000-square-mile service area, making it Indiana's largest electric supplier.
Duke Energy (NYSE: DUK), a Fortune 150 company headquartered in Charlotte, N.C., is one of America's largest energy holding companies. Its electric utilities serve 8.2 million customers in North Carolina, South Carolina, Florida, Indiana, Ohio and Kentucky, and collectively own 50,000 megawatts of energy capacity. Its natural gas unit serves 1.6 million customers in North Carolina, South Carolina, Tennessee, Ohio and Kentucky. The company employs 27,600 people.
Duke Energy is executing an aggressive clean energy transition to achieve its goals of net-zero methane emissions from its natural gas business by 2030 and net-zero carbon emissions from electricity generation by 2050. The company has interim carbon emission targets of at least 50% reduction from electric generation by 2030, 50% for Scope 2 and certain Scope 3 upstream and downstream emissions by 2035, and 80% from electric generation by 2040. In addition, the company is investing in major electric grid enhancements and energy storage, and exploring zero-emission power generation technologies such as hydrogen and advanced nuclear.
Duke Energy was named to Fortune's 2023 "World's Most Admired Companies" list and Forbes' "World's Best Employers" list. More information is available at duke-energy.com. The Duke Energy News Center contains news releases, fact sheets, photos and videos. Duke Energy's illumination features stories about people, innovations, community topics and environmental issues. Follow Duke Energy on Twitter, LinkedIn, Instagram and Facebook.
Source link: https://news.duke-energy.com/