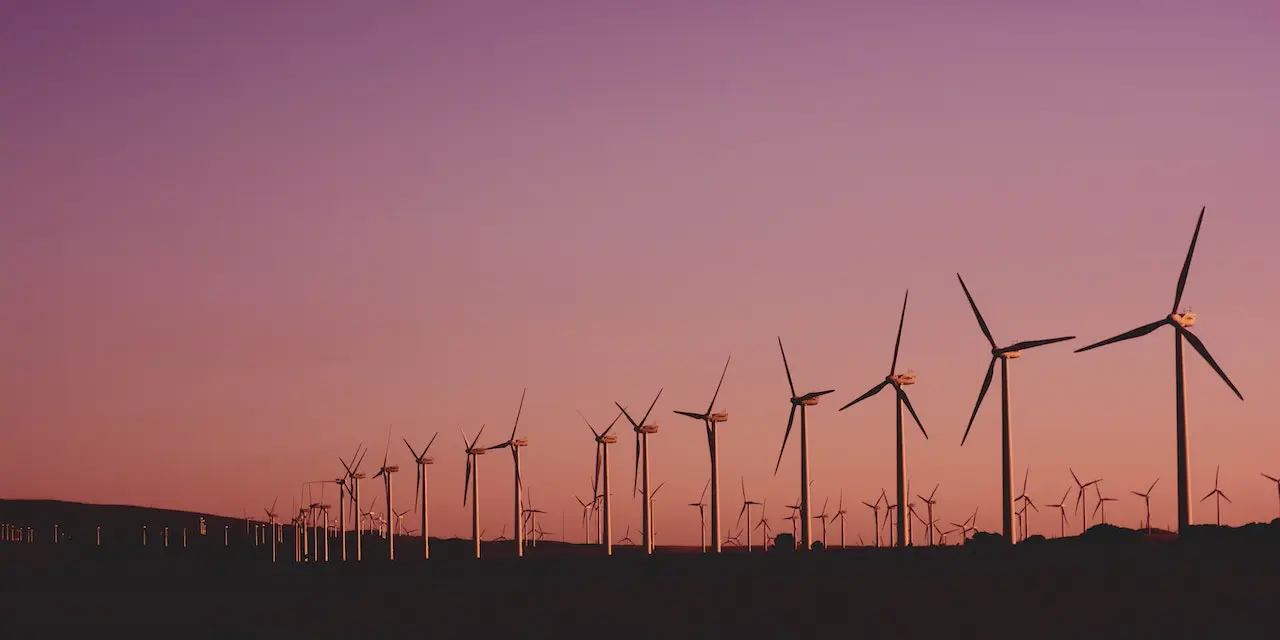 China Shenhua Energy Co., Ltd. recently won seven WIND awards, including WIND HKEX ESG Best Practice Award 2022 (Environment), A-share Best Practice Award (Environment), A-share Energy Industry Best Practice Award, HKEX Energy Industry Best Practice Award, and one of the Top 5 Energy Companies in the 2022 WIND Market Value List, Top 50 Public Companies Most Welcomed by Institutions, and Top 50 Market Value List.
As a leader in the field of financial information and application software in China, WIND is committed to supporting the development of ESG investment with its extensive coverage of listed companies and high-frequency real-time data updates. It is also dedicated to providing accurate and timely evaluation of ESG practice achievements of listed companies with an objective and fair evaluation system. At present, WIND ESG ratings have fully covered A-share and HKEX-listed companies, important bond issuers and domestic public funds.
In recent years, China Shenhua has actively practiced ESG concepts, continuously improved its ESG governance system, enhanced its information disclosure level, and strengthened its ESG governance capacity building. Through these efforts, the company has constantly enhanced its core competitiveness, activated its vitality, and provided reference for traditional energy industries and listed central SOEs in terms of ESG innovation and development path.
Source link: http://www.csec.com/