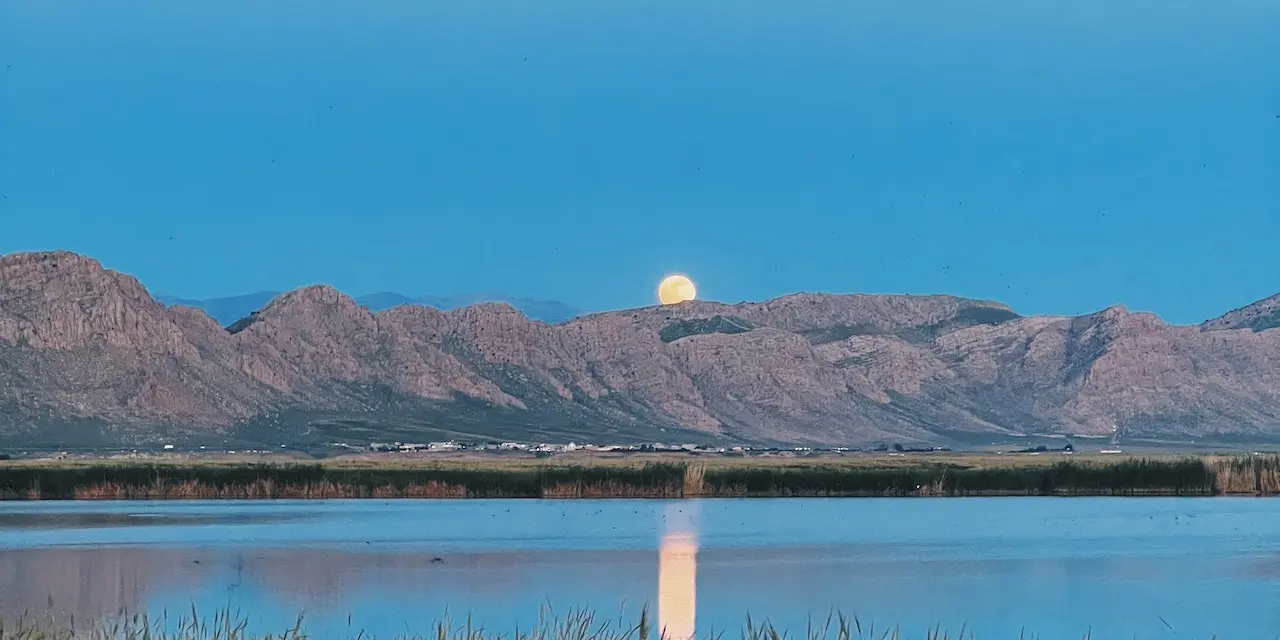 Constellation's 21 reactors at 12 nuclear plants across Illinois, New York, Pennsylvania and Maryland are positioned to supply uninterrupted carbon-free electricity to the equivalent of 15 million homes during what is forecasted to be a hotter than usual summer, with global temperatures already shattering records for the hottest days ever recorded. The National Oceanic and Atmospheric Administration (NOAA) has predicted above normal temperatures for many regions of the U.S. throughout this summer, as the climate crisis brings on more extreme weather.
Constellation's nuclear fleet has operated at a near perfect capacity factor of more than 97 percent over the summer in the last 10 years, meaning the fleet's reactors were running at nearly full power every hour of every day through the heat for the last decade.
More than 15,000 workers took part in important technology upgrades and equipment maintenance during refueling outages at Constellation nuclear plants this spring, to support 24/7 delivery of carbon-free electricity during the hottest months ahead.
"We invested hundreds of millions of dollars this spring in our clean energy centers to ensure they are ready to provide power to millions of families and workplaces as temperatures soar this summer," said Dave Rhoades, chief nuclear officer, Constellation. "We produce reliable, carbon-free nuclear power all year round, and during times of high heat when it's needed most."
During the scheduled spring refueling outages, workers replaced or refurbished dozens of pumps and motors, performed quality assurance inspections on reactor and fuel components and completed tens of thousands of other technical tasks to help the power plants provide uninterrupted carbon-free electricity for up to 24 straight months. The outage projects also brought a welcome boost to employment and retail activity in the communities near the facilities. Thousands of skilled electricians, pipefitters, welders, carpenters, laborers, steamfitters and other tradespeople come to the nuclear sites from across the country to perform inspections, tests and maintenance activities.
"NABTU applauds Constellation's continuous commitment to operational excellence," said Sean McGarvey, President of North America's Building Trades Unions (NABTU). "Constellation's refueling outages provide family-sustaining jobs for thousands of NABTU skilled craft professionals. Our workers are proud to help build and maintain these critical projects and increase reliability of continuous affordable power for thousands of American families, especially during the hottest months of the year."
Constellation invests billions of dollars in its plants every decade, replacing and upgrading equipment during refueling outages and at other times, so they can be operated safely for up to 80 years. Over the years, these cumulative investments in our plants are like taking your car in for maintenance, stripping it down to its frame, and rebuilding the engine and replacing the bearings and all of its moving parts.
"Our precise scheduling for important upgrades, maintenance activities and technical inspections ensures our units are only briefly offline during periods of lower power demand in the spring," said Tim Hanley, chief operating officer, Constellation.
Landmark legislation passed in Illinois in 2021 – the Climate and Equitable Jobs Act (CEJA) – saved three of the state's nuclear plants from early retirement, preserving tens of thousands of jobs and preventing an increase in pollution and energy costs. In 2022, Congress passed the Inflation Reduction Act (IRA), which provides a base level of support for nuclear energy nationwide. Both pieces of legislation are enabling the continued investment in and operation of Constellation's nuclear fleet.
Source link: https://www.constellationenergy.com/