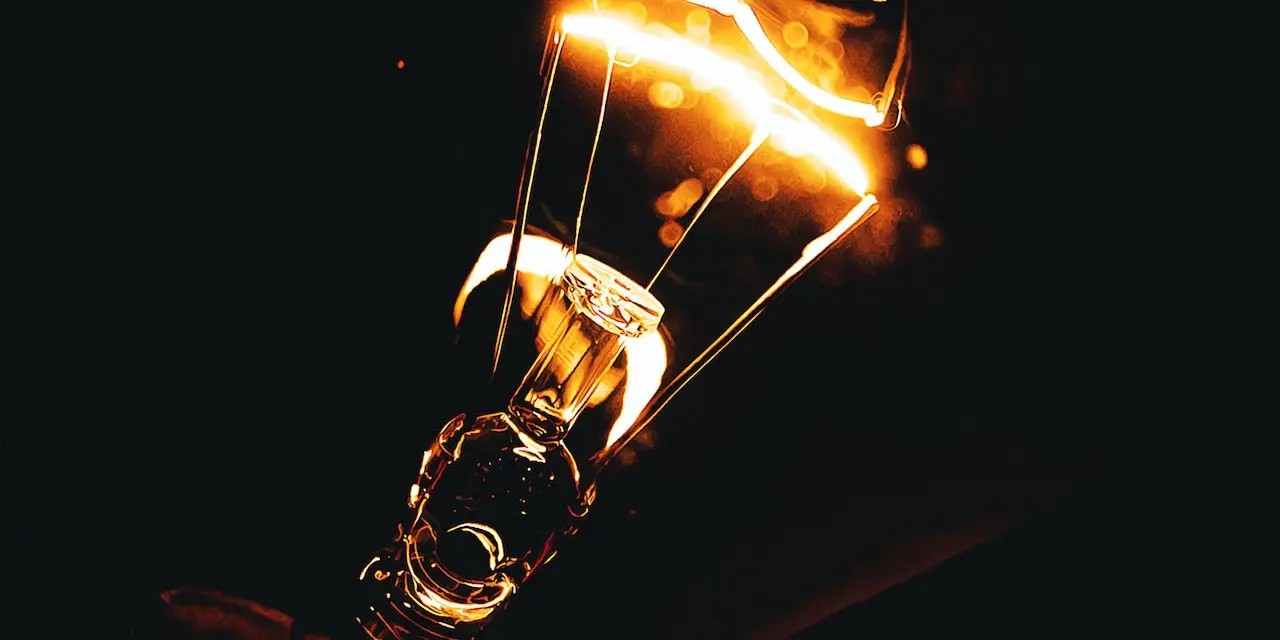 Anaergia Inc. ("Anaergia" or the "Company") (TSX: ANRG) today announced that it has engaged Piper Sandler & Co. to assist the Company and its advisors with the Company's previously announced strategic review.
As disclosed in the Company's interim financial statements and management discussion and analysis released on August 14, 2023, the Company will require additional financing to fund its operations and continue to operate as a going concern. The Company cautions that there are no assurances that the evaluation of the potential options will result in the approval or completion of any specific transaction or outcome.
Anaergia does not intend to comment further unless and until its Board of Directors approves a specific transaction, concludes its review, or determines that further disclosure is appropriate or is required.
About Anaergia
Anaergia was created to eliminate a major source of greenhouse gases by cost effectively turning organic waste into renewable natural gas (RNG), fertilizer and water, using proprietary technologies. With a proven track record from delivering world-leading projects on four continents, Anaergia is uniquely positioned to provide end-to-end solutions for extracting organics from waste, implementing high efficiency anaerobic digestion, upgrading biogas, producing fertilizer and cleaning water. Our customers are in the municipal solid waste, municipal wastewater, agriculture, and food processing industries. In each of these markets Anaergia has built many successful plants including some of the largest in the world. Anaergia owns and operates some of the plants it builds, and it also operates plants that are owned by its customers.
For further information please see: www.anaergia.com