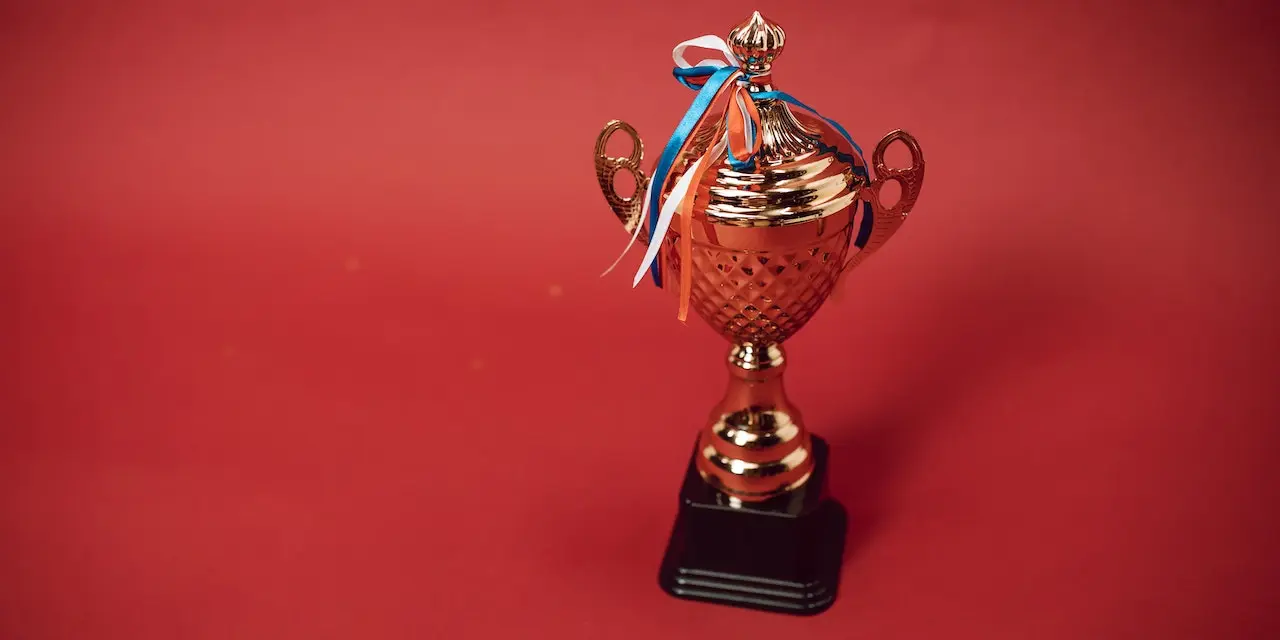 The U.S. Department of Energy has selected the Heartland Hydrogen Hub, including multiple clean hydrogen projects from Xcel Energy, for award negotiations to receive up to $925 million. The award will serve as a catalyst for a future hydrogen ecosystem in the Upper Midwest.
The Heartland Hydrogen Hub (HH2H) is one of seven selected to receive funding. The hub includes Xcel Energy, Marathon Petroleum Corporation and TC Energy, in collaboration with the University of North Dakota's Energy & Environmental Resource Center, to produce and use low-carbon hydrogen at commercial scale in Minnesota, Wisconsin, South Dakota, North Dakota and Montana. The hub aims to reduce carbon emissions by more than 1 million metric tons per year, the equivalent of taking 220,000 gasoline-powered cars off the road.
"Clean fuels are a critical component of enabling economy-wide decarbonization. The Heartland Hydrogen Hub is game-changing initiative that demonstrates how we're accelerating the development of the next generation of clean energy technology with significant benefits for our customers and the environment," said Bob Frenzel, Xcel Energy chairman, president and CEO. "The strong partnership with our Upper Midwest states and other energy providers demonstrates our commitment to increasing economic impact while achieving carbon reduction goals for our customers."
Clean fuels in general, and the Heartland Hydrogen Hub in particular, are a key part of Xcel Energy's vision for zero-carbon generation and net-zero emissions from natural gas distribution by 2050. Hydrogen is a clean molecule that can reduce carbon emissions in a variety of sectors. The company plans to use its existing and future nuclear, solar and wind resources in the Upper Midwest to produce hydrogen to blend into power generation, existing natural gas distribution systems, and other agricultural and industrial applications.
For its projects within the hub, Xcel Energy expects to receive a large portion of the federal award, subject to negotiations. In its application, Xcel Energy proposed investing up to $2 billion over a decade for clean hydrogen producing equipment and infrastructure, representing 75% of full program costs for the company's portion of the hub. As a member of the Heartland Hydrogen Hub team, Xcel Energy is prepared to execute and fund its portion of the project to build and operate safe, clean hydrogen infrastructure in the region and bring the benefits of green hydrogen and clean fuels to the clean energy workforce and local communities.
Xcel Energy's clean energy leadership
Xcel Energy has nearly 20 years of experience leading the clean energy transition. The company has reduced carbon emissions 55% from 2005 levels in the Upper Midwest and remains on track to reduce carbon emissions 85% by 2030 as it moves toward a vision to meet Minnesota's 100% carbon-free benchmark by 2040.
"This federal funding will inject hundreds of millions of dollars into the Upper Midwest economy, helping to deliver an affordable project for our customers," said Chris Clark, president of Xcel Energy—Minnesota, South Dakota and North Dakota. "It provides vital financial support for clean energy infrastructure that will deliver reliable, low-cost renewable energy to the communities we serve."
In total, the Heartland Hydrogen Hub anticipates creating approximately 3,900 total direct jobs, which includes construction and operating jobs across all phases of the project. The hub has engaged with communities, tribes, and other stakeholders to identify strategies and programs to promote shared prosperity in the project region.
The Department of Energy's Regional Clean Hydrogen Hubs (H2Hubs) will kickstart a national network of clean hydrogen producers, consumers, and connective infrastructure while supporting the production, storage, delivery, and end-use of clean hydrogen. The H2Hubs are part of President Biden's Investing in America agenda. Congress approved funding for H2Hubs in the bipartisan 2021 infrastructure law. The hubs will accelerate the commercial-scale deployment of clean hydrogen—helping generate clean, dispatchable power, create a new form of energy storage, and decarbonize heavy industry, agriculture and transportation. Together, they will also reduce 25 million metric tons of carbon dioxide emissions from end-uses each year—an amount roughly equivalent to combined annual emissions of 5.5 million gasoline-powered cars—and create tens of thousands of good-paying jobs across the country while supporting healthier communities and strengthening America's energy security.
"Unlocking the full potential of hydrogen—a versatile fuel that can be made from almost any energy resource in virtually every part of the country—is crucial to achieving President Biden's goal of American industry powered by American clean energy, ensuring less volatility and more affordable clean energy options for American families and businesses," said U.S. Secretary of Energy Jennifer M. Granholm. "With this historic investment, the Biden-Harris Administration is laying the foundation for a new, American-led industry that will propel the global clean energy transition while creating high quality jobs and delivering healthier communities in every pocket of the nation."
All of Xcel Energy's federal and state policymakers, along with labor unions, have supported the effort through their shared interest in U.S. energy production, energy security, job creation, economic development and environmental stewardship.
Project detailed design will begin after the Heartland Hydrogen Hub finishes award negotiations. Project development will likely continue through 2035. The public will have an opportunity to review Xcel Energy's planned investments through the regulatory process. The process has built-in protections for customers to ensure that Xcel Energy unlocks the benefits of this new clean energy technology in the most affordable way.
To learn more about how Xcel Energy is advancing hydrogen for a low-carbon future, visit XcelEnergyHydrogen.com.
About Xcel Energy
Xcel Energy (NASDAQ: XEL) provides the energy that powers millions of homes and businesses across eight Western and Midwestern states. Headquartered in Minneapolis, the company is an industry leader in responsibly reducing carbon emissions and producing and delivering clean energy solutions from a variety of renewable sources at competitive prices. For more information, visit xcelenergy.com or follow us on X, formerly known as Twitter, and Facebook.
Source link: https://www.businesswire.com/