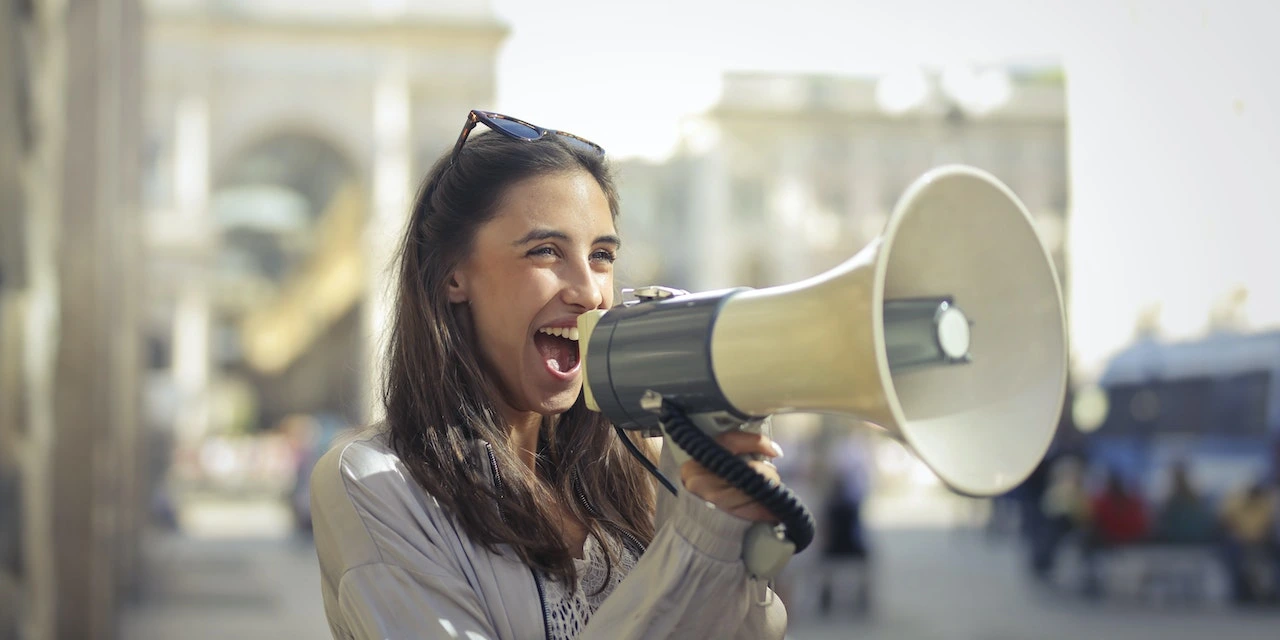 X-Energy Reactor Company, LLC ("X-energy"), a leading developer of advanced small modular nuclear reactors and fuel technology for clean energy generation, and Ares Acquisition Corporation (NYSE: AAC) ("AAC"), a publicly-traded special purpose acquisition company, announced today strategic updates to their previously announced business combination.
Ares Management Corporation (NYSE: ARES) ("Ares") has committed to a PIPE investment comprising $50 million of convertible preferred stock (the "PIPE") in the combined company, and X-energy Founder and Executive Chairman, Kam Ghaffarian, Ph.D., has agreed to contribute approximately $30 million to repay certain of X-energy's outstanding debt and will receive an additional approximately $30 million of PIPE shares upon the closing of the transaction. The PIPE investment and contribution (the "Investments") are anticipated to close in connection with the completion of the business combination. When combined with Ares' existing $30 million investment funded shortly after the transaction announcement in December 2022, Ares will have invested a total of $80 million in X-energy upon the closing of the business combination.
Combined with X-energy's $103 million C-2 private financing and cash-in-trust, this additional capital is expected to deliver approximately $534 million to the combined company, assuming no redemptions by AAC shareholders in connection with the shareholder vote to approve the business combination. The additional capital will help accelerate the development and deployment of X-energy's advanced technology.
In connection with the Investments, X-energy and AAC have amended the terms of their business combination agreement to revise X-energy's pre-money equity value to $1.05 billion from $1.8 billion. After adjusting for market conditions, X-energy and AAC believe the amended terms provide an even more attractive entry point for investors to participate in the potential long-term upside of X-energy's leading nuclear technology and future energy market position. X-energy and AAC are committed to driving long-term value creation for all stakeholders.
"The transition to clean energy is rapidly accelerating across the globe and nuclear is well-positioned to lead the way as a clean, safe, secure and affordable solution," said Kam Ghaffarian, Ph. D., Founder and Executive Chairman of X-energy. "The additional investments from Ares and myself provide added capital to help accelerate X-energy's ability to deliver advanced small modular nuclear reactor technology. We are committed to aligning ourselves with shareholders and the updated valuation underscores that alignment."
"We are pleased to receive these latest commitments from Ares and Kam, which we believe reflect the robust demand for our proprietary technology and our ability to deliver cost-effective, safe and zero-carbon energy for customers and communities," said J. Clay Sell, Chief Executive Officer of X-energy. "At the same time, we recognize the opportunity presented by evolving market dynamics to revise the valuation of the transaction and provide a more attractive entry point for investors. We appreciate the continued support from Ares as X-energy remains focused on executing against our strategy for long-term growth."
"As we continue to make progress toward the completion of the business combination, we are pleased to reaffirm our alignment with our shareholders through an upsized post-closing commitment of $50 million and a revised valuation," said David Kaplan, Co-Chairman and Chief Executive Officer of AAC and Co-Founder, Director and Partner of Ares. "We look forward to welcoming additional investors who have the opportunity to participate in the future upside of X-energy as a differentiated leader in affordable clean energy generation."
Transaction Details
In December 2022, X-energy entered into a definitive business combination agreement with AAC. Upon the closing of the transaction, which is expected to be completed in the fourth quarter of 2023, the combined company will be named X-Energy, Inc. and its Class A common stock and warrants are expected to be listed on the New York Stock Exchange.
Completion of the transaction is subject to approval by AAC's shareholders, the Registration Statement (as defined below) being declared effective by the Securities and Exchange Commission (the "SEC"), and other customary closing conditions.
Source link : https://www.businesswire.com/