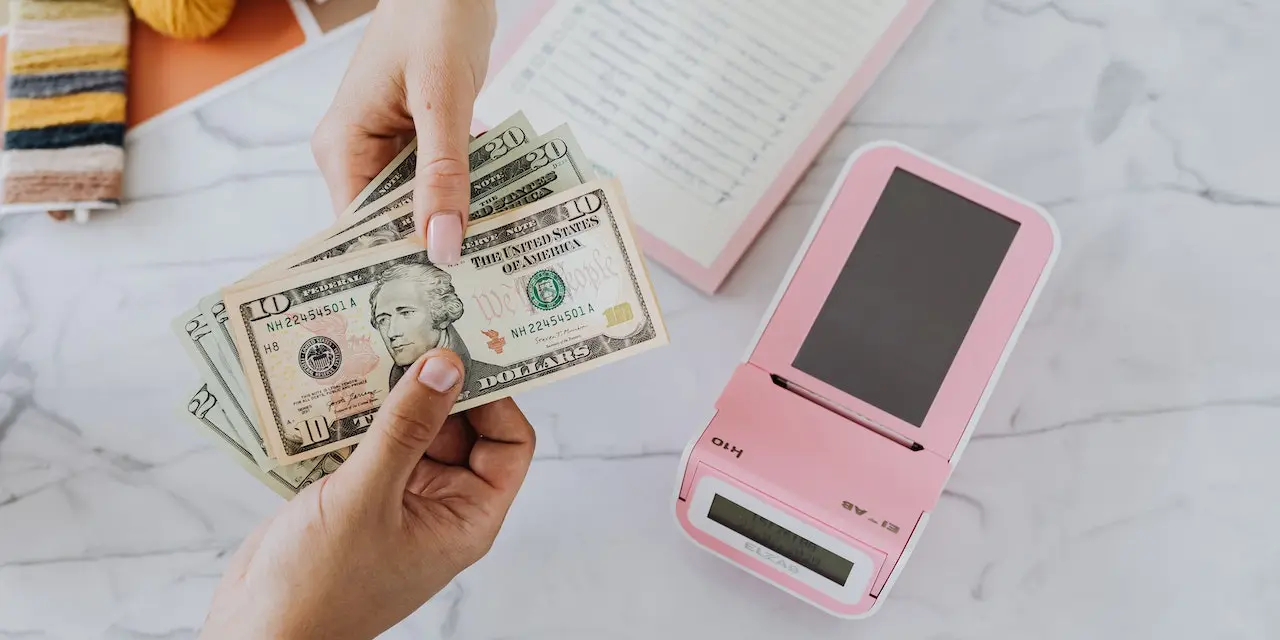 Eligible customers can sign up for a free in-house energy assessment (valued at $180) that's designed to help them improve home energy efficiency and save on monthly bills
PLAINFIELD, Ind. – Summer means higher electric use and often higher energy bills. Duke Energy is encouraging customers to take advantage of its Home Energy House Call program to enhance their homes' energy efficiency and lower their bills.
Eligible customers can sign up online or call to schedule a free home energy assessment. An energy specialist will visit their home and analyze their total home energy usage. They will check for air leaks, examine insulation levels, and review their appliances and heating/cooling system.
Based on the information collected, Duke Energy's experts will give homeowners a custom-tailored report detailing steps they can take to increase efficiency and lower their energy bills. Customers will also receive a free Energy Efficiency Starter Kit, which includes an energy-efficient showerhead, kitchen and bathroom faucet aerators, hot water pipe wrap and weatherstripping. The company's energy specialists can install the items during their visit so the customer can start saving energy right away.
Program participants also have the option to purchase a Google Nest Thermostat at a discounted rate with free installation.
The Home Energy House Call program is offered to Duke Energy customers who have owned a single-family home for at least four months and have an electric water heater, electric heat or central air conditioning. Mobile homes and rental properties do not qualify.
Last year, more than 2,800 of Duke Energy's Indiana customers participated in the program.
To learn more and sign up, visit duke-energy.com/SummerAssessment or call 844.346.4366.
Duke Energy Indiana
Duke Energy Indiana, a subsidiary of Duke Energy, provides about 6,600 megawatts of owned electric capacity to approximately 890,000 customers in a 23,000-square-mile service area, making it Indiana's largest electric supplier.
Duke Energy (NYSE: DUK), a Fortune 150 company headquartered in Charlotte, N.C., is one of America's largest energy holding companies. Its electric utilities serve 8.2 million customers in North Carolina, South Carolina, Florida, Indiana, Ohio and Kentucky, and collectively own 50,000 megawatts of energy capacity. Its natural gas unit serves 1.6 million customers in North Carolina, South Carolina, Tennessee, Ohio and Kentucky. The company employs 27,600 people.
Duke Energy is executing an aggressive clean energy transition to achieve its goals of net-zero methane emissions from its natural gas business by 2030 and net-zero carbon emissions from electricity generation by 2050. The company has interim carbon emission targets of at least 50% reduction from electric generation by 2030, 50% for Scope 2 and certain Scope 3 upstream and downstream emissions by 2035, and 80% from electric generation by 2040. In addition, the company is investing in major electric grid enhancements and energy storage, and exploring zero-emission power generation technologies such as hydrogen and advanced nuclear.
Duke Energy was named to Fortune's 2023 "World's Most Admired Companies" list and Forbes' "World's Best Employers" list. More information is available at duke-energy.com. The Duke Energy News Center contains news releases, fact sheets, photos and videos. Duke Energy's illumination features stories about people, innovations, community topics and environmental issues. Follow Duke Energy on Twitter, LinkedIn, Instagram and Facebook.
Source link: https://news.duke-energy.com/