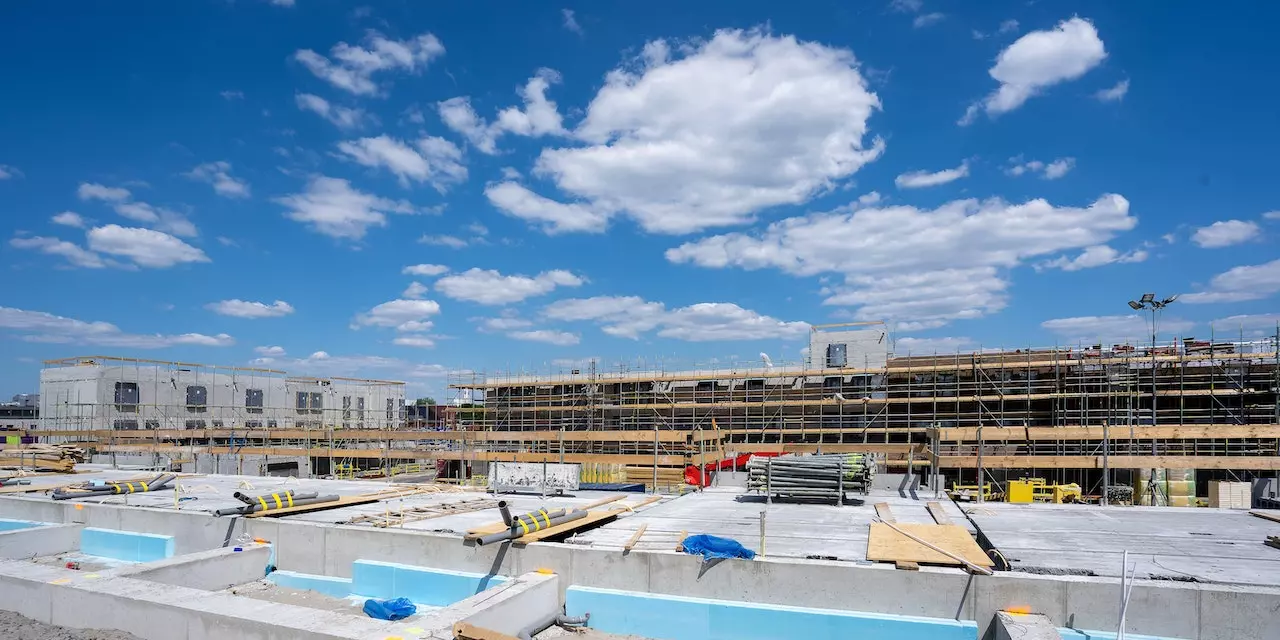 South Florida State College (SFSC) received more than $50,000 in grant funding from the Duke Energy Foundation at a Live-Wire Demonstration event on the College's Highlands Campus today. The funding will be used to increase training in the College's Electrical Lineworker Program.
"As we prepare to celebrate the upcoming National Lineworker Appreciation Day, Duke Energy Florida, along with the Duke Energy Foundation, is thrilled to create opportunities for access to education that benefits the workforce in the communities where we work and live," said Melissa Seixas, Duke Energy Florida state president. "For our communities to thrive, we need skilled lineworkers to maintain our infrastructure and South Florida State College can prepare individuals for a rewarding career by equipping them with the skills and knowledge required to perform utility line work."
The grant funding from the Duke Energy Foundation will update the equipment in the SFSC Electrical Lineworker Program by purchasing a pole-mount Viper-ST breaker, climbing gear, tools, and safety equipment. The Viper-ST breaker will enable students to become proficient in installing state-of-the-art circuit protection widely used within the industry today. The safety equipment, climbing gear, and tools will allow a growing number of students to enter the program safely and complete climbing and on-pole work training.
"The College is fortunate to have a community partner in Duke Energy who cares about our students and their success," said Dr. Thomas Leitzel, president of SFSC. "We are grateful that our students will personally benefit from this grant in practical ways. We look forward to future endeavors with our generous friends from Duke Energy."
SFSC's Electrical Lineworker Program prepares students to work as electric line technicians in the construction, maintenance, and repair of electric utility overhaul and underground systems. Through 1,500 contact hours of training at the College's Hardee Campus, students gain an understanding of electrical systems, operations, and safety while mastering competencies in electrical distribution, basic electrical theory, and underground electrical construction operations. They learn how to maintain electric power systems and use electrical distribution equipment. The program provides practice in climbing, framing, building single and three-phase overhead lines, pole top and bucket rescue techniques, operating bucket trucks, and maintaining and repairing underground systems. Students who successfully complete the program earn a Career Certificate.
Source link: https://news.duke-energy.com/