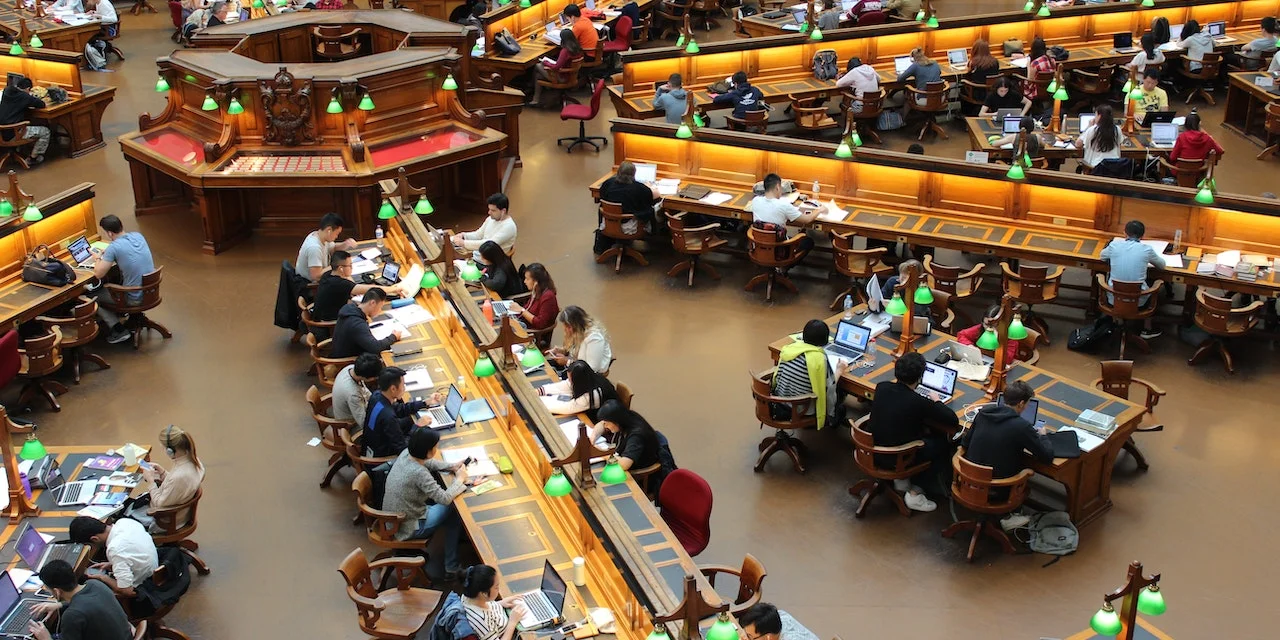 The South Carolina Department of Education (SCDE) and Dominion Energy recognized five students from across the state Thursday for their outstanding submissions in the third annual Strong Men & Women in S.C. History student writing contest. Winners were selected from each of South Carolina's five regions: Central Savannah River Area (CSRA), Lowcountry, Midlands, Pee Dee, and Upstate.
State Superintendent of Education Ellen Weaver and Dominion Energy South Carolina President Keller Kissam presented each student with an Apple MacBook Air. Their school or home school association will receive $1,000.
The contest encourages South Carolina high school juniors and seniors to write a 500-word essay about a different topic annually. This year, students were asked to write about why they think it is important to learn the history of African Americans and their contributions to the state.
"What a great way to recognize these five outstanding young writers," said Superintendent Weaver. "I encouraged them today to never lose the passion that they poured into their essays because that is the vision that will continue to move our state and country forward."
Kissam said, "I had the privilege of being able to read all of the winning essays. The students we recognized today are truly winners who put forth a lot of research and effort to be here today."
The 2023 Strong Men & Women in S.C. History student writing contest winners:
Grayson Fleury, Junior – North Augusta High School (CSRA)
Jace Kraftchick, Senior – Oceanside Collegiate Academy (Lowcountry)
La'Deja Williams, Junior – Richland Northeast High School (Midlands)
Amari James, Senior– Wilson High School (Pee Dee)
Isabella Whittle, Junior – Home school, Fort Mill (Upstate)
View the winning essays: https://scafricanamerican.com/2023-student-writing-contest-winners/
About Dominion Energy 
About 7 million customers in 16 states energize their homes and businesses with electricity or natural gas from Dominion Energy (NYSE: D), headquartered in Richmond, Va. The company is committed to safely providing reliable, affordable and sustainable energy and to achieving Net Zero emissions by 2050. Please visit DominionEnergy.com to learn more. 
Source link: https://www.dominionenergy.com/