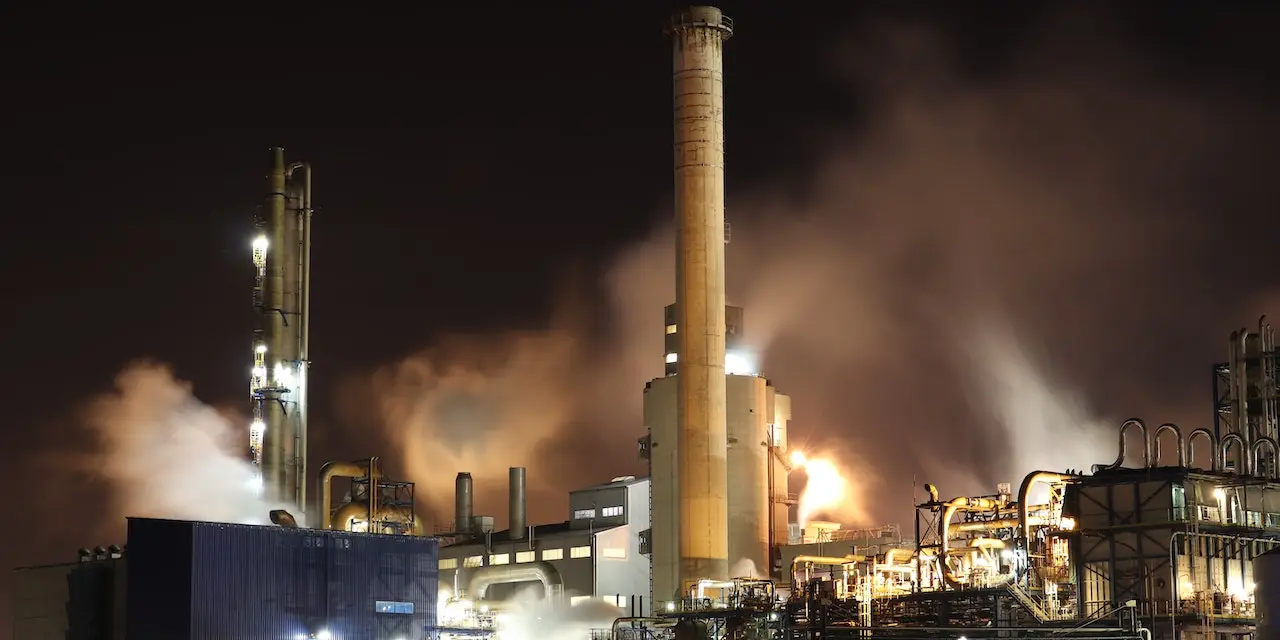 The "Global Renewable Diesel Market (by Production, Consumption, Feedstock, & Region): Insights and Forecast with Potential Impact of COVID-19 (2022-2027)" report has been added to ResearchAndMarkets.com's offering.
The global renewable diesel market is on the cusp of a major transformation, poised to redefine the transportation fuel landscape. In a recent market analysis report, it is revealed that renewable diesel, a hydrocarbon-based alternative to petroleum diesel, can seamlessly integrate into existing petroleum pipelines and retail stations. This revolutionary fuel can be sold either as a blend with petroleum diesel or as a standalone product.
Renewable diesel's growing popularity can be attributed to its outstanding environmental attributes, renewability, and biodegradability. Additionally, fuel refiners are increasingly seeking alternative avenues in line with a low-carbon society. According to the report, the global renewable diesel market is expected to produce a staggering 3.70 billion gallons annually by 2023, demonstrating an impressive Compound Annual Growth Rate (CAGR) of 19.12% during the forecast period. Simultaneously, global consumption is forecasted to reach 3.69 billion gallons by 2023, with a CAGR of 16.90% in the projected years.
In-depth analysis is conducted across various segments:
By Production:
Europe, North America, and Asia Pacific take center stage in renewable diesel production.
Europe leads the charge, driven by early adoption and government emphasis on sustainable sources.
The United States is witnessing a surge in production, primarily due to global refiners retrofitting fossil fuel refineries.
Asia-Pacific's ongoing decarbonization initiatives are expected to play a pivotal role in driving renewable diesel adoption.
By Consumption:
North America, Europe, and Asia Pacific play vital roles in global renewable diesel consumption.
Europe's consumption is further segmented into key regions, including Germany, Italy, France, Spain, the UK, and the Rest of Europe (ROE).
Europe's commitment to utilizing at least 14% renewable energy in road and rail transport by 2030 aligns with the Renewable Energy Directive-II (RED-II) goals.
North America anticipates increased use of renewable diesel with the implementation of Canada's Clean Fuel Standard, aiming for 30 million tons of annual greenhouse gas (GHG) emission reductions by 2030.
In Asia Pacific, Indonesia is set to become the foremost consumer of renewable diesel, boasting the highest Compound Annual Growth Rate (CAGR).
By Feedstock:
Within the US renewable diesel market, production is categorized by feedstock, including Tallow, Used Cooking Oil (UCO), Corn Oil, Fish Oil, and Others.
Tallow currently dominates the US renewable diesel market due to its high centralized generation in slaughter/processing facilities and competitive pricing.
Corn oil is poised for the highest growth rate in the coming years, driven by surging demand and increased prices.
Digitization across various end-use sectors, including banking, transportation, and recreation, further fuels demand for low carbon feedstock.
Driver: Growing Motor Vehicle Production
Escalating demand for motor vehicles is translating into increased production worldwide.
The rise in motor vehicle production has led to a growing preference for renewable diesel as a transportation fuel.
Renewable diesel boasts lower emissions, cleaner burning, and superior cold and storage properties, making it an ideal choice for modern vehicles.
As motor vehicle production continues to rise, the consumption of renewable diesel is set to increase, fostering global market growth.
Challenge: Quality Control Issues
A critical differentiator between renewable diesel and petroleum-based diesel is how they behave under extreme temperature conditions.
Cold-flow properties during winter and oxidation stability year-round pose significant quality control challenges.
These properties vary based on the feedstock used for fuel production.
Quality control is particularly challenging during storage in the summer months, as renewable diesel can deteriorate rapidly, hindering market growth.
Trend: Increasing Energy Consumption
The mounting global energy consumption poses a complex challenge in transitioning energy systems away from fossil fuels.
Low-carbon energy sources must meet this growing demand while displacing existing fossil fuels.
In response to environmental concerns and supportive government legislation, a significant portion of the population is expected to turn to renewable diesel and other sustainable, biodegradable, and non-toxic energy sources.
This shift towards sustainability is anticipated to drive a rapid increase in the use of paraffinic biofuels like Hydrotreated Vegetable Oils (HVO), propelling the global renewable diesel market expansion.
Analysis of Key Players
The global renewable diesel market is characterized by key players who are driving innovation and growth.
These major industry players include:
Chevron Corporation (Renewable Energy Group)
Neste
PBF Energy Inc.
Valero Energy Corporation
Phillips 66
Aemetis, Inc.
GEVO, Inc.
Marathon Petroleum Corporation
Global Clean Energy Holdings, Inc.
World Energy
Ryze Renewables
Shell plc
The global renewable diesel market is on the brink of a remarkable transformation, driven by its environmental advantages and surging energy consumption. While quality control remains a challenge, the industry's future appears bright as it aligns with global sustainability goals.
For more information about this report visit https://www.researchandmarkets.com/r/w5ayj4
About ResearchAndMarkets.com
ResearchAndMarkets.com is the world's leading source for international market research reports and market data. We provide you with the latest data on international and regional markets, key industries, the top companies, new products and the latest trends.
Source link: https://www.businesswire.com/