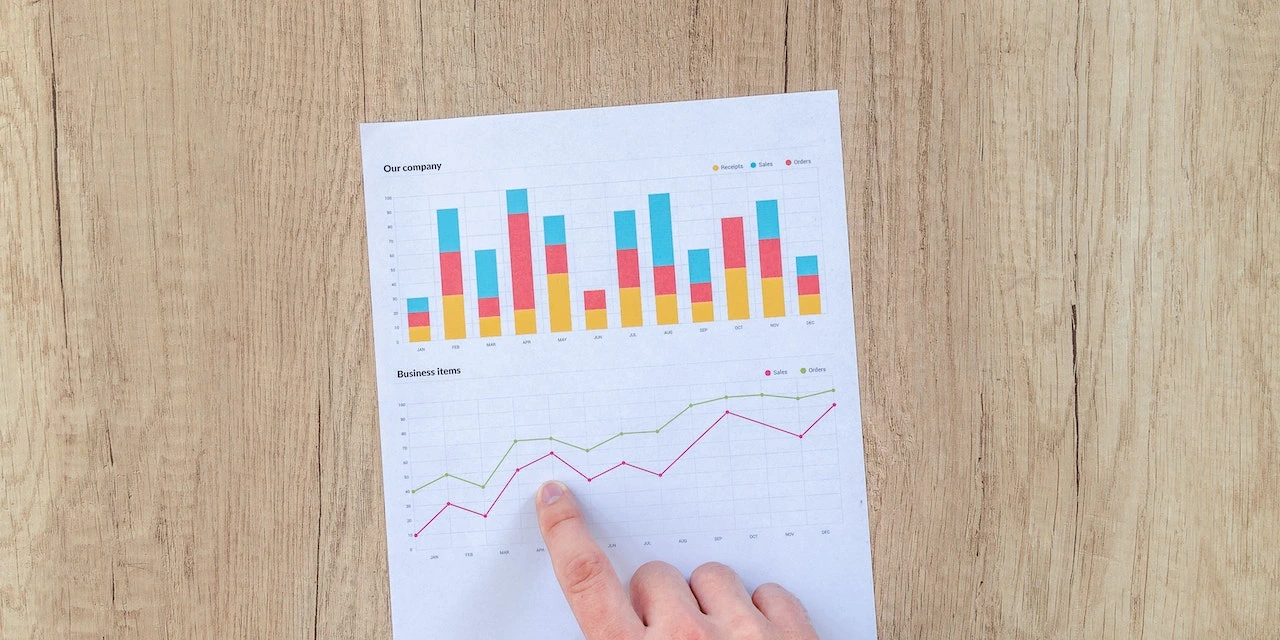 Piedmont Natural Gas received approval from the North Carolina Utilities Commission to reduce residential customer billing rates due to updated annual demand projections, to be reflected beginning with customers' August 2023 bills.
Compared to the rates in effect in August 2022, the benefit of this decrease, in addition to reduced rates related to the benchmark cost of natural gas Piedmont made in February, March and May, is a savings of approximately 17%, which translates to an annual savings of approximately $176, or $14.64 per month, for the average residential customer.
"Hot summer temperatures are on everyone's mind at the moment, but as we start to move into the fall and winter and temperatures begin to dip, this rate reduction will be an incredible help to our customers as natural gas use for heating increases," said Sasha Weintraub, senior vice president and president of Piedmont Natural Gas. "Piedmont is pleased to be able to provide some relief for our customers by proactively lowering our rates prior to the cooler months.
"We also want to empower our customers to be proactive about taking control of their natural gas bills," Weintraub added. "We encourage customers to enroll in our Equal Payment Plan to levelize their bills throughout the year and to implement energy-saving tips in their home. Now is a great time to take these steps and get ahead of seasonal high bills."
Level out your bill with the Equal Payment Plan (EPP) program
This free service helps customers manage their budgets by eliminating high winter bills. The EPP program levels out a customer's natural gas bills, allowing them to pay a predictable, equal monthly amount to help avoid billing surprises. Piedmont determines this payment by adding up a customer's annual natural gas usage and then dividing it into the same payment amount each month. Learn more about Piedmont's Equal Payment Plan.
Energy-saving tools and programs
Piedmont Natural Gas also offers a variety of energy-saving tools to help customers and our communities identify ways to save money and energy all year long. These programs and tools help customers understand what factors are impacting their natural gas bills and emphasize specific actions they can take to reduce the impacts of high usage.­­­­­­­­
From furnaces to water heaters, Piedmont also offers rebates for qualifying new energy efficient equipment. More information is available on Piedmont's website.
Piedmont Natural Gas
Piedmont Natural Gas, a subsidiary of Duke Energy, distributes natural gas to more than 1.1 million residential, commercial, industrial and power generation customers in North Carolina, South Carolina and Tennessee. Piedmont Natural Gas earned the No. 1 spot in customer satisfaction with residential natural gas service in the South among large utilities, according to the J.D. Power 2022 U.S. Gas Utility Residential Customer Satisfaction Study, and has been named by Cogent Reports as one of the most trusted utility brands in the U.S. More information: piedmontng.com. Follow Piedmont Natural Gas: Twitter, Facebook.
Duke Energy (NYSE: DUK), a Fortune 150 company headquartered in Charlotte, N.C., is one of America's largest energy holding companies. Its electric utilities serve 8.2 million customers in North Carolina, South Carolina, Florida, Indiana, Ohio and Kentucky, and collectively own 50,000 megawatts of energy capacity. Its natural gas unit serves 1.6 million customers in North Carolina, South Carolina, Tennessee, Ohio and Kentucky. The company employs 28,000 people.
Duke Energy is executing an aggressive clean energy transition to achieve its goals of net-zero methane emissions from its natural gas business by 2030 and net-zero carbon emissions from electricity generation by 2050. The company has interim carbon emission targets of at least 50% reduction from electric generation by 2030, 50% for Scope 2 and certain Scope 3 upstream and downstream emissions by 2035, and 80% from electric generation by 2040. In addition, the company is investing in major electric grid enhancements and energy storage, and exploring zero-emission power generation technologies such as hydrogen and advanced nuclear.
Duke Energy was named to Fortune's 2022 "World's Most Admired Companies" list and Forbes' "World's Best Employers" list. More information is available at duke-energy.com. The Duke Energy News Center contains news releases, fact sheets, photos and videos. Duke Energy's illumination features stories about people, innovations, community topics and environmental issues. Follow Duke Energy on Twitter, LinkedIn, Instagram and Facebook.
Source link: https://news.duke-energy.com/