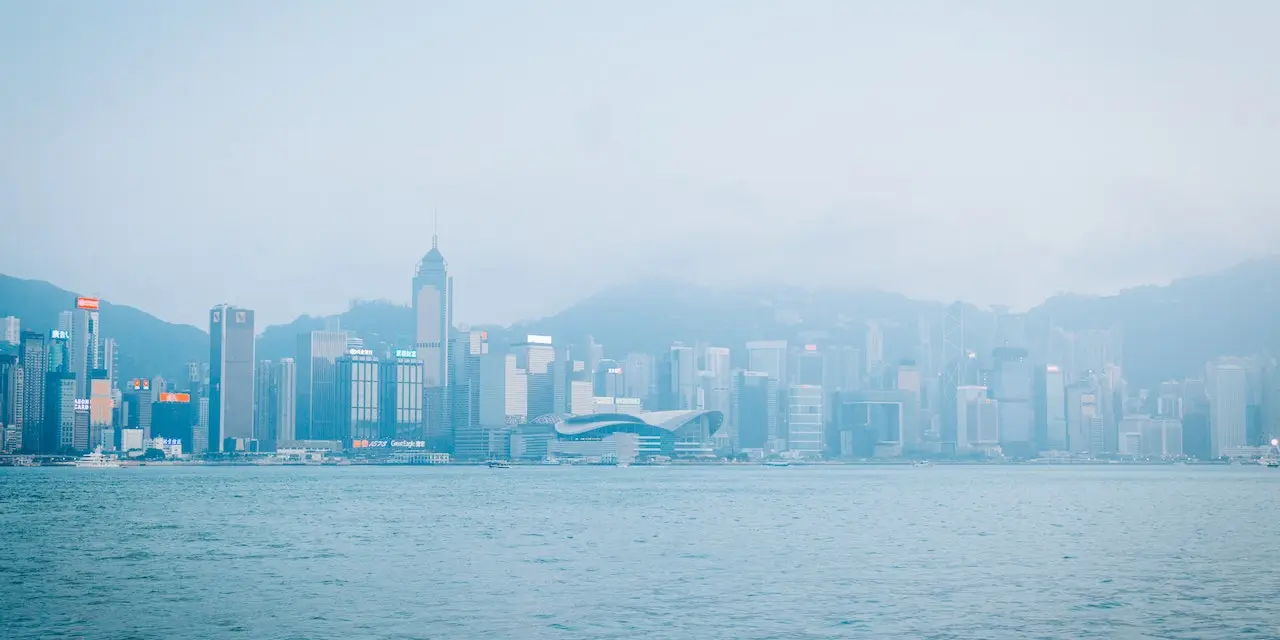 In mid-June, the 2023 ESG Action Report (the "Report") was released by CCTV-2 (Finance Channel), China Media Group, together with the State-owned Assets Supervision and Administrative Commission of the State Council, All-China Federation of Industry and Commerce, and Institute of Economics Chinese Academy of Social Sciences, etc. PetroChina Company Limited ("PetroChina") and Kunlun Energy Company Limited ("Kunlun Energy") were among the Top 100 Listed ESG Companies in China for their good performance in environmental, social and governance.
In recent years, PetroChina has included green and low-carbon transition, energy conservation and carbon reduction, and ecological environment protection into its "Fourteenth Five-Year Plan, and practiced green development by equally highlighting new energies and oil/gas in operation. The Company has integrated environmental, social and governance ("ESG") into its operation by establishing an effective ESG management mechanism and forming a governance structure featuring clear hierarchy and labor division, which allows the Company to effectively control ESG related risks and continuously improve corporate governance system and capacity. Meanwhile, PetroChina is committed to rural revitalization, poverty alleviation, community construction and public welfare activities, contributing to harmonious development between economy and society.
Kunlun Energy has long been devoted to enhancing its ESG management ability and performance, by fulfilling its mission of "Green Energy for Better Life", and paying attention to climate response, energy transition, industrial upgrading and social services among other core issues. Kunlun Energy is also dedicated to promoting harmonious development between sustainability and economic recovery, social stability, and environmental friendliness.
The Report sampled about 6,400 A-share and H-share companies as of April 30, 2023. Based on their market capitalization, ESG report, ESG impact and activities etc., 855 companies were shortlisted and received comprehensive ESG evaluation, and finally 100 companies won the honor of the Top 100 Listed ESG Companies in China for their excellence in ESG governance, practice and effectiveness.
Source link: http://www.cnpc.com.cn/