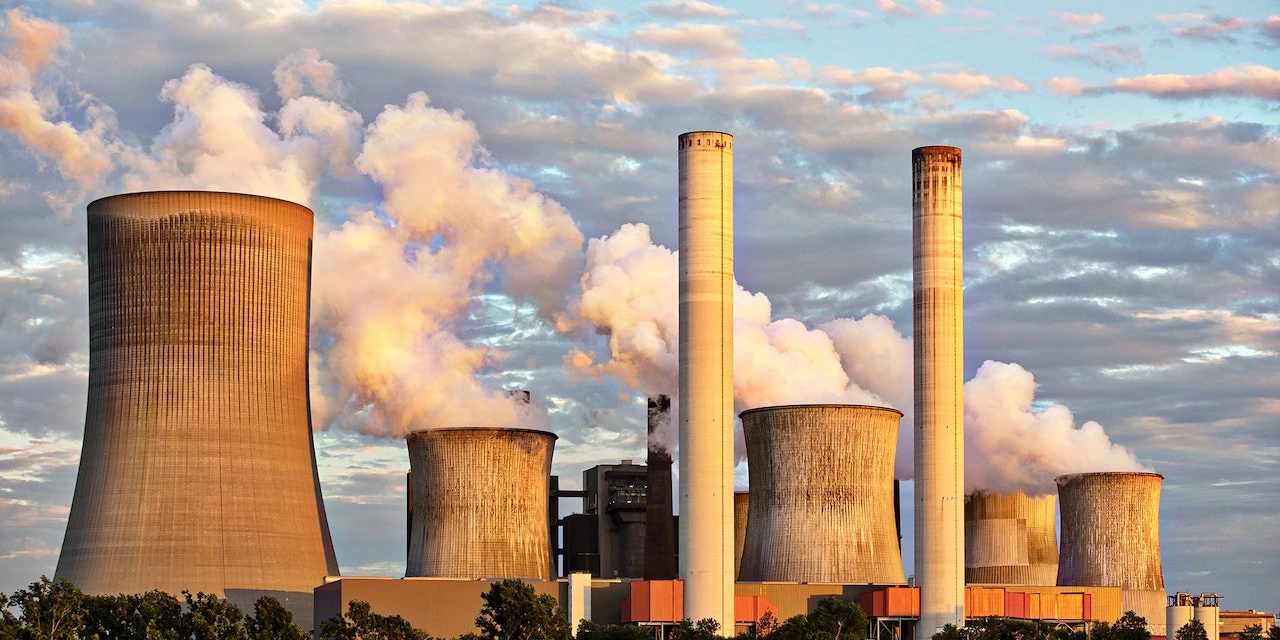 Operational Commencement of a Wood-fueled Biomass Power Plant in Gifu Prefecture: Marubeni and Chubu Electric's First Biomass Power Plant Involving Local Consumption of Locally Produced Fuel
Gifu Seino Green Power LLC (hereinafter, "GSGP"), established as a special purpose company by Marubeni Corporation (hereinafter, "Marubeni") and Chubu Electric Power Co., Inc (hereinafter, "Chubu Electric"), finished construction and commenced operation of the wood-fueled Godo Biomass Power Plant located in Godo Town in the Anpachi district of Gifu Prefecture.
The biomass plant is the first to involve local consumption of locally produced fuel for both Marubeni and Chubu Electric. It mainly uses surplus wood thinnings produced in Gifu Prefecture and has a power generation output of 7,500 kW.
Marubeni and Chubu Electric jointly operate the Tsuruga Green Power Plant, another wood-fueled biomass power plant which is located in Fukui Prefecture. The companies will operate the two plants more efficiently and in a synergistic manner while maintaining close communication.
The construction was completed thanks to the the kind understanding and cooperation of local residents and other related parties. The companies will endeavor to prevent pollution and institute environmental conservation efforts utilizing the virtues of biomass power.
Godo Biomass Power Plant Overview
| | |
| --- | --- |
| Location | Teijin Co., Ltd., on the premises of the Ibigawa Plant 2245-10, Godo Town, Anpachi-gun, Gifu Prefecture |
| Power Generation Output | 7,500 kW |
| Estimated Annual Power Generation | Approximately 53 million kWh(equivalent to power for approximately 17,000 ordinary households) |
| Fuel Type | Wood Chips |
| Construction Start Date | August 19, 2021 |
| Commercial Operation Commencement | April 2, 2023 |
Gifu Seino Green Power LLC Overview
| | |
| --- | --- |
| Establishment | September 2020 |
| Head Office | 2245-10, Godo Town, Anpachi-gun, Gifu Prefecture |
| Representative | Duties Officer Naoaki Kubozuka(Chubu Electric) |
| Business | Operation of wood-based biomass power plants, supply and sale of electricity, and related endeavors |
| Investing Companies | Marubeni Clean Power Corporation(Note)(50%); Chubu Electric (50%) |
(Note)Marubeni invests in GSGP through its wholly-owned subsidiary Marubeni Clean Power Corporation
References
Sep. 25, 2020
Develop Wood-based Biomass Power Plant in Gifu Prefecture
-Operations Scheduled to Commence in March 2023-
Click here for Marubeni's news release
Click here for Chubu Electric's news release
View of the Godo Biomass Power Plant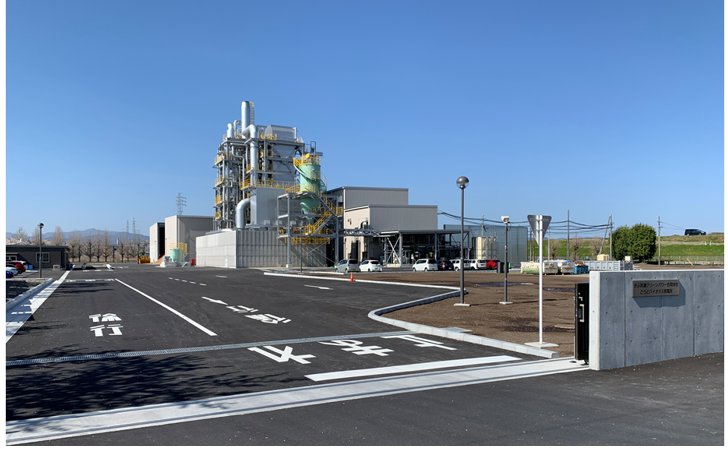 Source link: