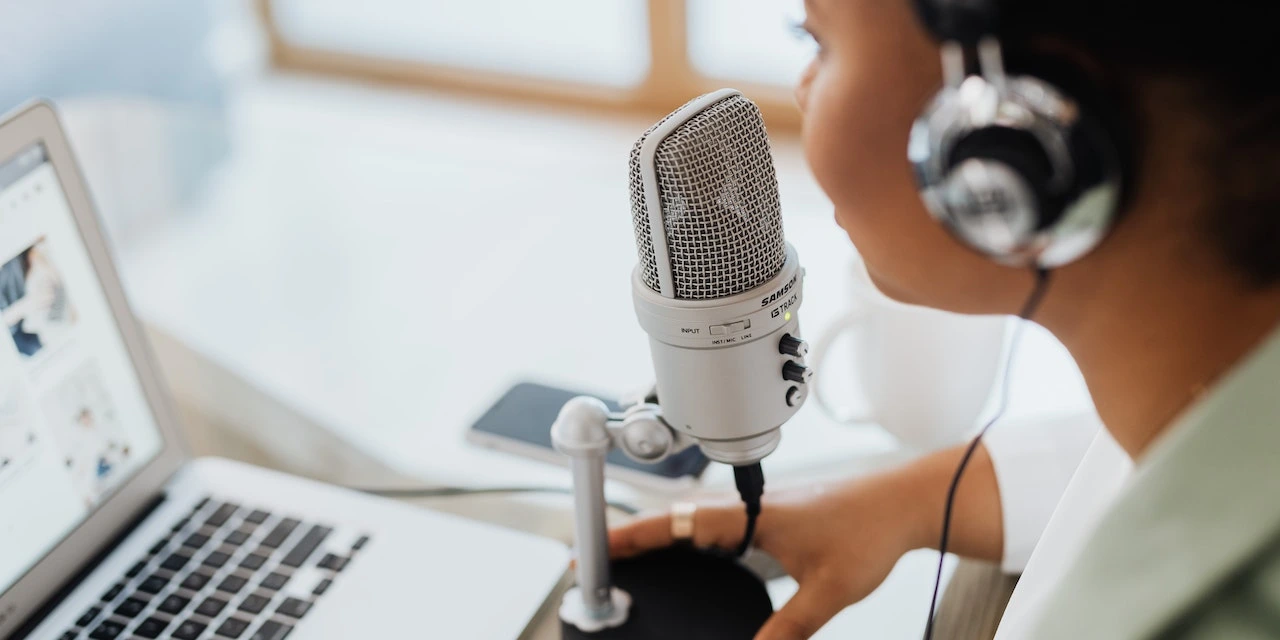 NuScale Power Corporation (NYSE: SMR), the industry-leading provider of proprietary and innovative advanced small modular reactor nuclear technology, today announced it will host a conference call to discuss 2023 third quarter results on Wednesday, November 8, 2023, at 5:00 p.m. ET. Financial results will be released after market close that day.
The conference call may be accessed by dialing (888) 550-5460 with conference ID 4347254 or by visiting the Events & Presentations page of the company's website.
A replay of the webcast will be available for 30 days.
About NuScale Power
NuScale Power Corporation (NYSE: SMR) is the industry-leading provider of proprietary and innovative advanced small modular reactor (SMR) nuclear technology, with a mission to help power the global energy transition by delivering safe, scalable, and reliable carbon-free energy. The company's groundbreaking SMR technology is powered by the NuScale Power Module™, a small, safe, pressurized water reactor that can each generate 77 megawatts of electricity (MWe) or 250 megawatts thermal (gross), and can be scaled to meet customer needs through an array of flexible configurations up to 924 MWe (12 modules) of output.
As the first and only SMR to have its design certified by the U.S. Nuclear Regulatory Commission, NuScale is well-positioned to serve diverse customers across the world by supplying nuclear energy for electrical generation, district heating, desalination, commercial-scale hydrogen production, and other process heat applications.
Founded in 2007, NuScale is headquartered in Portland, Ore. To learn more, visit NuScale Power's website or follow us on LinkedIn, Facebook, Instagram, Xand YouTube.
Forward Looking Statements
This release may contain "forward-looking statements" within the meaning of the "safe harbor" provisions of the United States Private Securities Litigation Reform Act of 1995. Forward-looking statements may be identified by the use of words such as "estimate," "plan," "project," "forecast," "intend," "will," "expect," "anticipate," "believe," "seek," "target" or other similar expressions that predict or indicate future events or trends or that are not statements of historical facts. These forward-looking statements are inherently subject to risks, uncertainties and assumptions. Actual results may differ materially as a result of a number of factors. Caution must be exercised in relying on these and other forward-looking statements. Due to known and unknown risks, NuScale's results may differ materially from its expectations and projections. NuScale specifically disclaims any obligation to update these forward-looking statements. These forward-looking statements should not be relied upon as representing NuScale's assessments as of any date subsequent to the date of this release. Accordingly, undue reliance should not be placed upon the forward-looking statements.
Source link: https://www.businesswire.com/