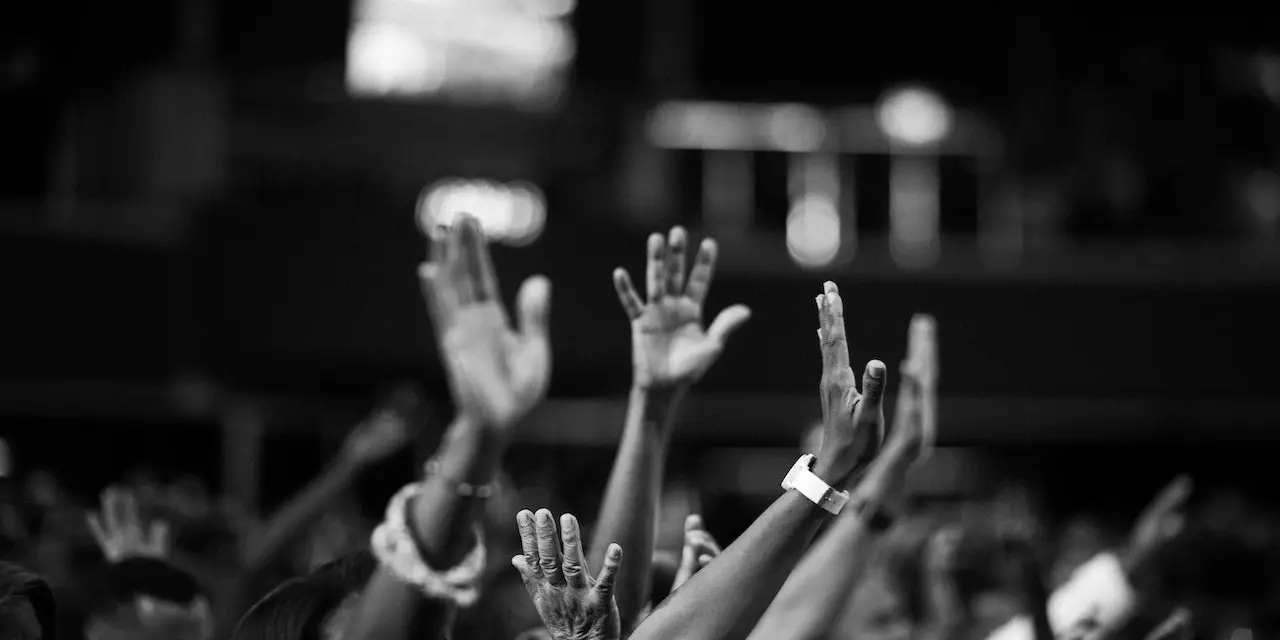 NRG Energy, Inc. (NYSE: NRG) honored some of its top energy customers today for their leadership in community, sustainability, and energy efficiency during the fourth annual Excellence in Energy Awards.
The Excellence in Energy Awards recognizes NRG customers who demonstrate a strong commitment to the planning and achievement of their environmental and community goals. Through the annual celebration of these awards, NRG is showcasing customer accomplishments that are powering a brighter future and creating a better world for our communities.
"We want to honor our customers for their passion to inspire change by optimizing their energy solutions and giving back to the community," said Robert Gaudette, Executive Vice President of NRG Business. "These awards celebrate their initiative in creating a future that is safe, smart and sustainable."
NRG is honored to announce its 2023 Excellence in Energy Award winners.
Community
Honoring philanthropic achievements and leadership in their local communities.
Integrity Stone, Inc.
Loaves & Fishes of the Rio Grande Valley
Sustainability
Recognizing significant impact by going above and beyond standard sustainability practices to achieve notable environmental and social benefits.
Gölu Hydrogen Technologies Inc., a SBI Bio Energy Inc. company
Jack Resnick & Sons, Inc.
Lower Allen Township
Energy Efficiency
Celebrating success with new technologies, solutions, and upgrades resulting in energy reduction or savings.
Bank of Montreal
Georgetown University
Round Rock Independent School District
The University of Toledo
Award submissions were provided by business customers, brokers, and NRG account managers. Congratulations to all of the organizations making significant strides on their energy journeys. NRG looks forward to continuing the tradition of recognizing excellence in November 2024 for the next "Excellence in Energy" celebration.
About NRG
NRG Energy is a leading energy and home services company powered by people and our passion for a smarter, cleaner, and more connected future. A Fortune 500 company operating in the United States and Canada, NRG delivers innovative solutions that help people, organizations, and businesses achieve their goals, while also advocating for competitive energy markets and customer choice. More information is available at www.nrg.com. Connect with NRG on Facebook, and LinkedIn, and follow us on Twitter, @nrgenergy.
Source link: https://www.businesswire.com/