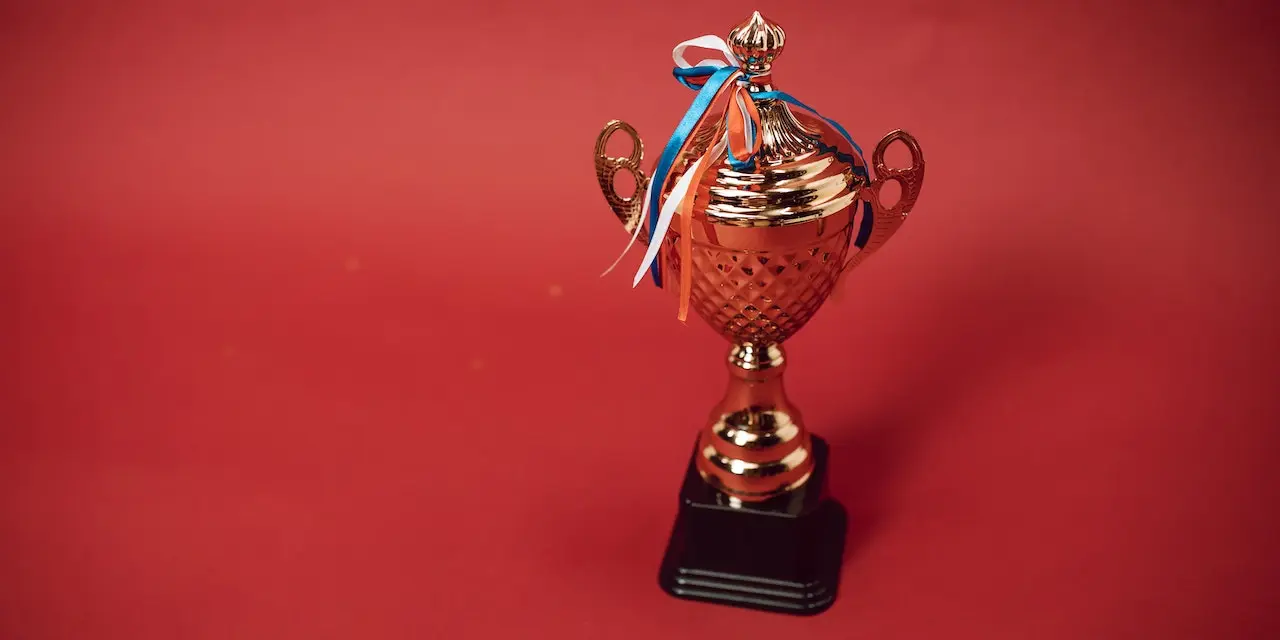 Midwest Energy & Communications (MEC) announced that it was awarded funding to bring high-speed broadband internet to nearly 7,000 unserved and underserved addresses in rural southwest Michigan. MEC applied for funding through Michigan's Realizing Opportunity with Broadband Infrastructure Networks (ROBIN) program.
The State of Michigan defines "unserved and underserved" as addresses that do not currently have access to internet speeds of at least 100 Mbps download and 20 Mbps upload. These individuals and businesses have suffered from a digital divide that has prevented them from being able to take advantage of modern communications technology. For individuals, that often means traveling to another location to work and learn remotely. For businesses, it means not being able to compete in the marketplace.
As part of the build-out, MEC will also offer service to nearby residents and businesses that currently have high-speed internet access. In total, MEC will bring fiber-to-the-premises services to over 15,000 new individuals by the end of 2026.
MEC plans to contribute $15.8 million to the project, and the State will contribute roughly $25.3 million. The company also partnered with Berrien, Cass, and Van Buren Counties and dozens of townships in Berrien, Cass, Van Buren, and St. Joseph Counties on matching contributions totaling nearly $12 million.
"At MEC, we are committed to ensuring rural residents have the same access to broadband as their urban counterparts. We could not have done this without the support of local townships and county governments. These individuals share our vision of creating vibrant, relevant, and sustainable rural communities, and they worked tirelessly to secure financial commitments to help make high-speed broadband a reality in their areas," said Bob Hance, MEC president/CEO.
For more on MEC's internet expansion plans and to check addresses for eligibility, please visit teammidwest.com/internet/fiber-construction-explained/.
About Midwest Energy & Communications
Midwest Energy & Communications is a customer-owned electric cooperative founded in 1937. It provides electricity, propane, and fiber internet solutions to rural customers across southern and west-central Michigan, northern Indiana, and northeast Ohio. The company is expanding internet services in southern Michigan to bring fiber-to-the-premises to an additional 50,000 customers by the end of 2026. To learn more, visit teammidwest.com.
Source link: https://www.businesswire.com/