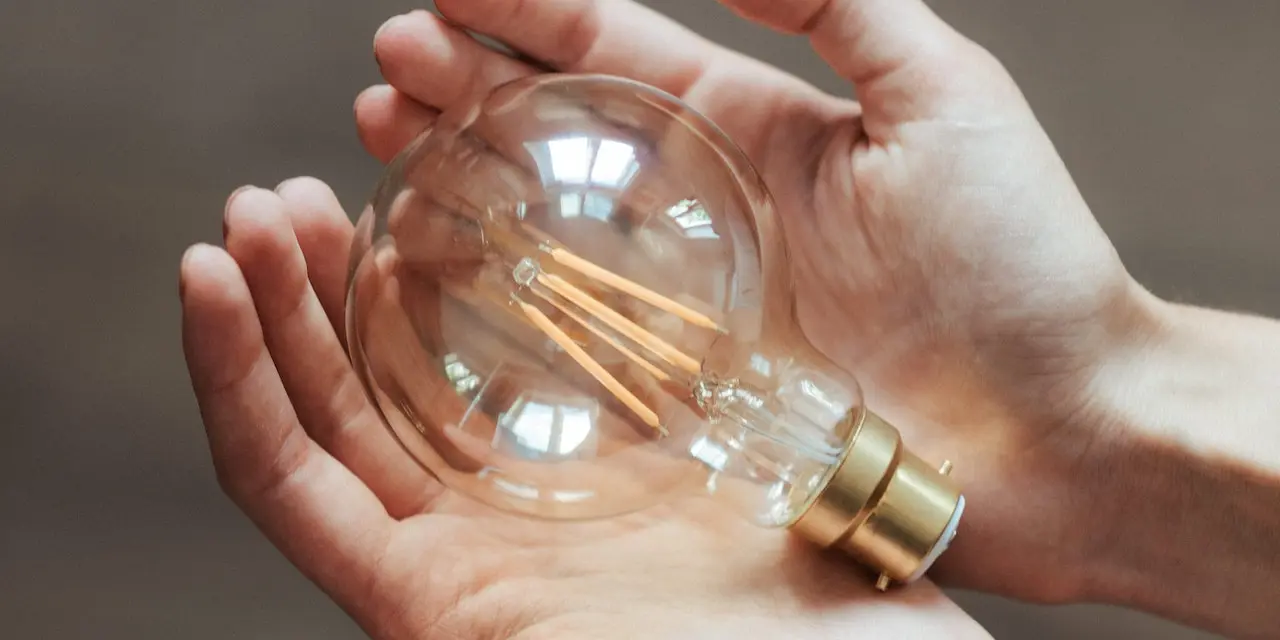 M2X Energy, the company accelerating global decarbonization goals by eliminating methane emissions from flaring and waste gas, announced today that it has successfully completed its field demonstration in Williston, North Dakota.
Following the success in the production of methanol last month, M2X is the first company to demonstrate that low-carbon methanol can be produced at relevant scale using flare gas as a feedstock. The M2X First of a Kind (FOAK), trailer-mounted, modular system was transported to North Dakota and deployed at a well site operated by Chord Energy. The system was connected at a well and converted gas, which would otherwise have been flared, into methanol. Most importantly, it proved the M2X system can be transported and operated safely and effectively in the real-world conditions at a producing oil site.
"This is another major milestone that confirms the commercial viability of our technology," said M2X Energy CEO Max Pieri. "We have demonstrated our "drive up, connect and run" model. We transported the system from North Carolina to the Bakken, connected it to a well head and produced low-carbon methanol from flare gas. We can now start building commercial units to be deployed next year."
"We are pleased to have worked with M2X to demonstrate their gas-to-methanol system at one of our North Dakota well sites. Chord is committed to supporting new gas capture solutions and we are excited at the potential to utilize M2X technology to help further reduce emissions within our operations," said Kevin Kelly, Vice President of Sustainability at Chord Energy.
After this first field demonstration, M2X Energy will further optimize the FOAK system at the Richard Childress Racing campus in Welcome, N.C., where it was developed and initially tested. Subsequently, the system will be deployed at other sites across the US. Meanwhile, the company prepares for the deployment and commercialization of additional systems initially in the US and later internationally.
According to the Environmental Defense Fund, at least 25 percent of global warming today is driven by methane produced by human actions. Reducing flaring and venting is the most impactful measure that can be taken to reduce methane emissions, according to the IEA. M2X Energy delivers a practical, scalable, affordable solution for tackling methane emissions at the source, which will help capture the almost $20 billion worth of flare gas.
About M2X Energy
M2X Energy, Inc. is a venture-backed start-up founded by Breakthrough Energy Ventures that includes Eni Next, Add Ventures by SCG, and the Autodesk Foundation as co-investors. M2X focuses on wasted natural gas conversion into carbon negative chemicals. Founded in 2020, its mission is to address natural gas flaring and venting by creating valuable products from otherwise wasted natural gas, thus reducing methane emissions, and producing carbon-negative chemicals. For more information, please visit www.m2x.energy.