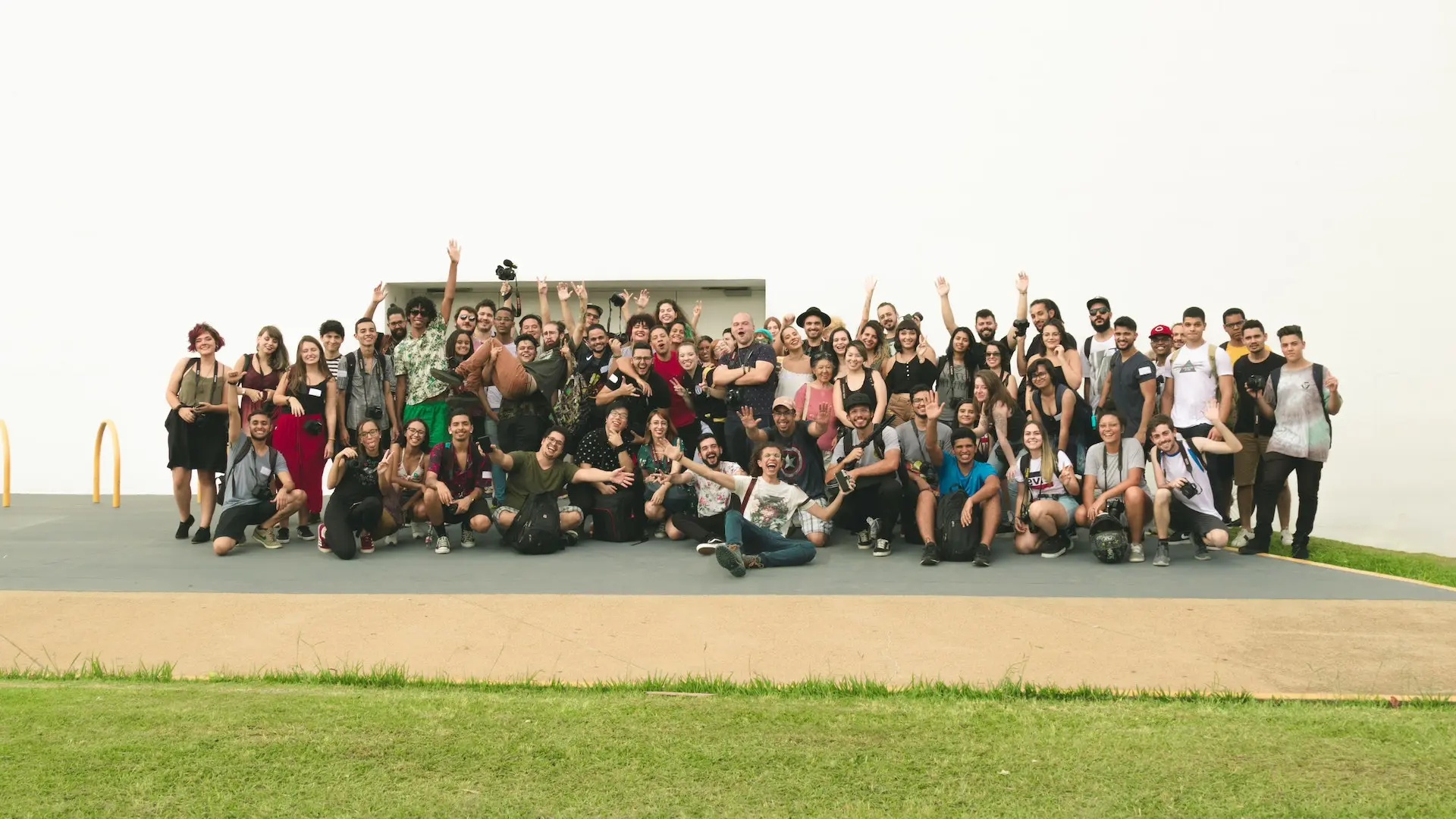 Research shows that LGBTQ+ youth are 120% more likely to experience some form of homelessness. Chevron is working to change that.
We're helping house vulnerable Texans through our support of the Montrose Center, the cultural hub of Houston's LGBTQ+ community. Its rapid housing initiative has served 233 youths since its inception in 2017.
Michael Garcia, a case manager at the Montrose Center, has witnessed firsthand how the program can change lives.
"The most rewarding part for me is seeing the outcomes," he said. "It's not just about helping them find stable housing; it's about helping them maintain it."
shelter for youth
As a longtime LGBTQ+ ally, we've worked with the Montrose Center since 2020 to connect youth, some of whom have faced discrimination and family rejection, with a safe place to call home.
Along with their own apartment, participants can also access:
Life skills training and help overcoming challenges
Transportation
Support for mental health and substance use disorders
"They're learning how to keep jobs, stay on top of their bills, make better decisions and move on from past traumas. All of my clients come out better than when they started."
michael garcia,
montrose center case manager
welcoming seniors home
Through Chevron's PRIDE Network, we also support the Montrose Center's Law Harrington Center, a LGBTQ-affirming senior living facility.
The center provides housing assistance for low-income seniors on a sliding scale and includes amenities such as a social services suite and a geriatric primary care clinic.
Angel Rua, a Chevron human resources advisor, said such facilities help LGBTQ+ seniors feel safe and welcome.
"If a lesbian grandmother was taken to live at a retirement home that wasn't inclusive, it would almost be like forcing her back into the closet," he said. "It almost regresses you back into that space and it's really undignified that a senior would have to take those steps backward."
For Rua, supporting the Montrose Center has been the most satisfying part of his career.
"Through my role in HR, I have helped people through difficult moments. And all of it pales in comparison to the stuff that I've done for the PRIDE group. This gives me a lot of satisfaction."
angel rua
chevron human resources advisor
a foundation for success
One of the most gratifying moments for Garcia is seeing the domino effect that follows once people leave the Montrose Center. They often secure housing, break bad habits and embrace new ones, he said.
"Our work with the Montrose Center speaks to Chevron's commitment to the community and the belief that nobody should be left out," he said. "It feels really good to support them."
Source link: https://www.chevron.com/