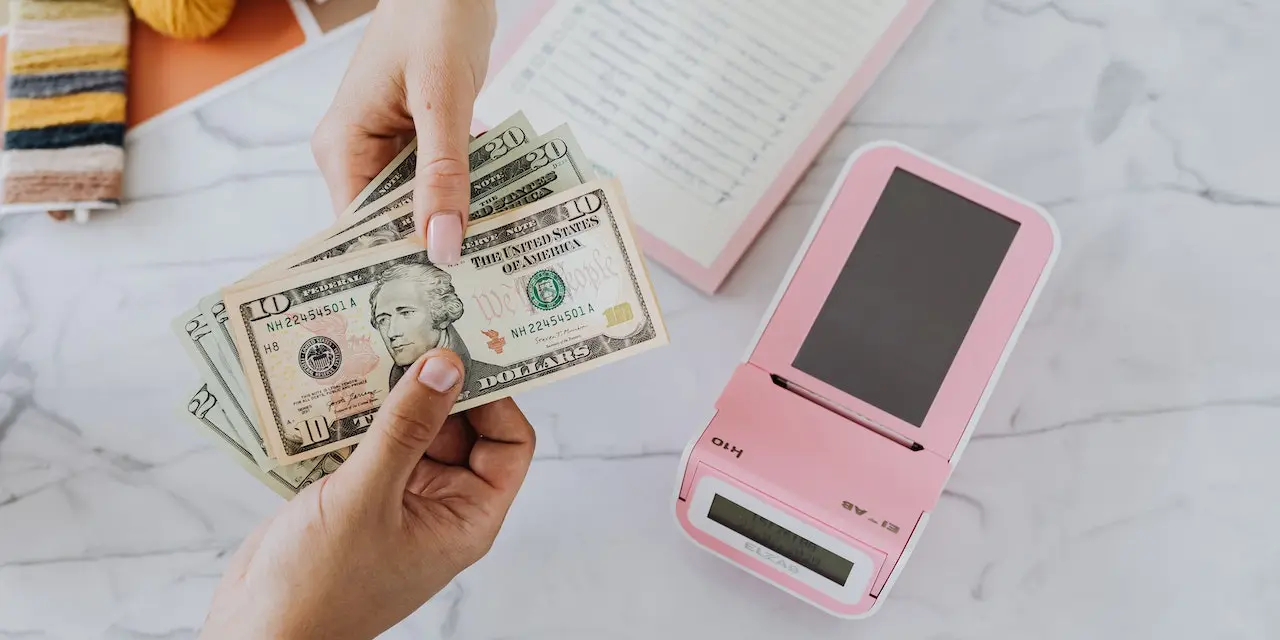 n listening to the concerns and needs of the communities we serve, our customers have been clear: they support a transition to cleaner energy but want to protect reliability and affordability. That's why Duke Energy is making every effort to harness federal funding available through the bipartisan Infrastructure Investment and Jobs Act (IIJA) and the Inflation Reduction Act (IRA) to reduce customer costs.
Both the IIJA and IRA represent historic opportunities to invest in clean, innovative and resilient energy infrastructure and we're leveraging these laws to reduce costs for customers as we transition to cleaner energy sources. We're focused on opportunities closely aligned with our strategy including transportation electrification and grid resiliency and reliability.
And we've already seen success.
Piedmont Natural Gas and our project partners were recently selected for funding from the Department of Energy to scale an integrated methane monitoring platform – an important tool to help us meet our net zero methane emissions by 2030 goal. The company was also selected for funding to pursue a front-end engineering design study for carbon capture at our Edwardsport Power Station in Indiana, which enables another possible path to a low-carbon future in the state.
These early funding wins directly offset the cost of innovative projects that enable cleaner energy for our communities. But we're not stopping there.
As of June, Duke Energy has submitted 15 IIJA- funded applications that will reduce the cost of developing and deploying clean energy technologies and grid improvements, including:
Advancing the production, storage, transport and delivery of hydrogen as part of the Southeast Hydrogen Hub Coalition

Demonstrating an emergent long duration energy storage technology in North Carolina

Improving grid resilience and reliability and deploying smart grid technologies to integrate more renewables, batteries, electric vehicles and other grid edge technologies

Incentivizing more efficient hydropower capability in the Carolinas
Cost effective, clean energy is essential to helping local economies thrive, and we're working closely with communities each step of the way as we develop new infrastructure. Through the projects Duke Energy has applied or received funding for, the company has already engaged more than 200 community stakeholders across the regions we serve.
We also recognize that funding infrastructure can be complicated for our communities. As operators of energy infrastructure from generation to the grid, we're uniquely positioned to help our customers through the energy transition in an affordable and reliable manner. That's why we've established a cross-functional team to identify opportunities where can we collaborate with our customers to help them achieve their own sustainability goals. For example, we're working with those seeking electric vehicle funding to share our expertise, support and complementary programs to further offset the cost and complication of electrifying their fleets.
Duke Energy is committed to using all available tools to transition to cleaner energy while keeping affordability top of mind. In addition to aggressively pursuing IIJA funding opportunities, we're strong advocates of the customer-focused energy tax credits Congress recently passed as they further lower costs, drive economic development and help advance American energy independence and security.
We anticipate flowing back the clean energy tax credits to our customers in the form of lower electricity costs. These tax credits will support a variety of technologies important for providing reliable electricity including existing and new nuclear, energy storage and utility-scale solar. In fact, Duke Energy has already begun to return $56 million annually to Florida customers from the tax credits passed by Congress.
We're excited about the historic federal incentives available for the development and deployment of clean energy technologies and the benefits of this funding to our customers. We look forward to continuing community dialogue as we plan and implement projects to reach our carbon goals while providing affordable, reliable, and resilient energy.
Source link: https://news.duke-energy.com/