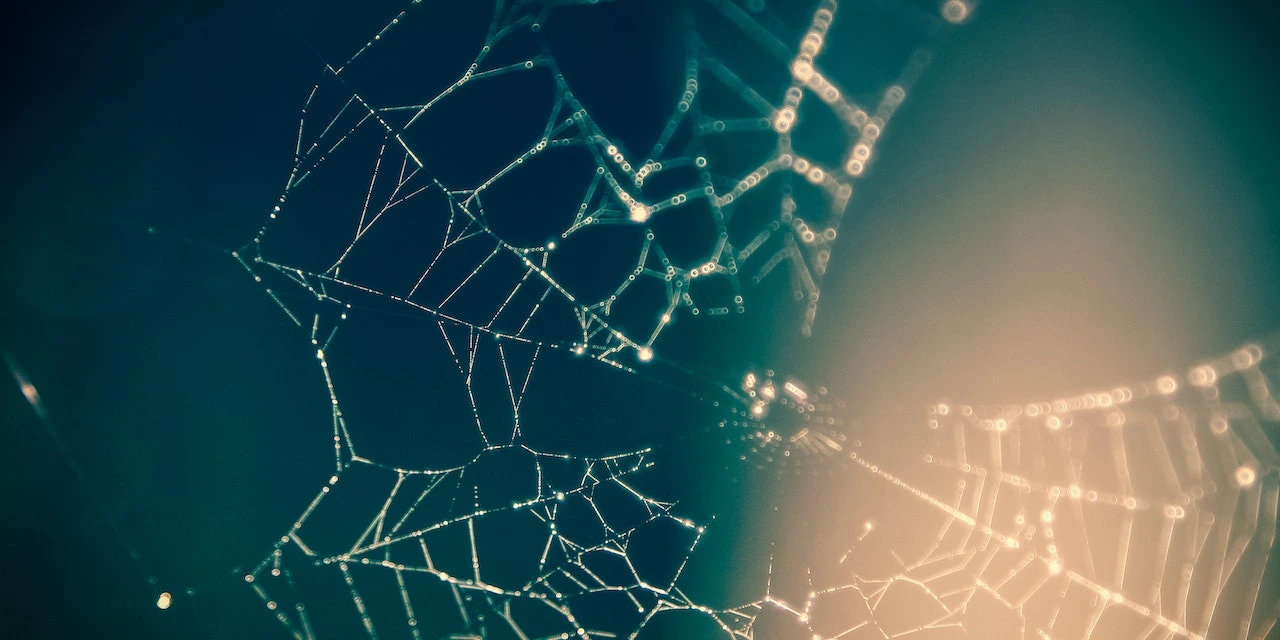 Graham Corporation (NYSE: GHM ) ("Graham" or the "Company"), a global leader in the design and manufacture of mission critical fluid, power, heat transfer and vacuum technologies for the defense, space, energy, and process industries, announced today that it has acquired P3 Technologies, LLC ("P3"), a custom turbomachinery engineering, product development and manufacturing business for the space, new energy and medical markets. Based in Jupiter, Florida, P3 has established a strong reputation in the development of state-of-the-art rotating machinery including pumps, compressors, and turbines and are specialists in high-speed rotors and cryogenic pumps. With an experienced team of highly skilled gas-turbine engineers, P3's development process results in innovative solutions to complex technical challenges.
Daniel J. Thoren, President and CEO, commented, "This is an excellent demonstration of the acquisition element of our growth strategy. P3 is an ideal bolt on business and brings highly complementary technology that enhances and expands our turbomachinery solutions. Our Barber Nichols' team will provide the experience and know-how for addressing the anticipated rapid growth to support P3's growing backlog and its funnel of opportunities. Importantly, P3 also is bringing unique intellectual property that we believe we can leverage to expand the market potential of the business. We are excited about our future opportunities and welcome P3 to the Graham team."
High Value Add Technology
P3 has a strong intellectual property portfolio including the patented Multi-Channel Diffuser ("MCD") and Self-Contained Actuating Magnetic Pump ("SCAMP"). These products provide a product family platform that can be leveraged across many applications and industries.
The MCD is revolutionary diffuser technology that improves the efficiency of pumps and compressors by increasing pressure recovery up to 20% and measurably increasing operating range. The MCD can be used in new designs or retrofit applications and can work with any pump or compressor that utilizes a centrifugal impeller.
SCAMP is a family of positive displacement pumps for low flow, high pressure cryogenic applications compatible with oxygen, hydrogen, methane and nitrogen.
P3 also has developed a family of turbopumps ranging in thrust from 5 thousand to 200 thousand pounds. The turbopumps are designed using state-of-the-art flow path design enabled by additive manufacturing to provide higher performance at competitive prices.
In addition, P3 has created robust turbomachinery development tools which enable efficient design iteration cycles reducing lead times to product launches for customers.
Solid Financial Performance; Transaction Terms
P3's annual revenue is expected to be approximately $6.0 million in fiscal 2023 with gross and adjusted EBITDA margins that are consistent with Graham's fiscal 2027 goal of low- to mid-teen adjusted EBITDA margins. Backlog at October 31, 2023 was approximately $8 million. We believe P3 has a pipeline with significant upside potential.
A stock and cash transaction, P3 was acquired from its sole owner who, along with P3's leadership team, will remain with the Company. The acquisition price has not been disclosed at this time. However, the stock element of the purchase price is valued at $2 million and the number of shares of Company's common stock issued as part thereof was determined using a stock price of $15.92, which represents the average closing price for the Company's common stock for the 10 trading days ending on November 3, 2023.
Accompanying Slides
Graham has posted slides that accompany this release on its investor relations website.
About Graham Corporation
Graham is a global leader in the design and manufacture of mission critical fluid, power, heat transfer and vacuum technologies for the defense, space, energy, and process industries. The Graham Manufacturing and Barber-Nichols' global brands are built upon world-renowned engineering expertise in vacuum and heat transfer, cryogenic pumps, and turbomachinery technologies, as well as its responsive and flexible service and the unsurpassed quality customers have come to expect from the Company's products and systems.
Graham Corporation routinely posts news and other important information on its website where additional information on Graham Corporation and its businesses can be found.
Safe Harbor Regarding Forward Looking Statements
This news release contains forward-looking statements within the meaning of Section 27A of the Securities Act of 1933, as amended, and Section 21E of the Securities Exchange Act of 1934, as amended.
Forward-looking statements are subject to risks, uncertainties and assumptions and are identified by words such as "anticipated," "believe," "can," "expects," "goal," "potential," "should," "may", "will," and other similar words. All statements addressing operating performance, events, or developments that Graham Corporation expects or anticipates will occur in the future, including but not limited to, profitability of future projects and the business, realization of benefits from the acquisition of P3, the integration and operation of P3, the effect of the P3 acquisition on our growth, and the timing of conversion of backlog to sales, are forward-looking statements. Because they are forward-looking, they should be evaluated in light of important risk factors and uncertainties. These risk factors and uncertainties are more fully described in Graham Corporation's most recent Annual Report filed with the Securities and Exchange Commission (the "SEC"), included under the heading entitled "Risk Factors", and in other reports filed with the SEC.
Should one or more of these risks or uncertainties materialize or should any of Graham Corporation's underlying assumptions prove incorrect, actual results may vary materially from those currently anticipated. In addition, undue reliance should not be placed on Graham Corporation's forward-looking statements. Except as required by law, Graham Corporation disclaims any obligation to update or publicly announce any revisions to any of the forward-looking statements contained in this news release.
Key Performance Indicators
Management uses backlog as one of its key performance metrics to analyze and measure the Company's financial performance and results of operations. Management uses backlog as a measure of current and future business and financial performance, and it may not be comparable with measures provided by other companies. Backlog is defined as the total dollar value of net orders received for which revenue has not yet been recognized. Management believes tracking backlog is useful as it often times is a leading indicator of future performance. In accordance with industry practice, contracts may include provisions for cancellation, termination, or suspension at the discretion of the customer.
Given that backlog is an operational measures and that the Company's methodology for calculating backlog does not meet the definition of a non-GAAP measure, as that term is defined by the U.S. Securities and Exchange Commission, a quantitative reconciliation for it is not required or provided.
Source link: https://www.businesswire.com/