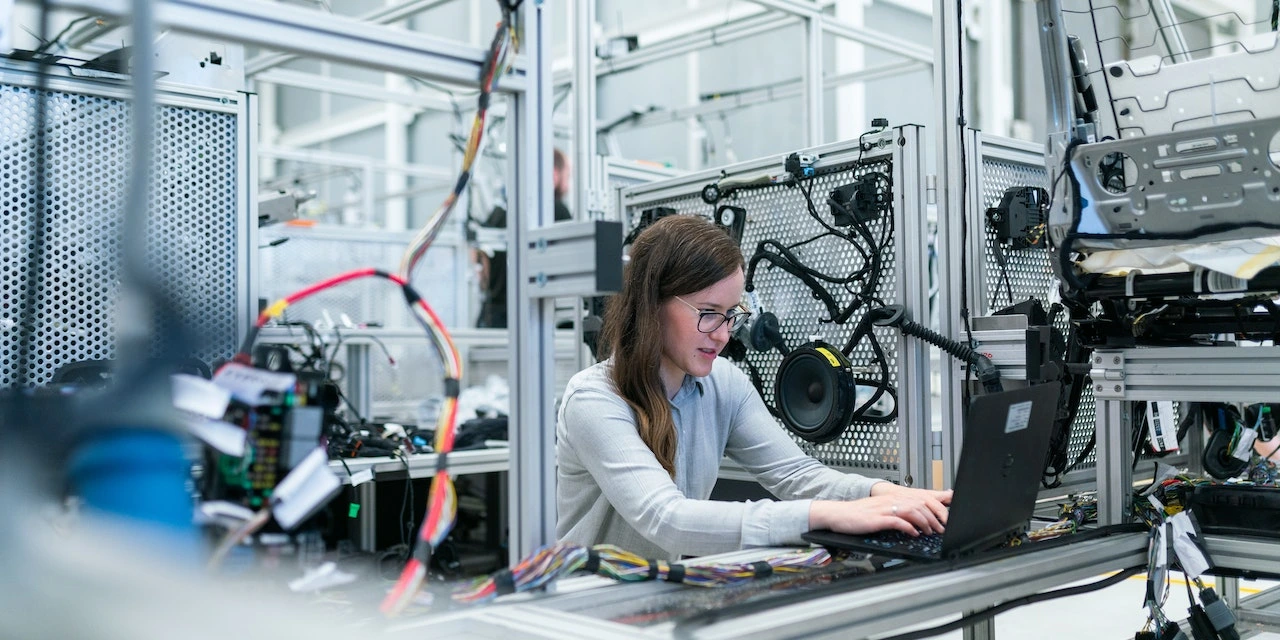 -The "Global Plastic Pipes Market Outlook to 2027" report has been added to ResearchAndMarkets.com's offering.
The Global Plastic Pipes Market, initially impacted by COVID-19, is now on an upward trajectory driven by industrial, commercial, and residential construction. Experts predict a robust Compound Annual Growth Rate (CAGR) by 2027.
This comprehensive report delves into the vast potential of the Plastic Pipes industry worldwide. It provides an industry overview, tracing its genesis, and analyzes market size in terms of revenue generated.
From 2022 to 2027, the Global Plastic Pipes Market is expected to maintain a sturdy CAGR, attributed to the surge in construction, manufacturing, and industrialization. Factors like global economic growth, heightened awareness of plastic pipe benefits, construction industry expansion, and the urgent need to maintain and replace aging pipelines will fuel this growth. However, potential growth obstacles loom, including trade restrictions and escalating environmental concerns regarding plastic use.
Market segments covered include types of plastic pipes, PV pipe types, market structures, domestic sales vs. exports, types of PE pipes, and end-user categories. The report assesses growth drivers, challenges, adoption trends, regulatory frameworks, end-user insights, industry analysis, and competitive landscapes, including market shares of major players. The report concludes with future market projections and analyst recommendations for each segment.
Key Market Insights:
Cosmetics Demand Surges: Petroleum, a byproduct of oil and gas, finds extensive use in cosmetics. Growing disposable income and the rising number of working women are propelling the cosmetics industry.
Electricity Sector on the Rise: The electricity sector holds substantial growth potential as governments globally invest in diversifying and expanding their electricity infrastructure to meet increasing global demand.
Market Structure Matters: Organized sectors dominate due to better regulatory compliance, driven by larger populations and improved distributor networks.
HDPE Pipes Lead the Way: High-Density Polyethylene (HDPE) pipes claim the largest share in the Global Plastic Pipes Market in 2022. Their chemical and corrosion resistance make them a preferred choice in diverse industries, including packaging and textiles.
Key Topics Covered:
1. Executive Summary
2. Global Plastic Pipes Market Overview
2.1 Taxonomy of Global Plastic Pipes Market
2.2 Industry Value Chain
2.3 Ecosystem
2.4 Government Regulations/Initiatives for Global Plastic Pipes Market
2.5 Growth Drivers of Global Plastic Pipes Market
2.6 Issues and Challenges of Global Plastic Pipes Market
2.7 Impact of COVID-19 on Global Plastic Pipes Market
2.8 PESTLE/SWOT Analysis
3. Global Plastic Pipes Market Size, 2017 – 2022
4. Global Plastic Pipes Market Segmentation
4.1 By Type of Plastic Pipe, 2017 – 2022
4.2 By End Users, 2017 – 2022
4.3 By Regional Split (North America/Western Europe/Asia Pacific/Eastern Europe/South America/Middle East/Africa), 2017 – 2022
5. Competitive Landscape
5.1 Mergers and Acquisitions, Joint Ventures, Collaborations, and Agreements
5.2 Strategies Adopted by Leading Players
5.3 Company Profiles – (Top 5 – 7 Major Players)
5.3.1 Mexichem, S.A.B. de C.V.
5.3.2 Aliaxis Group S.A. / N.V.
5.3.3 Chevron Phillips Chemical Company LLC
5.3.4 Formosa Plastics Corporation
5.3.5 Polypipe PLC
5.3.6 JM Eagles
5.3.7 NAPCO
6. Global Plastic Pipes Future Market Size, 2022 – 2027
7. Global Plastic Pipes Future Market Segmentation
7.1 By Type of Plastic Pipe, 2022 – 2027
7.2 By End Users, 2022 – 2027
7.3 By Regional Split (North America/Western Europe/Asia Pacific/Eastern Europe/South America/Middle East/Africa), 2022 – 2027
8. Analyst Recommendations
A selection of companies mentioned in this report includes
Mexichem, S.A.B. de C.V.
Aliaxis Group S.A. / N.V.
China Lesso Group Holdings Limited
Chevron Phillips Chemical Company LLC
Sekisui Chemical Co., Ltd.
National Oilwell Varco (NOV)
TechnipFMC PLC
The Prysmian Group
Shawcor Ltd
Astral Polytechnik Limited
Geberit AG
Finolex Industries Ltd.
Formosa Plastics Corporation
Polypipe PLC
AGRU Kunststofftechnik Gesellschaft M.B.H
Wienerberger AG
JM Eagles
NAPCO
Diamond Plastics Corporation
National Pipe and Plastics, Inc
For more information about this report visit https://www.researchandmarkets.com/r/s2i3iw
Source link: https://www.businesswire.com/