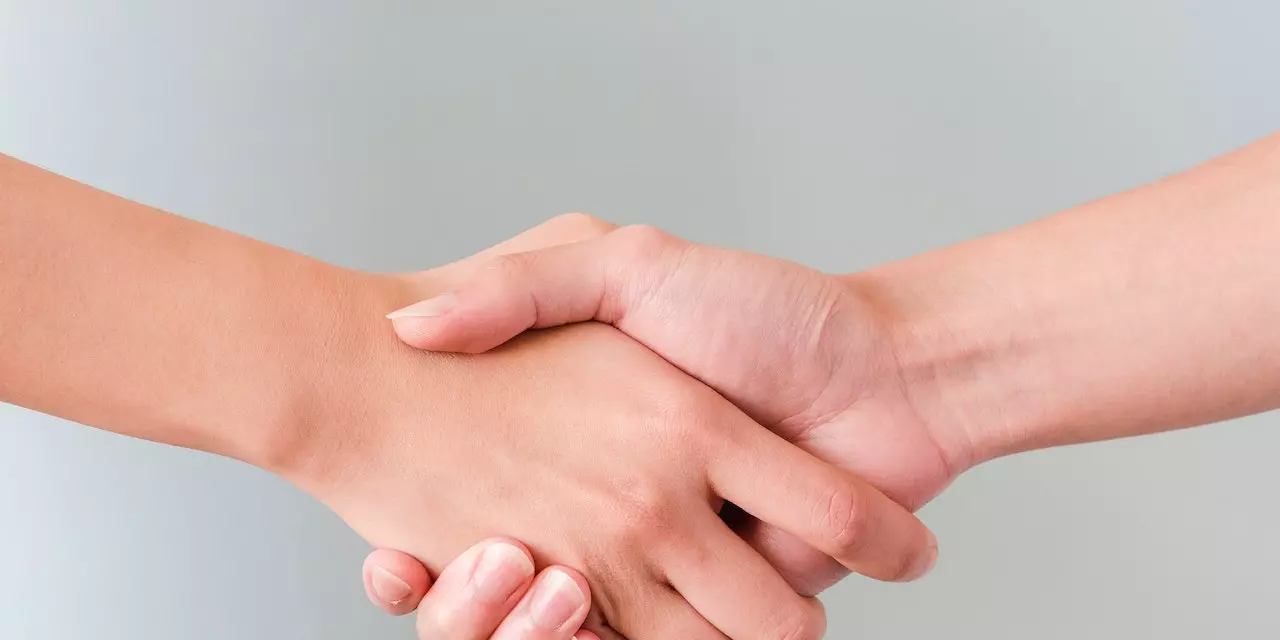 GE Vernova today announced the signing of a Memorandum of Collaboration (MoC) between its Hydro Power business and Ukrhydroenergo, Ukraine's largest operator of hydropower plants. As part of the two-year agreement, both companies will seek to identify opportunities to build and restore Ukraine's hydropower facilities. In particular, the MoC identifies a new pumped storage plant of Kaniv (1 GW), the supply of 3 units of 324MW for the Dniester power plant, and the reconstruction of Kakhovka power plant (335 MW), which was damaged during the war. This MoC provides a framework for potential contractual agreements in the future.
"We are proud of this collaboration we are initiating with Ukrhydroenergo. These facilities are critical to powering Ukrainian houses, schools, hospitals and businesses with clean and reliable electricity," explained Frederic Ribieras, CEO of GE Vernova's Hydro Power business.
"We are pleased to see GE as our partner for the restoration of the Kakhovka Hydro Power Plant and other facilities that were damaged. We expect a dynamic level of cooperation, leading to a clear plan for the implementation of works by the end of the year," added Mr. Ihor Syrota, the Director General of Ukrhydroenergo.
GE Vernova is committed to Ukraine and is accelerating efforts to assist in maintaining and rebuilding Ukraine's electric grid.
"GE Vernova's collaboration with Ukrhydroenergo will expand upon our efforts to assist in rebuilding Ukraine's critical energy infrastructure to provide power and heating to civilians as fast as possible. It also allows for continued partnership on a long-term reconstruction plan focused on energy security and preparing for a low carbon future", concluded Roger Martella, Vice President of GE Vernova Government Affairs and Sustainability.
Source link: https://www.ge.com/