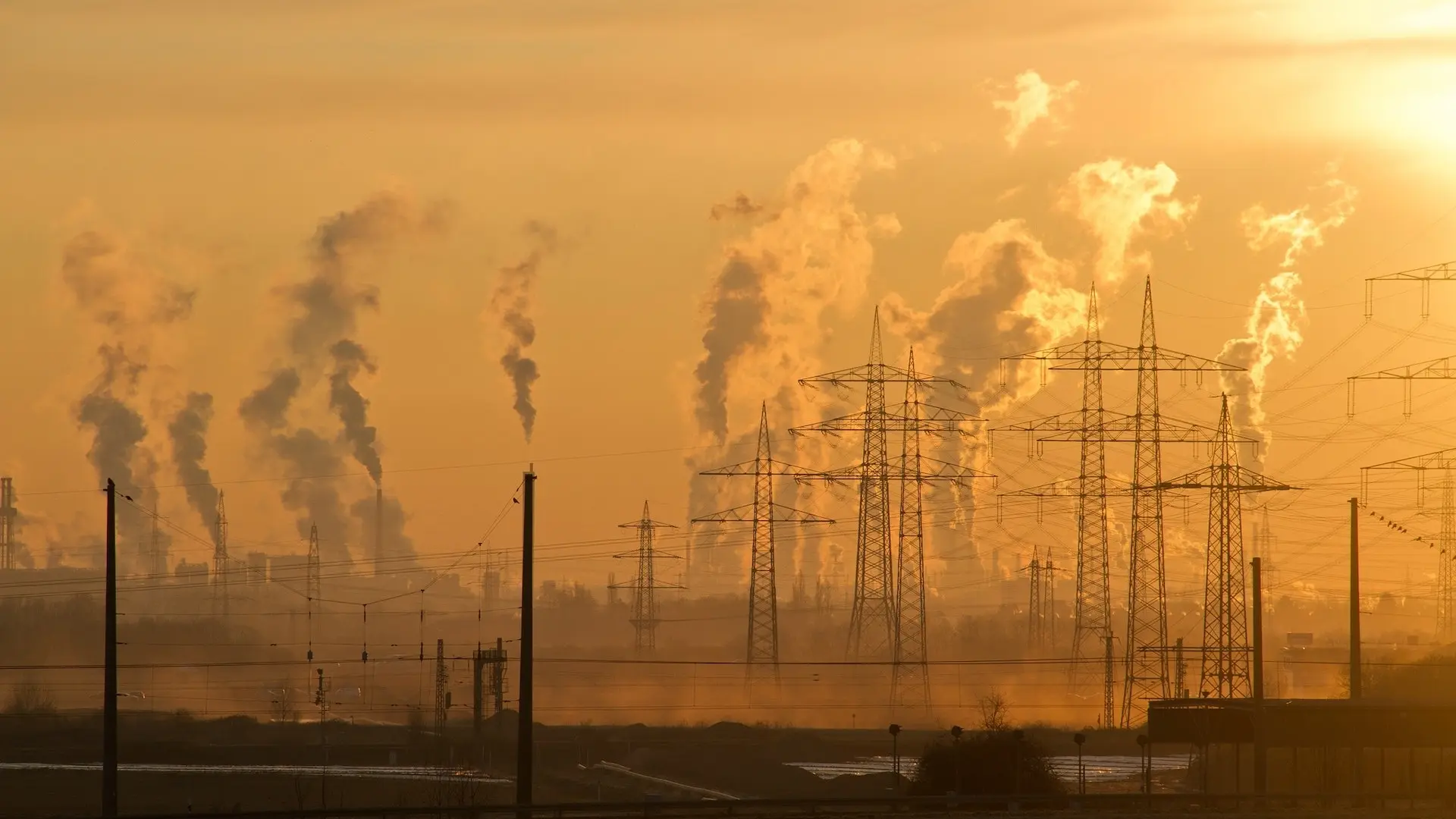 GE Vernova's Gas Power business (NYSE: GE) today announced the start of commercial operation for Competitive Power Ventures' Three Rivers Energy Center (CPV Three Rivers) in Goose Lake Township, Grundy County, Illinois. Powered by GE's HA combined cycle equipment, the plant is now able to deliver more than 1.2 gigawatts (GW) of electricity to the PJM market, which is equal to the approximate amount needed to power more than 1.25 million homes in Northern Illinois.
"Over the many years we have collaborated with GE Vernova, we value the company's advanced technology, services, and strategic financing capabilities and demonstrated partnership in bringing our third HA-powered plant project to completion," said Gary Lambert, CEO of Competitive Power Ventures (CPV). "The strong relationships between CPV and GE built while executing complex power generation projects like Three Rivers demonstrate what is possible with a strong partnership system, and CPV will continue to deliver projects that contribute to America's energy sustainability by providing safe, reliable, cost effective and environmentally responsible power generation."
"CPV Three Rivers is the third GE HA-powered project successfully developed with the CPV team now providing highly efficient, reliable, and lower-carbon electricity for American homes and businesses," said Scott Strazik, CEO of GE Vernova. "GE and CPV's long-standing relationship is built on collaboration, technological excellence, and proven project expertise—and GE proudly celebrates this latest milestone with CPV."
The new plant consists of two generating blocks, each including a GE 7HA.02 gas turbine, an STF-A650 steam turbine, a W84 generator, and GE's integrated Mark* Vle control system to provide gas turbine generator control and performance visibility. The STF-A650 Steam Turbines play a critical role in CPV Three River Energy Center's ability to compete in a dynamic energy market. The turbine configuration allows the plant to run at a lower output to reduce the need to shut down during low grid demand hours thus reducing cyclic load maintenance. In addition, the power generation equipment will be monitored by GE's Monitoring & Diagnostics (M&D) Center in Atlanta to help make the Three Rivers power plant's operations safer, more predictable, and reliable.
This project is GE Vernova's third GE H-Class combined cycle plant developed with the CPV team. For the first project, CPV Towantic Energy Center in Connecticut GE Vernova worked with CPV in the development and delivery of more than 800 megawatts (MW) of reliable and cost-effective power facility in New England. For the second project, GE Vernova's HA gas turbines installed at CPV Fairview Energy Center (CPV Fairview) are now able to generate enough reliable electricity on average to power the equivalent of more than 1 million Pennsylvania homes and offset carbon dioxide emissions equivalent of taking more than 360,000 cars off the road each year.
GE's HA gas turbines are currently among the world's largest and the most efficient gas turbines with more than 140 units ordered by more than 55 customers across 21 countries. The fleet has accumulated over 1.9 million operating hours of commercial experience.
About Competitive Power Ventures

Competitive Power Ventures (CPV) is uniquely positioned to leverage global technology and financial partnerships to help modernize America's power generation. Together with our investors, partners, host communities and other key stakeholders, we are driven to improve our energy infrastructure by developing and operating power generation facilities using cutting edge, domestically available natural gas and renewable power technologies. Headquartered in Silver Spring, MD, with offices in Braintree, MA, and San Francisco, CA, the company has successfully developed or monetized 21 projects totaling 13 GW of natural gas-fired and renewable generation assets. The company's Asset Management division currently manages 7,775 MW of fossil and renewable generating facilities in nine states for 10 different owner groups.
For more information: www.cpv.com Follow CPV on Twitter: @CPVEnergy
About GE Vernova's Gas Power business
GE Vernova's Gas Power business is a world leader in natural gas power technology, services, and solutions. Through relentless innovation and continuous collaboration with our customers, we are providing more advanced, cleaner and efficient power that people depend on today and building the energy technologies of the future. With the world's largest installed base of gas turbines and more than 670 million operating hours across GE's installed fleet, we offer advanced technology and a level of experience that's unmatched in the industry to build, operate, and maintain leading gas power plants. For more information, visit the company's website at www.gepower.com. Follow GE Power on Twitter @GE_Power and on LinkedIn at GE Power.