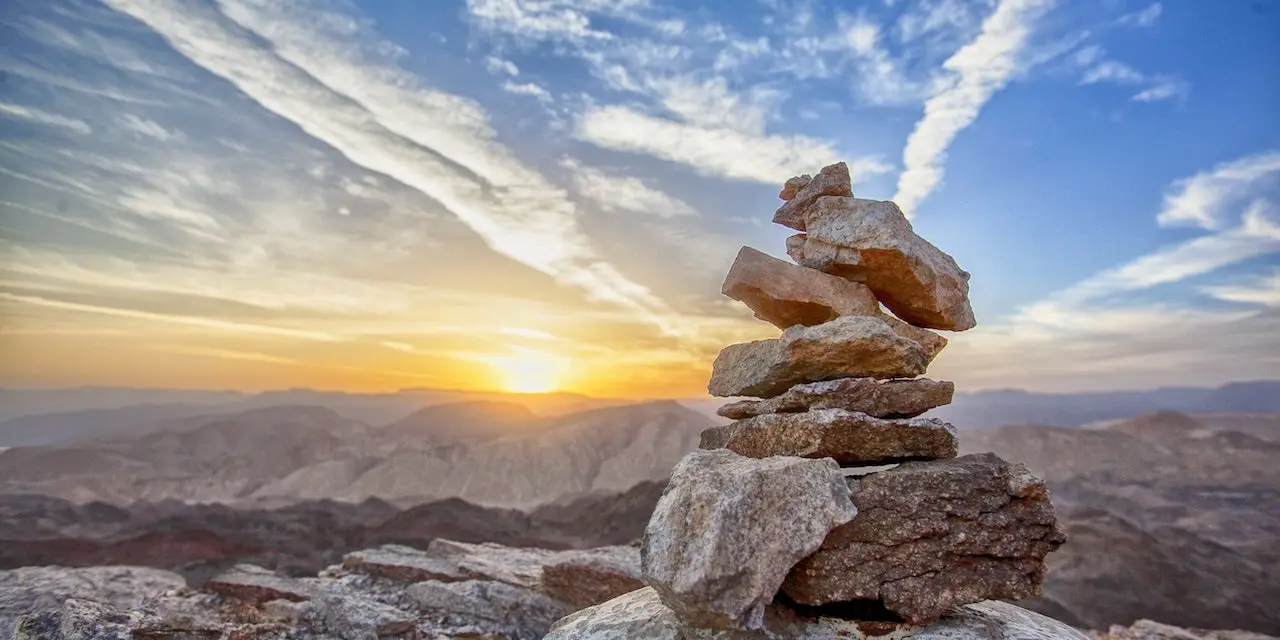 The Southeast Energy Exchange Market (SEEM) today announced that four Florida energy companies — Duke Energy Florida, JEA, Tampa Electric Company and Gainesville Regional Utilities — have initiated active energy trading, which now allows them to buy and sell power using the advanced SEEM platform. SEEM launched operations supporting enhanced energy trading in November 2022.
Duke Energy Florida, JEA and Tampa Electric Company joined as Members of SEEM effective Jan. 1, 2023. Gainesville Regional Utilities, meanwhile, will be a non-Member Participant. Members have a seat on the SEEM Board and related committees and pay all operational, audit, administrative and legal expenses, which allows non-Members to participate in SEEM at no cost.
"Adding new Participants creates more opportunity for everyone in the market, enabling more matches and benefiting customers," said Nelson Peeler, SEEM board chair and senior vice president of transmission and fuels strategy and policy at Duke Energy. "Expanding the SEEM footprint into Florida will also create more market diversity empowered by zero-cost transmission and further facilitate solar and renewables integration."
During the first seven months of operation there have been more than 45,000 transactions representing more than 1 terawatt (TW) of power transacted across all Participants including transactions in 73% of all hours since market launch.
SEEM is a unique approach to enhancing the existing bilateral market. The SEEM platform facilitates automated, sub-hourly trading, allowing Participants to buy and sell power close to the time the energy is consumed, utilizing available unreserved transmission. Participation in SEEM is open to any entity that meets the qualifying requirements set forth in the SEEM Agreement.
SEEM is a 21st-century solution designed for the incredible pace of change resulting from the clean energy transition. This advanced platform improves energy trading volumes, which will lower fuel costs for customers and reduce solar curtailments.
The SEEM footprint includes 23 entities in parts of 12 states with more than 180,000 MWs (summer capacity; winter capacity is nearly 200,000 MWs) across two time zones. These companies serve the energy needs of more than 36 million retail customers (nearly 60 million people).
Visit the SEEM website to get more information including public data reports, monthly SEEM audit reports, and a recording of the May 25 SEEM Board Meeting and Annual Meeting of Participants and Stakeholders.
Source link: https://southerncompany.mediaroom.com/