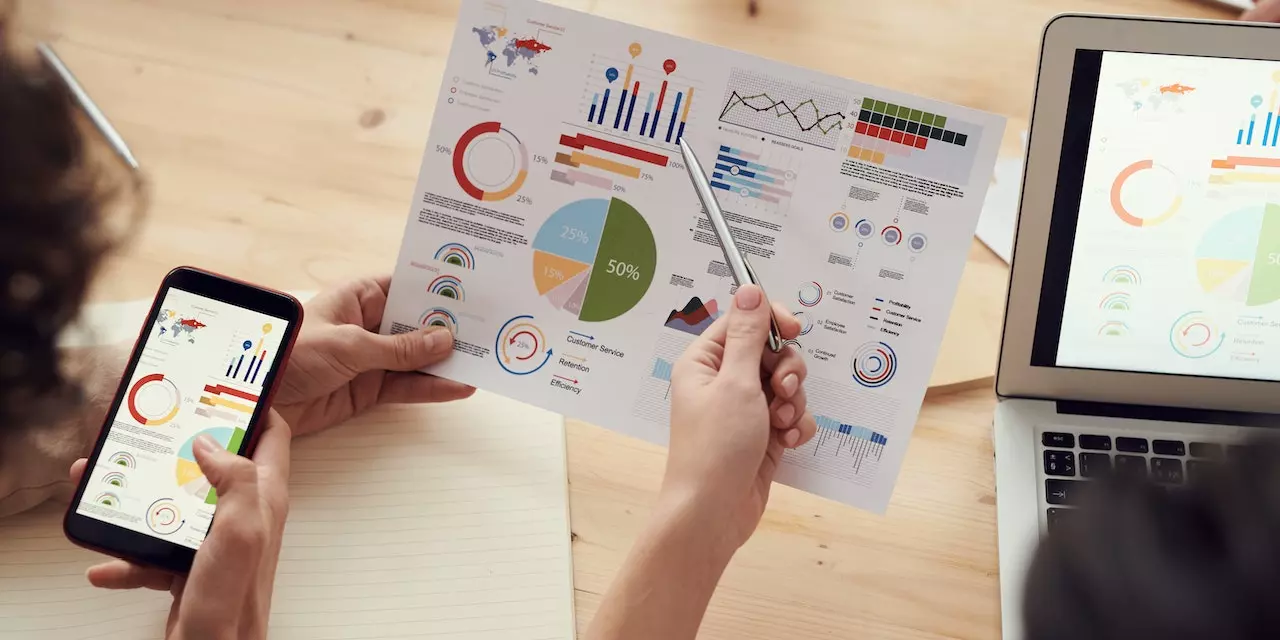 ENGIE upgrades its 2023 Net Recurring Income group share (NRIgs) guidance which is now expected to be in the range of €4.7 to €5.3 billion. The Group previously anticipated Net Recurring Income group share to be in the upper end of the range of €3.4 to €4.0 billion. EBIT excluding nuclear is now expected in the indicative range of €8.5 to €9.5 billion versus "in the top end of €6.6 to €7.6 billion range" previously indicated.
The upward revision is mainly related to the strong results recorded by GEMS, as its strong performance of the first quarter of 2023 continued in April and May. This is explained by:
the gradual normalization of market conditions, leading to continuous reversal of market reserves;
the good performance of B2B business, in a market environment that allows a full valuation of the cost of risk ;
and a good performance of our energy management activities in Europe, which are still benefiting from good market conditions, although less favourable than in 2022.
In the context of downward trend in energy prices observed in Europe at the start of the year, partly offset by the reduced impact of inframarginal taxes, the rest of activities of the Group are evolving in line with expectations.
Source link: https://en.newsroom.engie.com/