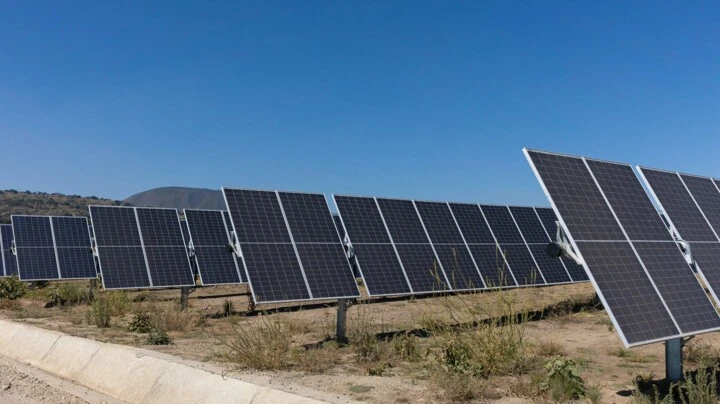 ENGIE signed an agreement to acquire 100 % of Atlas Energia Renovável do Brasil S.A. and Atlas Brasil Energia Holding 2 S.A. This acquisition will bring to ENGIE solar photovoltaic (PV) plants in the Northeast (Bahia and Ceará) and the Southeast (Minas Gerais), for a total capacity of 545 MWac in operation.
The transaction value is €618 million, which can be adapted depending on certain contractual conditions.
This transaction strengthens ENGIE's position in Brazil, a key country where the Group has been present for over 25 years with 2,400 employees, and already operates 10 GW of 100 % renewable installed capacity. Over the past six years ENGIE has invested more than €3.8 billion in the energy transition in Brazil, including investments in clean energy and the implementation of transmission lines.
With the decision to invest in these assets, ENGIE will benefit from contracted long-term assets at attractive returns and immediately contributive.
Paulo Almirante, ENGIE Senior Executive Vice President Renewables, Energy Management and Nuclear, said: "This acquisition is fully in line with ENGIE's strategy. It strengthens the Group's portfolio of renewable assets in operation and its presence in Brazil. The opportunistic acquisition of operating assets has become an attractive option for efficiently expanding ENGIE businesses, at this time in the market, benefiting from synergies with existing operations. This tuck-in transaction also contributes to our ambition to reach 50 GW of installed renewable capacity by 2025 and 80 GW by 2030."
The completion of the transaction is subject to compliance with certain precedent conditions negotiated between the parties, including approval by the Administrative Council for Economic Defense – CADE, among others.
Source link: https://en.newsroom.engie.com/