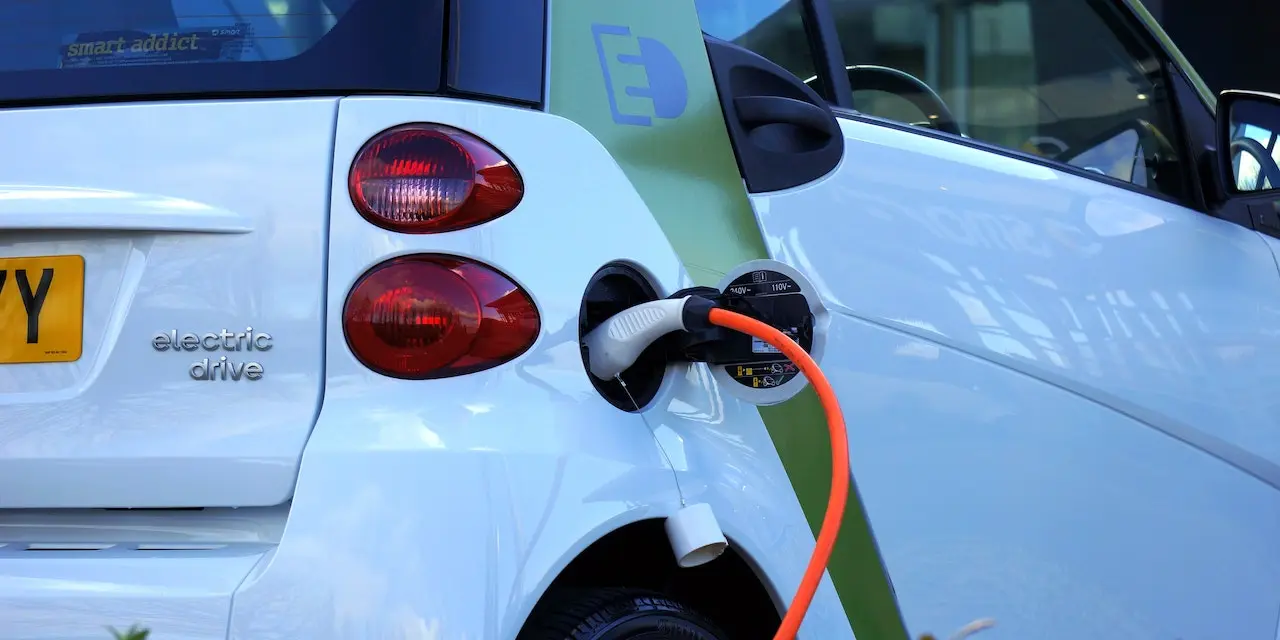 More than 10 million electric vehicles were sold worldwide in 2022 and sales are expected to rise 35% in 2023, according to the International Energy Agency. Energy transition leader, ENGIE Group plans to become a key player in electric mobility, a major driver in accelerating the decarbonization of the transport sector. This is why the Group has launched a new brand: ENGIE Vianeo. ENGIE aims to develop 12,000 electric charge points in France for cars and heavy goods vehicles by 2025.

Meeting the needs of electric vehicle drivers
From this summer, ENGIE Vianeo plans to meet the growing needs of electric vehicle users driving in France.
ENGIE Vianeo will also help local authorities, businesses, landowners, logistics specialists, fleet managers and hauliers rise to the decarbonisation challenge, enabling all consumers to enjoy zero particle emission travel and, as a result, driving the transition to a lower-emission mobility model. Drivers will be offered a complete range of mobility solutions, from installing charging infrastructure to power supply, maintenance and servicing.
From June, the ENGIE Vianeo brand will become an increasingly familiar sight to electric car drivers after being rolled out to an initial 1,000 charge points already in operation throughout France:
more than 800 charge points on the APRR, SANEF, Vinci Autoroutes and ESSO (Certas Energy France) motorway networks
35 Indigo car parks in 20 French towns and cities
road-side charge points in the Eurométropole de Strasbourg, the Communauté d'Agglomération d'Epinal and the Métropole Aix-Marseille-Provence
in the car parks of hundreds of B&B HOTELS and Norauto sites.
This summer, holidaymakers can recharge their electric or hybrid vehicle with complete peace of mind using fast and ultra-fast ENGIE Vianeo charging stations available 24/7 along their travel route.
By 2025, 11,000 extra ENGIE Vianeo electric charge points will be available to all drivers in France.
"The launch of ENGIE Vianeo is another milestone in the Group's strategy to accelerate its contribution to the decarbonisation of mobility and to position itself as leader in this sector. Our sustainable mobility offering is adapted to the needs of business and institutional actors in France, private and corporate, including towns, motorway licensees, homes, car parks and the hotel industry. We can supply leading-edge expertise on the finance, design, construction and operation of infrastructure" says Frank Lacroix, Executive Vice President Energy Solutions at ENGIE Group.
Preparing your journey with peace of mind
A special website engie-vianeo.com and a new mobile app ENGIE Vianeo are now available to support customers. They provide an interactive map of all ENGIE Vianeo stations and charge points available in real-time across France.
Customers also benefit from a smart route planner adapted to their vehicle type and the percentage of remaining battery power.
A straightforward, transparent, and responsible offering
Customers enjoy a hassle-free experience and choose from three payment options:
the mobile app, by scanning the charging station QR code
contactless bank card
electric charging card, including the ENGIE Vianeo "Ma Carte de Recharge**.
ENGIE Vianeo offers 300kW charges at €0.57 per kWh in its motorway service stations and €0.69 per kWh in its partner ESSO service stations operated with CERTAS Energy France. 
The electricity supplied is 100% green and produced from renewable energy sources: hydro, wind, and solar.
Source link: https://en.newsroom.engie.com/