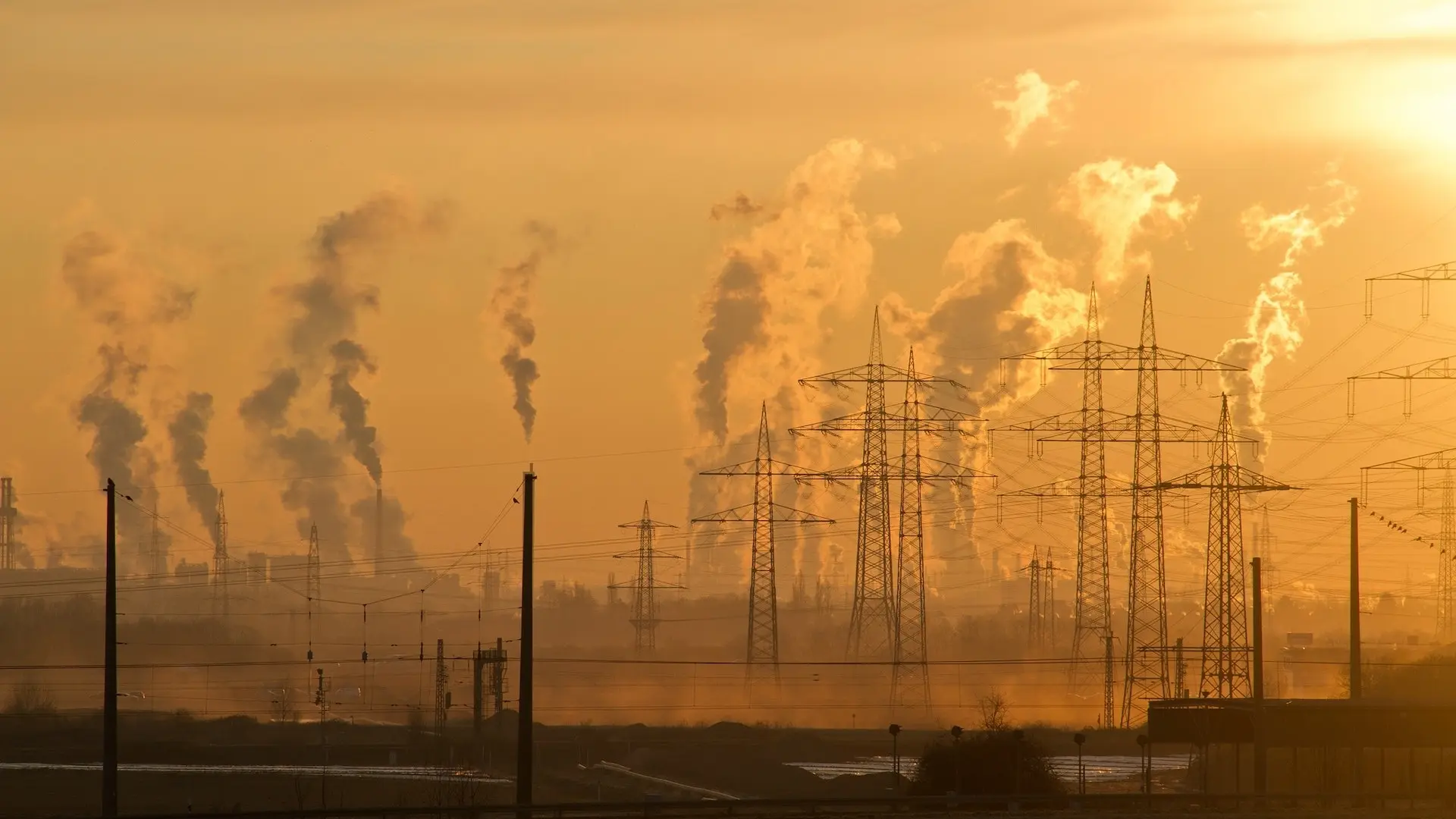 Duke Energy Progress is seeking to recover costs for the fuel used to generate electricity for North Carolina homes and businesses. If approved by the North Carolina Utilities Commission (NCUC), residential rates would go up 4.3% at the end of this year – roughly half the 8.4% increase approved in 2022.
Rates would initially increase by 4.4% as of Dec. 1, then decline 0.1% on Jan. 1 when energy efficiency and demand-side management adjustments take effect.
If approved, the total monthly impact of these changes for a residential customer using 1,000 kilowatt-hours (kWh) of electricity would be an increase of $5.98, from $138.13 to $144.11 ($144.22 for December). Rates would remain well below the national average of $171.67, as of last winter.
"While we continue to see increasing energy demand as a result of a growing economy, fuel prices have begun to stabilize, which is a positive sign for our customers," said Kendal Bowman, Duke Energy's North Carolina president. "Our North Carolina customers have consistently experienced below-average rates, and we're working hard to keep customer bills as low as possible."
The company does not profit from these increased fuel costs and proactively takes measures to insulate customers from volatility. For example, the company achieved $227 million in savings for North Carolina customers by aggressively managing fuel contracts to obtain the best price, substantially reducing the overall rate impact for customers. Also, carbon-free nuclear provides about half of North Carolina's generation and helps minimize fuel volatility.
Helping customers save
"We know customers continue to face increased financial pressures from inflation and other economic stress," Bowman said. "We are connecting customers to available assistance and providing energy-saving tools and programs to help manage their bills."
The company is reaching out to customers whose bills are past due through email and/or text with information about utility assistance administered by agencies in North Carolina and in local communities. Customers struggling to pay their energy bills can also seek assistance through the Share the Light Fund®, a Duke Energy program that provides assistance to vulnerable customers.
To help all customers take control of their energy use, Duke Energy offers energy-saving tips and innovative efficiency programs for every budget. For example, the Home Energy House Call is a free in-home energy assessment that provides customers more information about how they use energy and strategies to save money on their monthly bill. To learn more about these programs, visit duke-energy.com/savings.
The company has also proposed new energy efficiency programs and new time-of-use rates to give customers more control over their energy bill. If approved by the NCUC, these programs would reduce costs across the entire system, benefiting all customers.
Another way customers can avoid fluctuating bills is to take advantage of Budget Billing. With this free service, Duke Energy calculates an average bill for you so your wallet isn't hit harder in the summer and winter – it keeps your bill predictable. More detail is available at duke-energy.com/BudgetBilling.
Low- to no-cost energy-saving tips
Here are steps customers can take to make a difference, over and above programs like Home Energy House Call:
When you're home this summer, consider setting your thermostat a few degrees higher to save – raising the temperature by just 2 degrees will help reduce cooling costs by about 5%.

A ceiling fan can help with that – it can make a room feel up to 4 degrees cooler than it actually is. But turn it off when you leave the room.

Keep air filters changed regularly and cleaned – a dirty air filter makes your system work harder and can increase cooling costs.

Close blinds on the sunny side of the house to reduce the greenhouse effect from sunlight.

Consider using a microwave for cooking, or grill outside – that cuts down on power use compared to an oven and avoids creating indoor heat that your air conditioning has to overcome.

Use LED bulbs – they use a fraction of the power of a traditional lightbulb and produce far less heat.

Water heating is typically the second-biggest user of energy in your home, behind air conditioning – experts say cold water is sufficient for cleaning laundry with modern detergents, and that cuts down on energy use.
Why bills will increase even as natural gas prices decline
To ensure accurate rates, the NCUC annually reviews the fuel costs required to serve customers. Learn more at Fuel Costs & Your Bill.
If approved, rates for typical bills of commercial and industrial customers would increase by 3.5% and 3.7%, respectively. The increase for all customer classes is primarily driven by an under-collection in fuel rates over the last year resulting from a sharp increase in fuel costs experienced during 2022 – Duke Energy Progress customers paid $445 million less than the actual cost of fuel. New rates will include recovery of this shortfall, which the company has financed on behalf of customers.
Driven by increased national and international demand and tight supplies, fuel prices rose sharply following the company's 2022 fuel filing before falling in 2023. North Carolina law does not allow electric utilities to adjust rates during the billing period to address such customer underpayment.
Conversely, state utility regulation allows natural gas providers the opportunity to adjust monthly, if approved by regulators. For example, Piedmont Natural Gas recently filed its third rate reduction of the year. While fuel prices over the coming year are subject to change, this downward trend bodes well for customers in next year's fuel filing.
Last June's Duke Energy Progress annual filing increase for typical bills was 8.4% for residential customers, 4.6% for commercial customers and 5.6% for industrial customers, stemming from a post-COVID burst in economic activity and a $255 million under-collection.
Duke Energy Progress serves about 1.7 million customers in central and eastern North Carolina and in the Asheville region. The company's other North Carolina utility, Duke Energy Carolinas, made its annual fuel filing in March; pending approval by the NCUC, a settlement with Public Staff in that filing would reduce its increase to 13.3%.
Duke Energy Progress
Duke Energy Progress, a subsidiary of Duke Energy, owns 12,500 megawatts of energy capacity, supplying electricity to 1.7 million residential, commercial and industrial customs across a 29,000-square-mile service area in North Carolina and South Carolina.
Duke Energy (NYSE: DUK), a Fortune 150 company headquartered in Charlotte, N.C., is one of America's largest energy holding companies. Its electric utilities serve 8.2 million customers in North Carolina, South Carolina, Florida, Indiana, Ohio and Kentucky, and collectively own 50,000 megawatts of energy capacity. Its natural gas unit serves 1.6 million customers in North Carolina, South Carolina, Tennessee, Ohio and Kentucky. The company employs 27,600 people.
Duke Energy is executing an aggressive clean energy transition to achieve its goals of net-zero methane emissions from its natural gas business by 2030 and net-zero carbon emissions from electricity generation by 2050. The company has interim carbon emission targets of at least 50% reduction from electric generation by 2030, 50% for Scope 2 and certain Scope 3 upstream and downstream emissions by 2035, and 80% from electric generation by 2040. In addition, the company is investing in major electric grid enhancements and energy storage, and exploring zero-emission power generation technologies such as hydrogen and advanced nuclear. 
Source link: https://news.duke-energy.com/