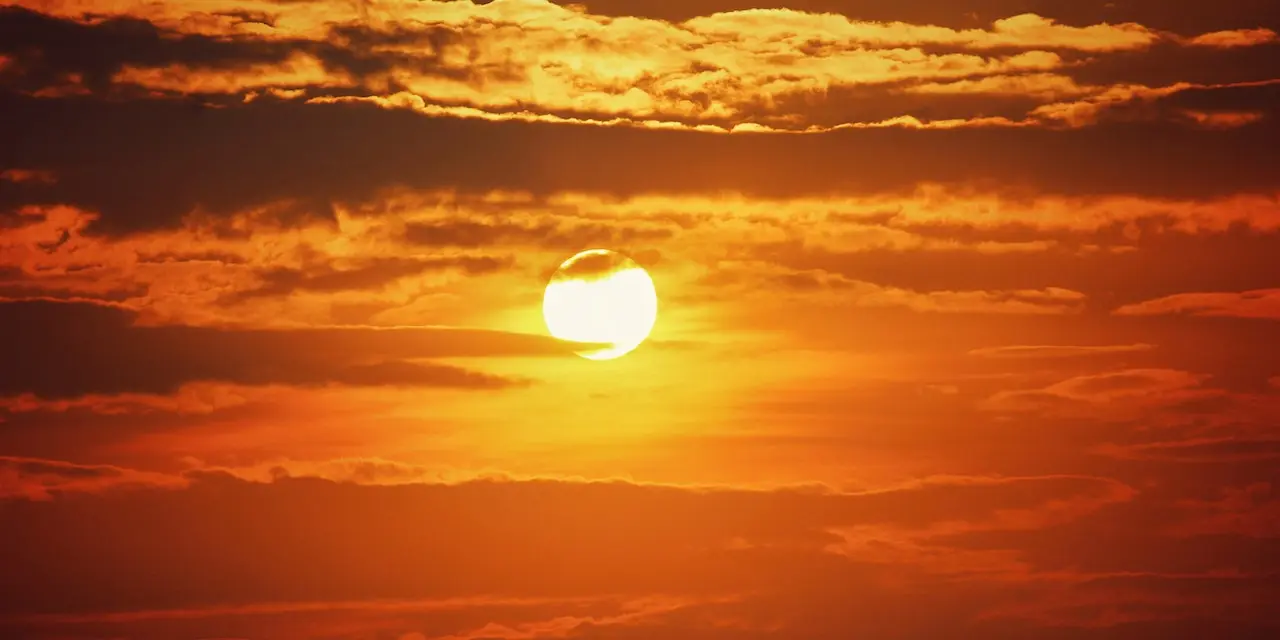 High temperatures can lead to higher energy use and higher bills
ST. PETERSBURG, Fla. – With the heat reaching record-breaking levels in some areas around the state, Duke Energy is providing tools and tips to help customers save energy – and money.
High temperatures can lead to higher energy usage and higher bills as Duke Energy customers try to stay cool. To keep your costs low and to reduce overall energy demand, particularly during the afternoon hours when usage tends to peak, customers can follow these simple tips.
Set your thermostat at the highest comfortable setting. The smaller the difference between the inside and outside temperatures, the lower your energy usage.

Avoid using your washer/dryer and dishwasher during the high demand hours of 3 p.m. to 8 p.m.

Microwaves and cooktops use less energy than electric ovens. You can also consider outdoor grilling during those high-demand hours to keep your indoor temperatures lower.

Turn off any unnecessary appliances, unused plug-ins and lights.
Find more tips and tools to help control energy use and costs at duke-energy.com/SeasonalBills.
Duke Energy Florida
Duke Energy Florida, a subsidiary of Duke Energy, owns 10,500 megawatts of energy capacity, supplying electricity to 1.9 million residential, commercial and industrial customers across a 13,000-square-mile service area in Florida.
Duke Energy (NYSE: DUK), a Fortune 150 company headquartered in Charlotte, N.C., is one of America's largest energy holding companies. Its electric utilities serve 8.2 million customers in North Carolina, South Carolina, Florida, Indiana, Ohio and Kentucky, and collectively own 50,000 megawatts of energy capacity. Its natural gas unit serves 1.6 million customers in North Carolina, South Carolina, Tennessee, Ohio and Kentucky. The company employs 27,600 people.
Duke Energy is executing an aggressive clean energy transition to achieve its goals of net-zero methane emissions from its natural gas business by 2030 and net-zero carbon emissions from electricity generation by 2050. The company has interim carbon emission targets of at least 50% reduction from electric generation by 2030, 50% for Scope 2 and certain Scope 3 upstream and downstream emissions by 2035, and 80% from electric generation by 2040. In addition, the company is investing in major electric grid enhancements and energy storage, and exploring zero-emission power generation technologies such as hydrogen and advanced nuclear.
Duke Energy was named to Fortune's 2023 "World's Most Admired Companies" list and Forbes' "World's Best Employers" list. More information is available at duke-energy.com. The Duke Energy News Center contains news releases, fact sheets, photos and videos. Duke Energy's illumination features stories about people, innovations, community topics and environmental issues. Follow Duke Energy on Twitter, LinkedIn, Instagram and Facebook.
Source link: https://news.duke-energy.com/