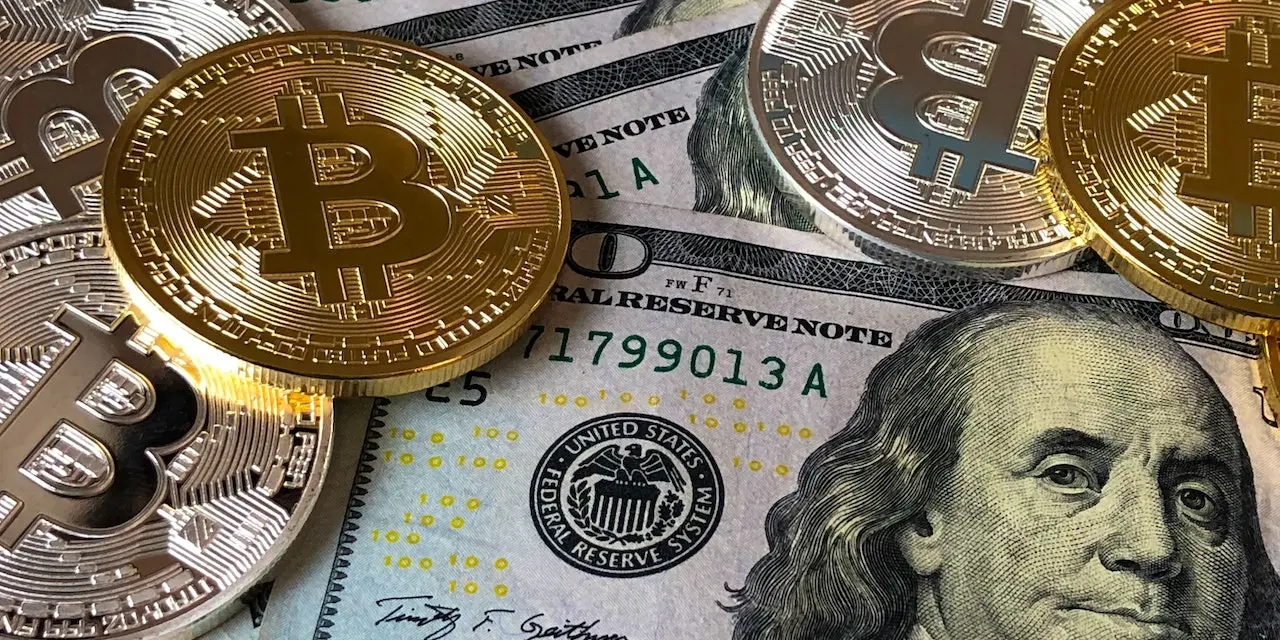 ConocoPhillips (NYSE: COP) today announced that it has completed the purchase of the remaining 50% interest in Surmont from TotalEnergies EP Canada Ltd. for approximately $2.7 billion cash (CAD$3.7 billion) after closing adjustments, as well as future contingent payments of up to approximately $0.3 billion (CAD$0.4 billion). ConocoPhillips now owns 100% of Surmont and will continue as operator.
"Long-life, low sustaining capital assets like Surmont play an important role in our deep, durable and diverse low cost of supply portfolio," said Ryan Lance, chairman and chief executive officer. "This transaction enhances our returns-focused value proposition, improves our return on capital employed, lowers our free cash flow breakeven and is expected to deliver significant free cash flow for decades to come. We know this asset very well and plan to further optimize it while remaining on track to achieve our GHG emission intensity reduction goals."
The transaction is subject to contingent payments for a five-year term of up to approximately $0.3 billion (CAD$0.4 billion) representing $2 million (CAD$2.7 million) for every dollar that WCS pricing exceeds $52 per barrel during the month, subject to certain production targets being achieved.
ConocoPhillips remains on track to achieve its previously announced accelerated GHG intensity reduction target of 50-60% by 2030, using a 2016 baseline. Since 2016, Surmont's GHG emissions intensity has declined by about 20%, and ConocoPhillips has plans for future operational emissions reduction by applying both current and new technology. ConocoPhillips is also a member of the Pathways Alliance, working on a goal of net-zero emissions from oilsands operations.
Source link: https://www.businesswire.com/