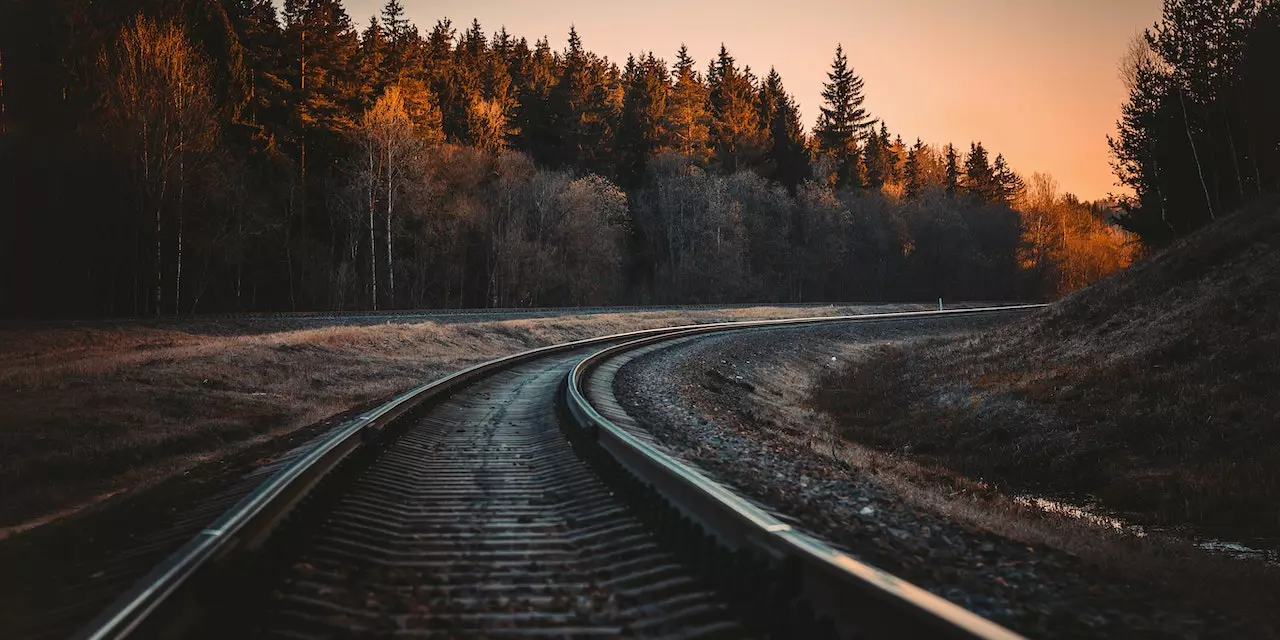 On June 25, the groundbreaking ceremony of China's first research project on the application of the "network-source-storage-vehicle" collaborative energy supply technology in rail transport was held at the Haile Sihao South Station of Xinshuo Railway. This project was launched as a new energy and railway traction integrated energy supply demonstration project. When completed, it will significantly reduce the cost of railway traction power supply system. By fully implementing China's carbon peaking and carbon neutrality goals, the project will generate huge economic and social benefits.
With a total investment of about 68 million yuan, the project is expected to complete all research and application work by July 2025. In view of the current situation that the traction power supply system is completely dependent on the high-voltage public power grid, the project makes full use of the resources along the railway, takes into account the actual conditions of the heavy-haul railway under its jurisdiction, and studies how to realize the "network-source-storage-vehicle" coordinated energy supply in rail transport and achieve multi-source energy supply by connecting renewable energy power generation to the traction power supply system. At the same time, through renewable energy power generation and storage, it can realize the synergistic power supply of renewable energy and traditional energy and drive the safe and stable operation of electric locomotives, so as to play a leading role in building high-level green, eco-friendly railways and improving renewable energy power generation in the railway industry.
The project focuses on researching the architecture of "network-source-storage-vehicle" collaborative energy supply and multi-source power supply system for rail transport, with an aim to promote China's transport industry. Through studying energy self-consistency technology for high-efficiency and highly flexible rail transit, developing power conversion and interconnection equipment for renewable energy power generation and energy storage access to rail transport, it will realize green, flexible, self-consistent and sustainable integrated development of transportation and energy, with renewable energy as an important source of power supply.
Source link; http://www.csec.com/