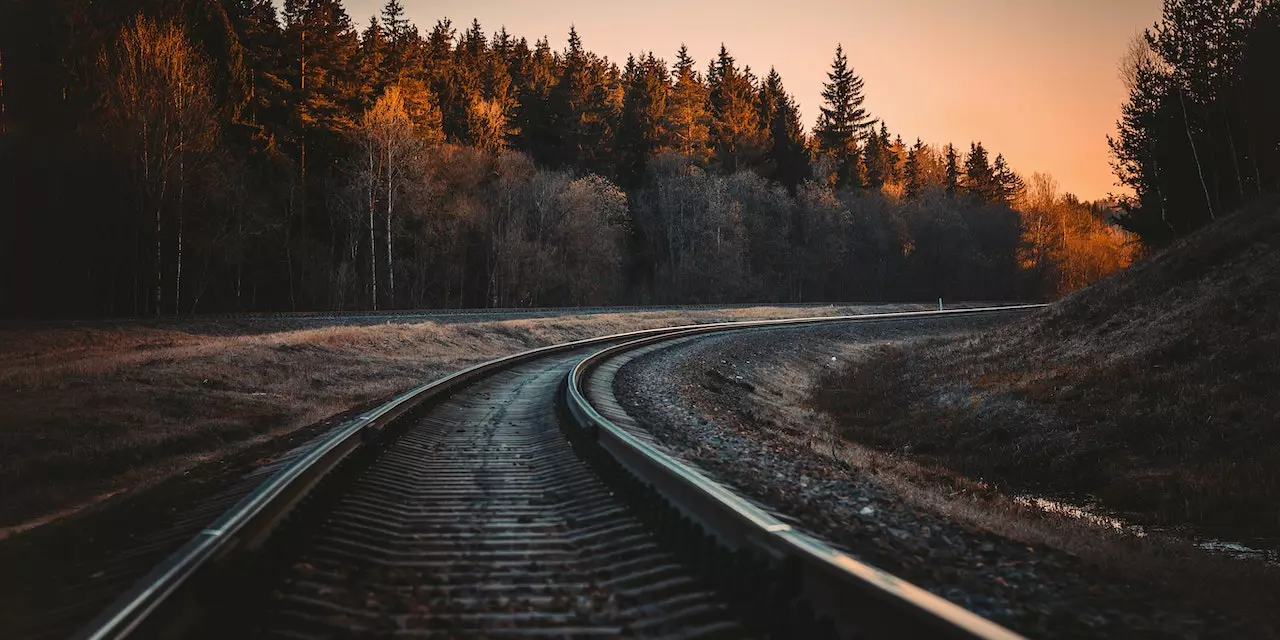 China's first in-tunnel BeiDou enhanced base station was recently launched on the Shenmu-Shuozhou Railway operated by Baoshen Railway Group.
The in-tunnel BeiDou enhanced base station is the first of its kind to adopt multi-source integrated positioning technologies such as non-exposed space navigation and positioning. It can achieve uninterrupted precise positioning of locomotives and operating personnel in the tunnel, with nano-level timing accuracy and centimeter-level positioning accuracy. It also provides objects moving at a speed no faster than 120 kilometers per hour access to the system. Relying on the ongoing technological innovation project "Research on Railway Personnel Safety Protection Based on BeiDou and Other New Technologies", the company pooled various forces to conduct technological research and took the lead to develop and put into use the country's first in-tunnel BeiDou enhanced base station.
The successful development and operation of the in-tunnel BeiDou enhanced base station effectively solved the problem of obstructed navigation satellite signals in non-exposed spaces and considerably improved railway personnel safety management. It is of great significance for building a multi-party and multi-dimensional coordinated safety protection system and realizing the overall goal of "ensuring personnel safety, increasing efficiency, reducing costs, and achieving sustainable development".
Source link: http://www.csec.com/