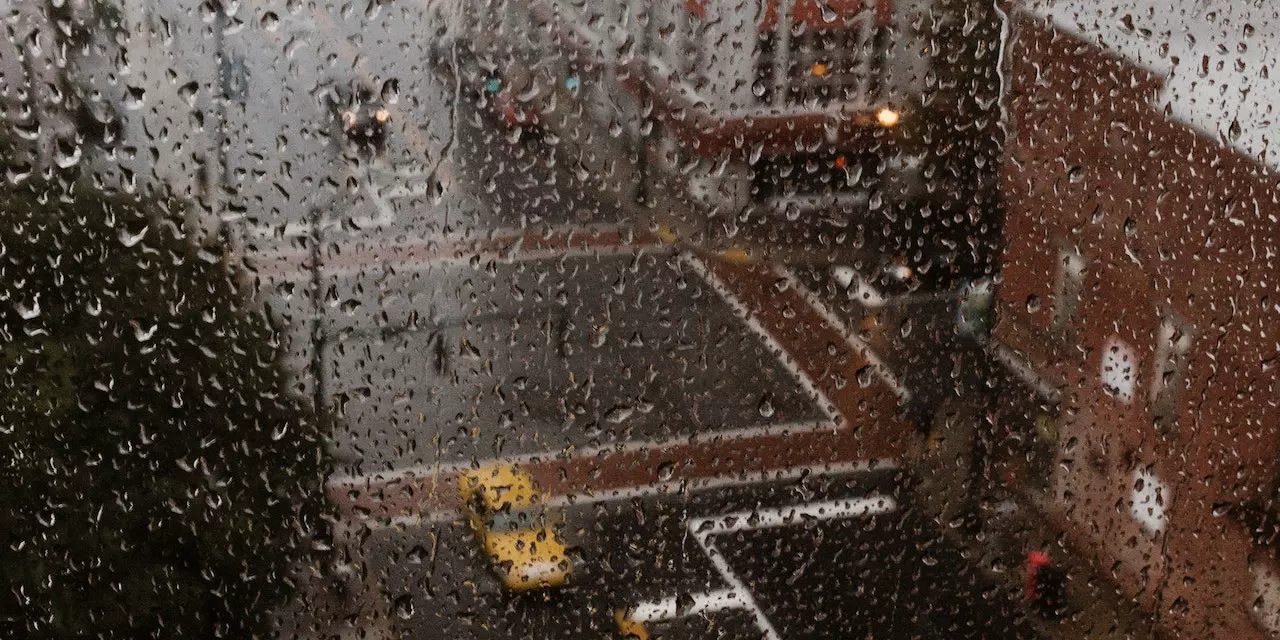 Hang Seng Indexes Company Limited recently announced its quarterly index review results as of March 31, 2023. China Shenhua (HK Share) was admitted into the Hang Seng China Enterprises Index (HSCEI) and the Hang Seng Stock Connect China Enterprises Index (HSSCCEI). The changes will take effect on June 5, 2023.
Hang Seng Index (HSI) is one of the earliest stock market indexes in Hong Kong. Since its inception, it has been widely used as a barometer for the performance of the Hong Kong stock market. At present, HSI is divided into six categories: market capitalization index, factor index, strategy index, industry index, sustainability index and fixed income product index. The company conducts regular reviews to update the constituent stocks of the index. Inclusion in HSI constituent stocks can help enterprises attract more attention from investment institutions, and secure more investment from equity funds.
Up to now, as a constituent stock, China Shenhua has been also included in the Hang Seng Index (HSI), Hang Seng Composite Index (HSCI), Hang Seng Composite Energy Index (HSCIEN), and Hang Seng High Dividend Yield Index (HSHDYI), among others.
Source link: